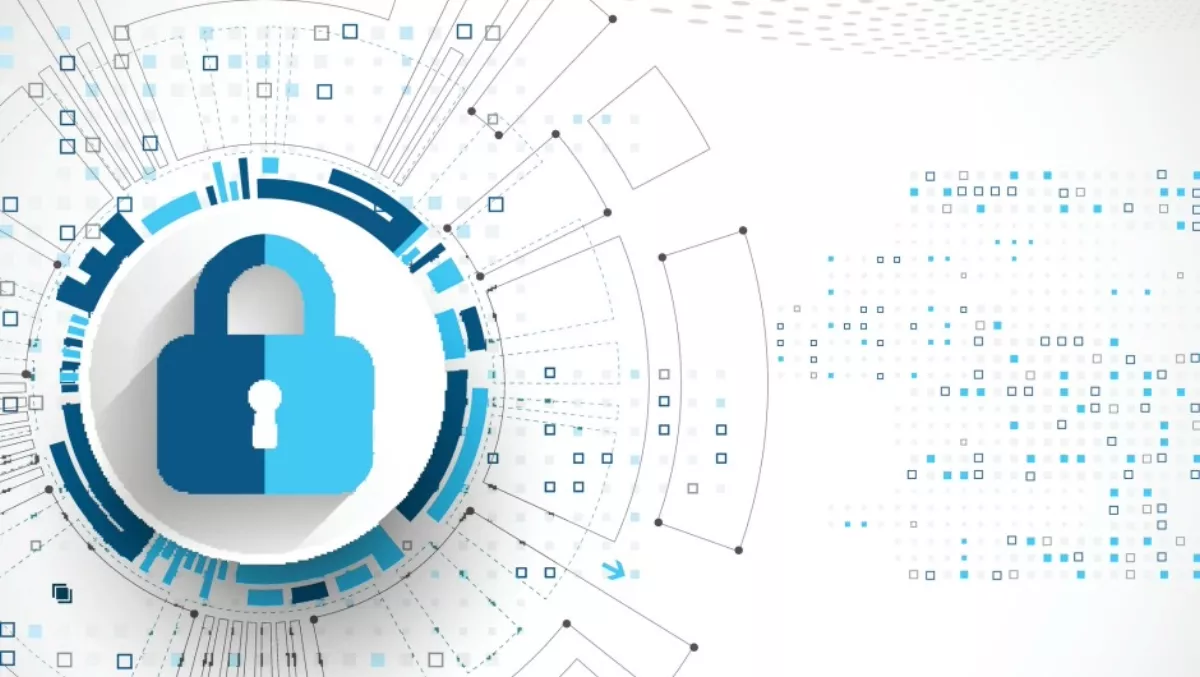 emt Distribution and NinjaMSP team up for local opportunities
By Heather Wright,
Tue 25 Jul 2017
FYI, this story is more than a year old
Emt Distribution has inked a deal with NinjaMSP which it says will address eroding MSP value propositions by serving up new cybersecurity revenue opportunities.
Emt will provide NinjaMSP's cloud-based remote monitoring and management solution, Ninja RMM, to MSPs in Australia, New Zealand and Asia. Emt will also distribute the Ninja NMS software-as-a-service network monitoring solution for MSPs.
Ninja RMM was designed to be 'really easy to use' with MSP technicians able to get up to speed on the offering in a one-hour onboarding session, rather than needing longer training. Everything in the UI is clickable and intuitive, Ninja says.
The offering includes integrations with leading vendors in professional service automation, security, backup and remote access and control, giving MSPs choice in their service offering and the vendors they use within their RMM.
Scott Hagenus, emt CMO, says with integrations for third party patch management, Webroot endpoint protection and backup, MSPs can protect customers from ransomware attacks.
"With customers backed up, protected and monitored, Ninja is virtually security-as-a-service," Hagenus says.
"That gives MSPs an opportunitiy to extend their reach to customers too big for a traditional MSP but too small for a managed sercurity service provider.
"And if the customer is big enough to handle security themselves, MSPs can sell them Nija's corporate product, which is also sold 100% through the channel, and keep the relationship."
Hagenus says a key factor in taking on NijaMSP was the vendor's 'absolute commitment to MSPs' and the channel.
"While they could be considered the new kid on the block, the people behind NinjaMSP know what the market likes, wants and needs," he says.
"They don't lock MSPs into lengthy contracts and they employ zero commission account executives because long term relationships are the goal, not one-off super contracts."
Hagnus says with recent vendor shifts in the RMM market over the past 18 months, MSPs are looking to vendors who can satisfy existing functional requirements, provide additional revenue opportunities and offer good, stable working relationships.