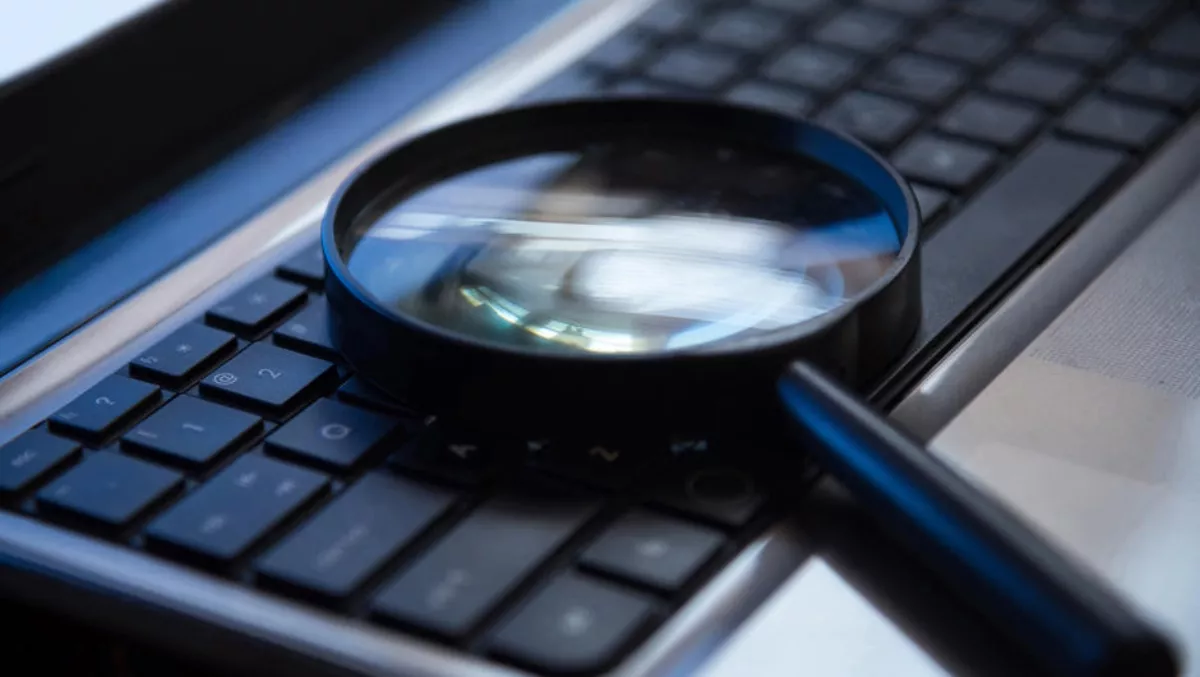 emt Distribution signs exclusive ANZ deal for malware analytics
Thu, 13th Sep 2018
FYI, this story is more than a year old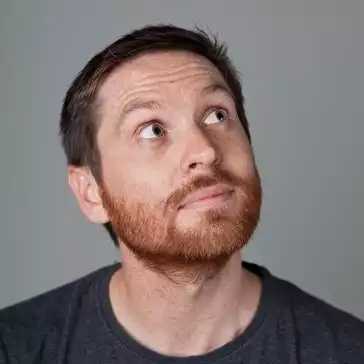 By Ben Moore, News Editor - Channel
Cyber security software specialist, emt Distribution has signed an exclusive Australia and New Zealand distribution agreement with malware analysis solutions provider, VMRay.
VMRay provides both on-premises and cloud-based dynamic file analysis solutions that organisations can use to quickly and efficiently determine if unknown files are potentially malicious or not.
High profile cyber attacks such as the PageUp breach put a focus on understanding what files are submitted to organisations and their potential threat.
While antivirus solutions can scan for known bad and known good files, this approach is far from perfect.
"Our partnership with emt Distribution allows VMRay to better achieve its mission to help both private enterprises and governments protect themselves against the growing global malware threat," says VMRay co-founder Dr Carsten Willems.
"With emt Distribution we can work with an extensive network of partners in Australia and New Zealand to reach those organisations.
The new distribution agreement is strategic for emt Distribution, as VMRay's malware analysis solutions integrate with other cyber security solutions in emt's portfolio like OPSWAT and ThreatConnect, helping to build a complete ecosystem of advanced threat protection, analysis, detection, orchestration and response.
"For the increasing number of channel partners who have taken their cyber security practice to the next level, VMRay provides the perfect platform to offer customers an extra layer of security," says emt Distribution CMO Scott Hagenus.
"For channel partners with expertise in traditional cyber security methods, VMRay lets them branch out and offer a more sophisticated, deeper-level analysis of the threat landscape. Any organisation dealing with sensitive data or IP that introduces files to their network should invest in cyber defence capabilities to evaluate their safety.
VMRay also incorporates static analysis via integration with OPSWAT's threat detection and prevention platform, and includes its own file reputation engine to speed up the process of weeding out known good and bad files from the unknown.
"The beauty of VMRay is that it was designed and built by malware experts to give analysts everything they need, but with total user experience in mind so that even non experts can use it," says Hagenus.
"There is no point in building a cybersecurity solution that only an elite few can use if no one else can benefit from it."