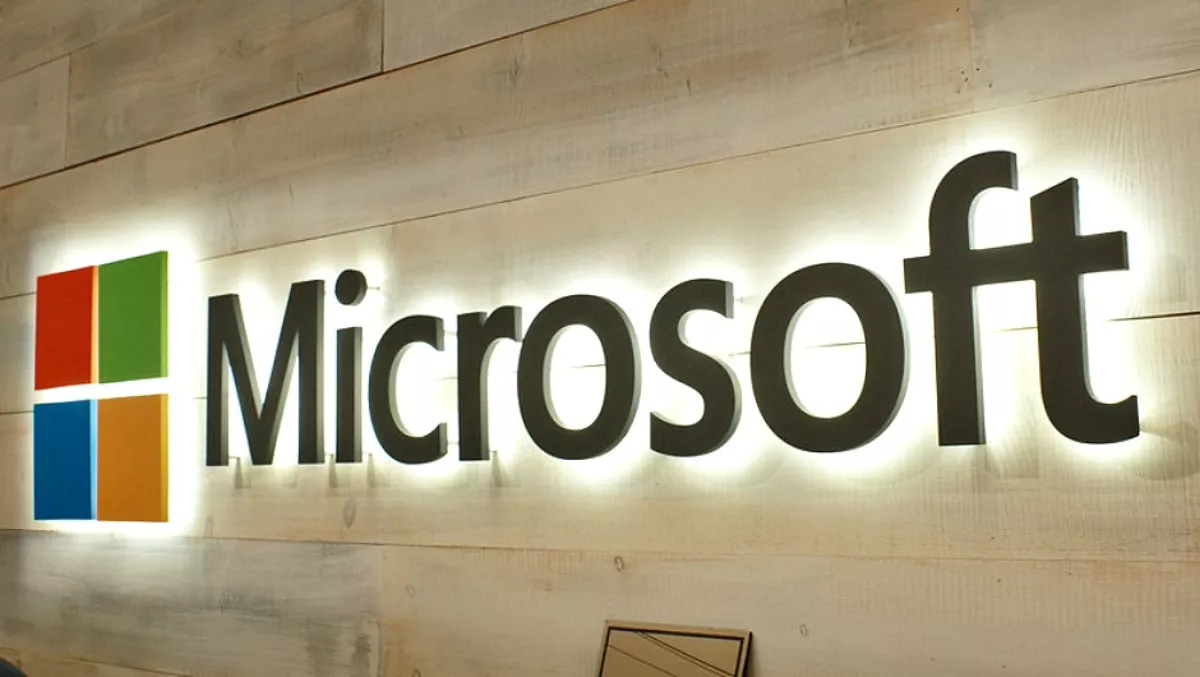 End of Support for Windows 7 and 8.1 might be sooner than you think
Wed, 20th Jan 2016
FYI, this story is more than a year old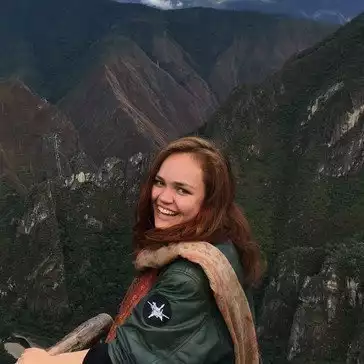 By Catherine Knowles, Journalist
Microsoft will phase out support for Windows 7 and 8.1 on machines with Skylake systems over the next 18 months as it amps up its commitment to Windows 10.
This news came in a blog post where the company talked about it's work with OEM vendors embracing Windows 10 and Intel's new 6th generation Intel Core processors, otherwise known as Skylake.
Intel's new processors are being utilised for a number of commercial Windows devices, from vendors including Dell, HP and Lenovo, and Microsoft appears to want all of these devices running on the Windows 10 operating system.
Terry Myerson, Microsoft executive vice president Windows and Devices Group, says, "Compared to Windows 7 PC's, Skylake when combined with Windows 10, enables up to 30x better graphics and 3x the battery life – with the unmatched security of Credential Guard utilising silicon supported virtualisation.
"We and our partners are continuing to invest, innovate, and update to drive continued performance improvements across Windows 10 and Skylake devices.
Kirk Skaugen, Intel senior vice president and general manage PC Client Group, says Intel is committed to Windows.
"These new processors set a new standard for PC performance – blazing fast and feature packed with built-in security.
"Combined with new features from Windows 10 like Windows Hello and Cortana, people can have unmatched productivity while they work and play on the go."
Myerson says Microsoft is seeing the fastest ever adoption of Windows 10 in the enterprise and education space, with more than 76% of enterprise customers in active pilots and more than 22 million devices running Windows 10 across enterprise and education customers.
However, many enterprise customers continue to rely on Windows 7 for its reliability and compatibility, he says.
"As partners make customisations to legacy device drivers, services, and firmware settings, customers are likely to see regressions with Windows 7 ongoing servicing," Myerson says.
In order to help customers prepare for a Windows 10 upgrade Microsoft says it will deliver a list of new Skylake devices that will support Windows 7 and 8.1 for the next 18 months.
Myerson says, "This approach ensures our customers can upgrade now to new devices their employees will love while preparing for a Windows 10 upgrade.
"For the listed systems, along with our OEM partners, we will perform special testing to help future proof customers' investments, ensure regular validation of Windows Updates with the intent of reducing potential regressions including security concerns, and ensure all drivers will be on Windows Update with published BIOS/UEFI upgrading tools, which will help unlock the security and power management benefits of Windows 10 once the systems are upgraded."
Myerson says Microsoft is planning to work closely with partners to support customers.
He says, through July 17, 2017, Skylake devices on the supported list will also be supported with Windows 7 and 8.1.
During the 18-month support period, these systems should be upgraded to Windows 10 to continue receiving support after the period ends.
After July 2017, the most critical Windows 7 and Windows 8.1 security updates will be addressed for these configurations, and will be released if the update does not risk the reliability or compatibility of the Windows 7/8.1 platform on other devices.
Support for Windows 7 will continue to be supported for security, reliability, and compatibility through January 14, 2020 on previous generation silicon. Windows 8.1 will receive the same support through January 10, 2023.
This includes most of the devices available for purchase today by consumers or enterprises.
Going forward, as new silicon generations are introduced, they will require the latest Windows platform at that time for support, Microsoft says. This will enable the company to focus more on integration between Windows and the silicon.
"In clarifying this policy, we are prioritising transparency with enterprises on where to find the highest reliability and best supported Windows experience: Windows 10 on any silicon, Windows 7 on the down-level silicon it was designed for, or a device on the support list," says Myerson.