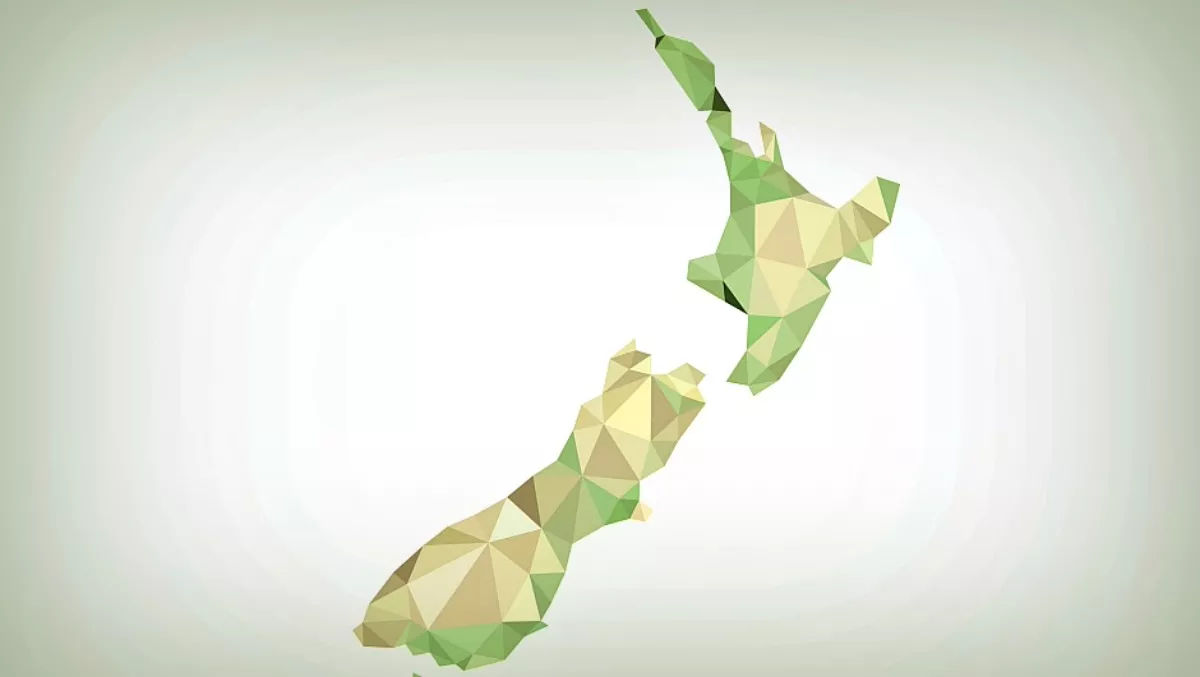 Endace returns to New Zealand ownership once again
Fri, 11th Mar 2016
FYI, this story is more than a year old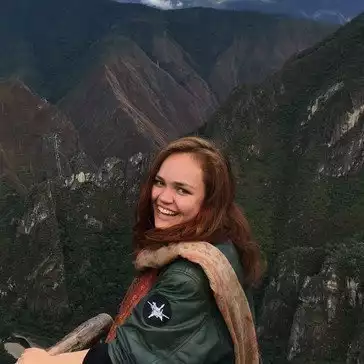 By Catherine Knowles, Journalist
Endace has become a wholly New Zealand owned and operated company, following a management-led buyout from Emulex - its parent company.
Founded in New Zealand in 2001 and acquired by Emulex in 2013, Endace is known internationally for its packet-capture and network recording technology used to support security and network management applications in sophisticated enterprise, government, financial and service provider networks.
According to a statement, the buyout allows Endace to maintain its focus on core technologies while continuing 'a culture of innovation'. More than a decade ago, the company created the packet capture category, and then launched the world's first network recording appliance.
Endace is continuing to invest heavily in R-D. The company has a range of new products launching over coming weeks, including the new 9000 Series EndaceProbe Network Recorder, with up to 192TB of storage and 20Gbps sustained recording to disk. It is designed to allow customers to extend the network history available for effective forensic investigation in the event of a data breach.
Stuart Wilson, Endace CEO, has been with the company for more than a decade and led the team tasked with returning the company back to private ownership.
"Operating as an independent company again allows us to continue to deliver innovative solutions to our customers under the Endace brand they've known and trusted for more than 15 years. We still have the same team of great people and we are all committed to continuing to lead our market," he says.
According to the company, demand for Endace's technology is accelerating, with some very large customer installations in government and commercial sectors already this year. Wilson attributes this, in part, to an increase in publicity surrounding high profile data breaches being reported by the media.
"This publicity has forced organisations to look at whether they're adequately prepared to deal with security breaches. When they do, they're realising a detailed history of network traffic is fundamental to enabling forensic analysts to investigate, quantify and respond to a breach effectively.
"That means being able to capture, store and analyse network traffic accurately even on high-speed, heavily loaded networks, and that's where Endace excels," Wilson says.