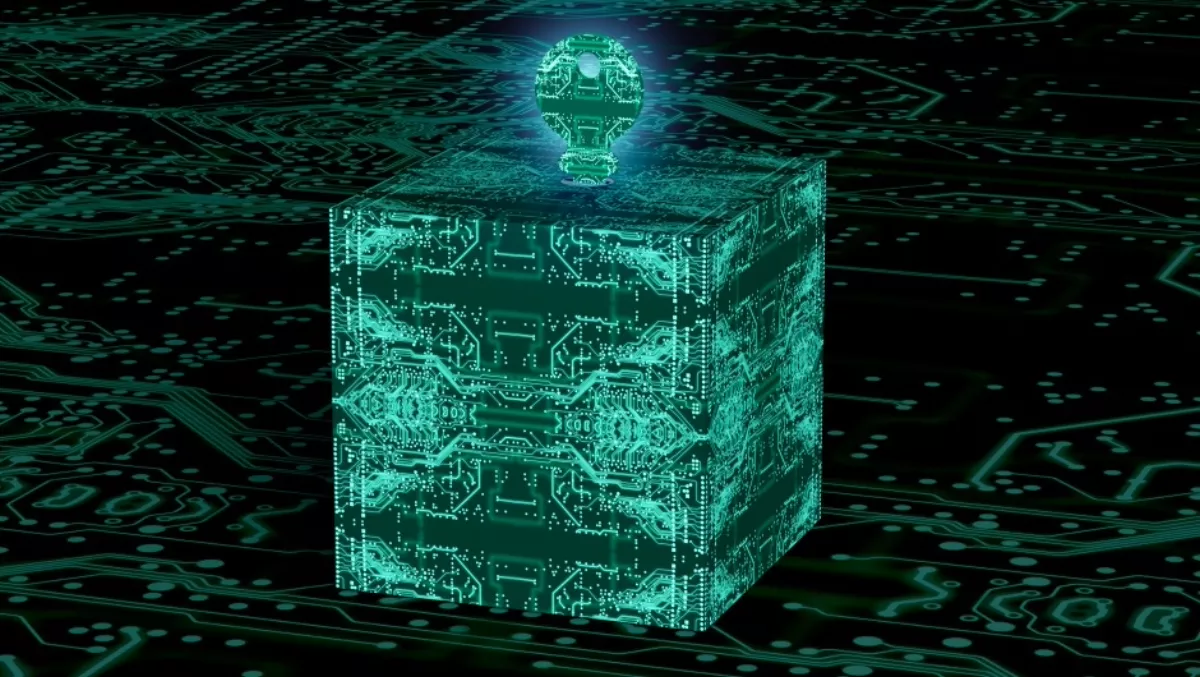 Endpoint, IAM and managed services among winners in soaring security spend market
FYI, this story is more than a year old
Endpoint security IAM and vulnerability management are set to dominate security software spend this year as DX, increasing regulatory pressures and a changing threat landscape push overall security spend ever higher.
IDC is forecasting worldwide spending on security products and services to hit US$83.5 billion this year, up 10.3% year on year; with the high growth continuing with IDC predicting a compound annual growth rate of 9.6% over the 2016 to 2021 period.
Asia Pacific is expected to be the third largest geographic area of spend, behind North America ($37.8 billion) and EMEA ($26.2 billion), at $11.5 billion
More than 80% of the security spending this year will go to services and software, IDC says.
Software spending will be focused on endpoint security, identity and access management and security and vulnerability management, with those three categories making up 75% of this year's software spend total.
Services spend will be led by managed security services ($15.2 billion) and integration services ($12.5 billion).
Hardware spend will be 'significantly smaller' throughout the forecast, IDC says, with network security solutions ($13.7 billion in 2017) dominating.
As well as being the two largest categories, managed security services and network security will also be the fastest rowing categories out to 2021, with forecast CAGR of 14.3% and 11.4% respectively.
Sean Pike, program vice president for IDC Security Products and Legal, Risk and Compliance programs, says three overarching trends are driving security spending: A dynamic threat landscape, increasing regulatory pressures and architectural changes spurred by digital transformation initiatives.
"While IDC expects spending to continue growing, organisations are actively searching for product and service efficiencies that maximise spend in order to fully address such complex challenges.
The analyst firm says the sepnd will be 'somewhat evenly' spread across four industry sectors this year, with distribution and services expected to account for $19.7 billion spend; public sector, $18.6 billion; manufacturing and resources, $16.4 billion and financial, $16.3 billion.
Come 2021, the financial sector is expected to move ahead of manufacturing and resources, while public sector security spending will nearly equal distribution and services.
Eileen Smith, IDC Customer Insights and Analysis program director, says "Ever-changing security threats, fear of data breaches and regulatory compliance will continue to dirve security investments across all industries.
"On a global basis, banks, discrete manufacturers and federal/central government agencies will spend the most on security products and services throughout the forecast," she says.
Combined the three industries will accoun tfor 30% of the total worldwide spend this year.
IDC says telecommunications will clock the fastest growth throughout the five year period at 12.6% CAGR – a rate which will see it become the fourth largest industry in terms of total security spend in 2021, moving ahead of process manufacturing and professional services.
Federal/central government and banking will be among the industries experiencing the fastest growth over the five year period, at 10.9% and 10.7% CAGR respectively.
Large and very large businesses, defined by IDC as those with more than 500 employees, will account for roughly two-thirds of all security related spend globally.