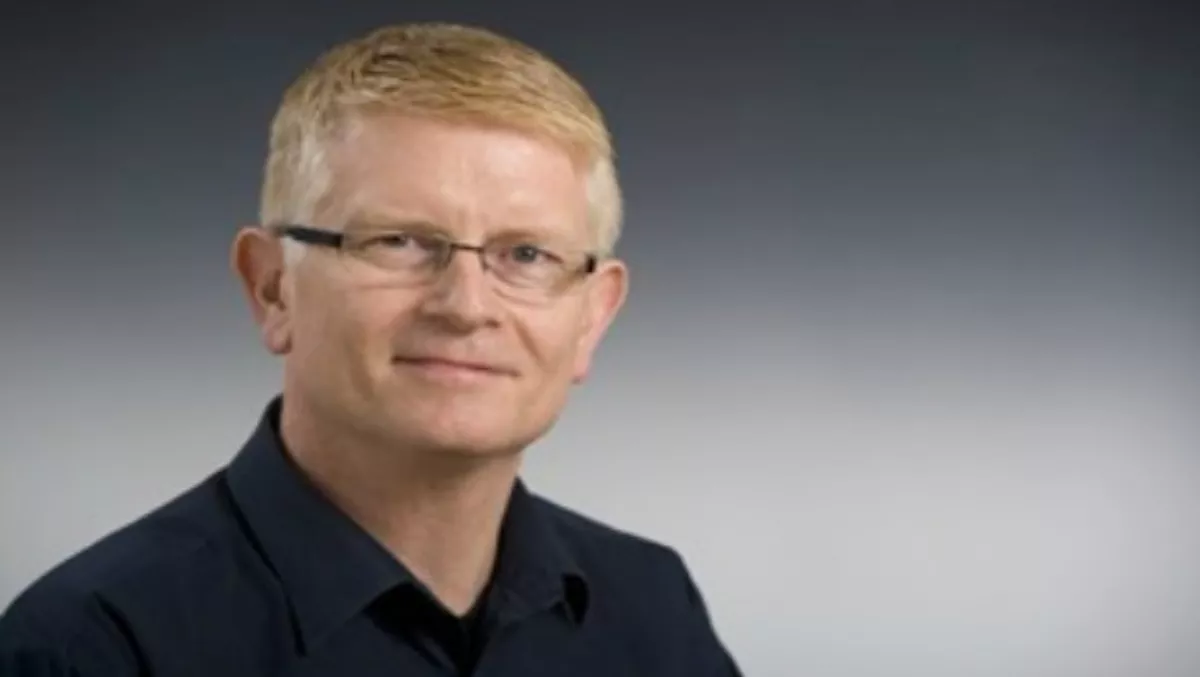 Enprise ekes out small annual profit in drive to grow NZ market
By Pattrick Smellie,
Tue 16 Jun 2015
FYI, this story is more than a year old
Enprise Group, the accounting software reseller, posted an annual profit in its first filing on the NZAX as it places greater emphasis on the New Zealand market, where it derives most of its revenue.
The Auckland-based company reported a profit of $232,000, or 3.4 cents per share, in the 12 months ended March 31, turning around a loss of $231,000, or 4 cents, a year earlier, it said in a statement. Revenue increased 5.8 percent to $7 million, of which two-thirds were derived in its New Zealand unit.
Enprise shifted its listing to New Zealand's Alternative Index for small-cap firms from the ASX in December, and in February bought MYOB EXO practice Global Bizpro, the second biggest reseller of the software in New Zealand, which is expected to add about $1.6 million in annual revenue.
"Enprise Group is leveraging its position as the only MYOB EXO reseller with offices in both New Zealand and Australia to target trans-Tasman businesses," the company said. "Enprise Group is actively exploring other opportunities in the SME software market."
The company is made up of three software-based businesses, Enprise Solutions, which is a reseller and servicer of MYOB EXO accounting software, Enprise Software, which develops software for SAP Business One accounting software, and Datagate Innovation, a developer of cloud portal software for telecommunications and utility companies.
Enprise's New Zealand unit boosted sales 30 percent to $4.7 million, while its Australian division posted a 28 percent decline in revenue to $1.7 million.
The company's shares last traded at 50 cents, and have climbed 11 percent this year.