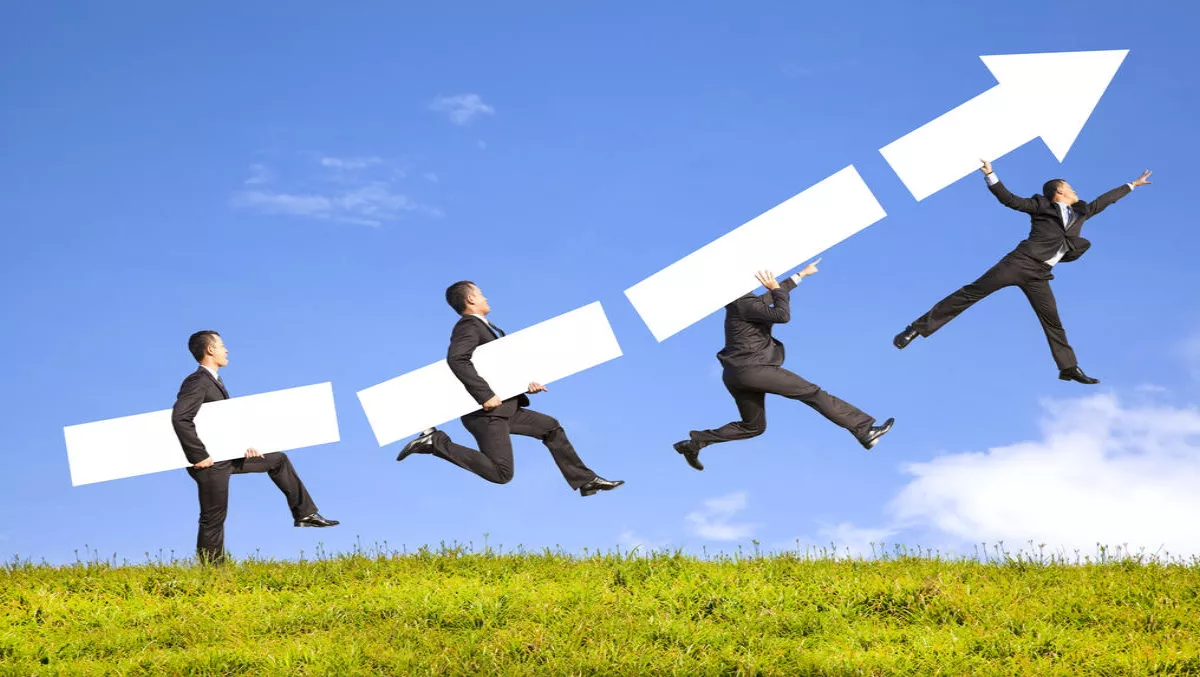 Enprise Group sees 189% profit jump after software division sale
By Sara Barker,
Mon 28 Nov 2016
FYI, this story is more than a year old
Enprise Group's latest financials show that the company was fortuitous in its decision to sell of Enprise Software in 2015, as the company has boosted its profit by 189%.
The company's half-year results show that revenue has grown to $4.3 million - an 11.7% rise. This has been made up of revenue from Australia (a 37% rise to $876,000) and New Zealand (a 6.8% rise to $3.4 million).
The company's profit sits at $323,000 while cash and bank balances came in at $627,000.
Enprise Group CEO Elliot Cooper says the jump in profit can be attributed to the sale of Enprise Software and a drop in losses made by joint venture Datagate Innovation.
Datagate Innovation has been busy connecting with IT, telco and utility resellers to help boost its presence and revenue across the usage billing market.
"Live sites are mainly IT, Telco and Utility resellers. These are highly strategic customers because they generate new 'white label' opportunities for Datagate within their own reseller communities. This will further grow annualised revenue," Cooper says.
"Datagate is closing a fresh capital raising on 30 November 2016 at a valuation 20 percent above the capital raise that closed in February this year. The new capital raising includes a rights allocation of $250,000 to Enprise Group which we propose to take up," he concludes.
The company says Enprise Solutions has been doing well and has strong positioning in the cloud business software market. The company expects to see continued profitable growth in New Zealand and Australia.
"Although the sale price of $451,045 received for the Enprise Software business was relatively small, that business had required significant ongoing investment and its divestment has strengthened the Group balance sheet," Cooper says.
"Enprise Solutions has strong positioning across the region in the cloud business software market. MYOB Exo is now available via the cloud as well as on premise and sales of the new cloud product MYOB Advanced are ramping up," he concludes.