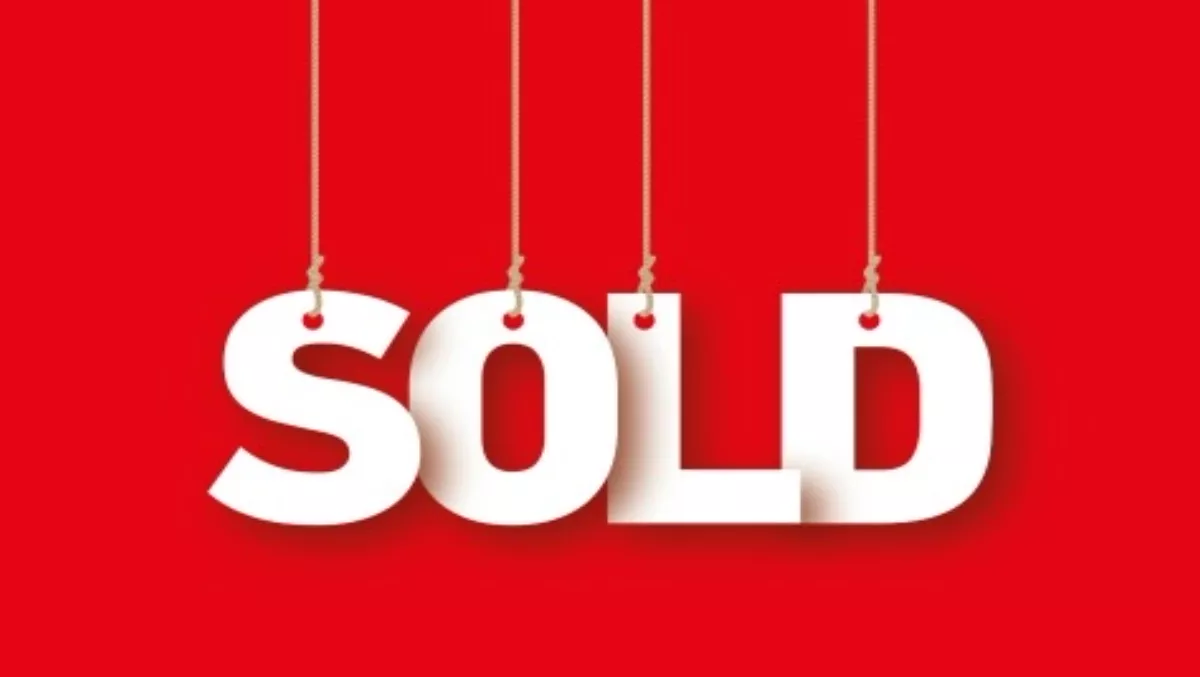 Enprise sells off software business; refocuses on 'high growth'
By Heather Wright,
Mon 9 Nov 2015
FYI, this story is more than a year old
New Zealand's Enprise Group has sold off its Enprise Software business to a North American company, but kept hold of its strategic Enprise Anywhere mobile job costing software, as the compay refocuses on its highest growth and profit divisions.
The $500,000 deal closed last week, with North American business management software company ProjectLine paying $400,000 already, with a further maximum of $116,316 due early next year. Enprise Group will also retain the balance of two months' maintenance revenue, expected to be more than $63,000.
Elliot Cooper, Enprise Group chief executive, says ProjectLine has acquired all the source code for Enprise Software, including the rights to support and continue development of Enprise Anywhere for SAP Business One, only.
Enprise Anywhere – which Enprise has retained – is a new mobile, cloud-based extension of the company's most successful product, a job costing module currently in use by more than 400 SAP Business One customers. The offering has the potential to work across other ERP platforms including MYOB EXO, MYOB Advanced and Accumatica ERP.
Cooper says Enprise Anywhere has achieved early sales internationally on the back of a growing trend to empower the mobile workforce.
"We see Enprise Anywhere as a 'jewel in the crown' and we will continue developing the product to satisfy this global market opportunity," Cooper says.
"We are offering the product on a subscription license basis, in order to build a base of recurring revenue to fund on-going development. This strategy forms part of Enprise Group's longer term international growth plans."
In the medium term Cooper says international growth will come primarily from Datagate, a cloud-based billing engine and customer self-service portal that manages the data aggregation, rating, billing and analysis of service usage.
"The sale of Enprise Software refocuses Enprise Group on its highest growth and biggest profit divisions – Datagate and Enprise Solutions," Cooper adds.