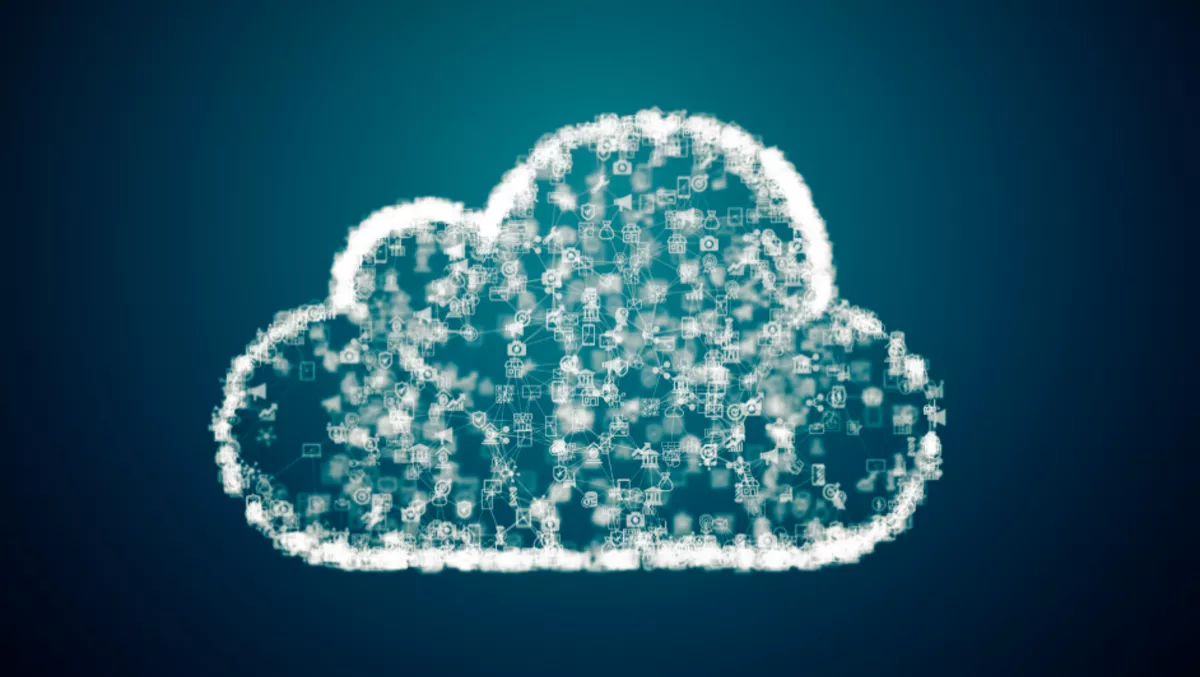 Enterprise demand for public cloud services drives accelerating growth
FYI, this story is more than a year old
Public cloud adoption is accelerating as enterprises move larger strategic systems to SaaS and embrace PaaS and IaaS.
IDC says worldwide public cloud services revenues were up 28.6% year on year for the first half of this year, hitting US$63.2 billion, with Asia Pacific tracking ahead of the global average with 38.9% growth.
The region now accounts for 11.5% of all public cloud services revenue, thanks in part to strong public cloud spending in China, which saw 55.6% year on year growth in the first half of 2017.
Frank Gens, IDC senior vice president and chief analyst, says public cloud adoption is accelerating in large part as enterprises recognise that the cloud has become the launchpad for virtually every new IT innovation in the last 24 months – including AI, blockchain and quantum computing.
"Organisations not on the public cloud will be increasingly isolated from the world of tech innovation," Gens says.
Eric Newmark, program vice president for IDC's SaaS, Enterprise Applications and Industry Cloud research practices, says many companies have already picked the low-hanging fruit in terms of applications that can easily be moved to the cloud, and are now evaluating the migration of larger strategic systems such as ERP and supply chain applications to a software-as-a-service model.
"These projects, couple with companies' efforts to embrace digital transformation, will continue to fuel strong SaaS growth," Newmark says.
Software-as-a-service remains the largest segment, at 68.7%, but is the slowest growing area with 22.9% year on year growth.
The smallest segment of platform-as-a-service, which accounts for 13.6% of public cloud spend, is fastest growing at 50.2% year on year growth.
Larry Carvalho, IDC research manager PaaS, says "The rapid adoption of container technology in the PaaS segment has given developers additional tools to accelerate application development and deployment that is important in the enterprise digital transformation journey.
"All vendors are modifying their solutions to bring automation into the entire application lifecycle, and developers are rewarding such vendors with higher than average gains.
IaaS, which accounts for 17.8% of the public cloud services market, grew 38.1% year on year in the first half, with Amazon Web Services leading the segment in both market share and growth.
IDC says public cloud IaaS has seen a resurgence of focus by major technology companies in the past three years, including notable North American technology companies Microsoft, Google, Oracle and IBM along with Asia Pacific players such as Fujitsu, Alibab and Huawei.
Deepak Mohan, IDC research director IaaS, says the market has seen enhancements in the IaaS segment including range and granularity of offerings, the value added services available and the broader partner ecosystem of services available to enable cloud adoption.
"Recent introductions into the market, like Azure Stack and VMware Cloud on AWS, also enable easier hybrid IT models and reduce the barrier to cloud adoption for enterprises.
"Cumulatively, these are paving the way for the next wave of enterprise application deployments on public cloud IaaS," Mohan says.