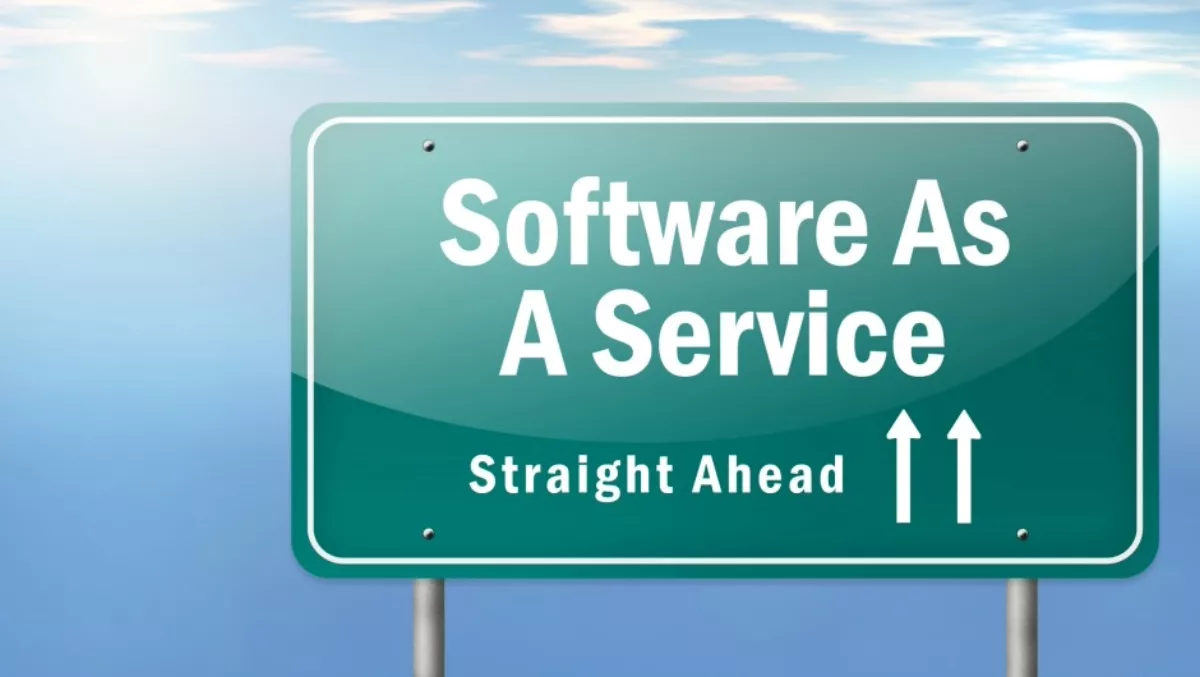 Enterprise SaaS market to double in next three years
Mon, 4th Sep 2017
FYI, this story is more than a year old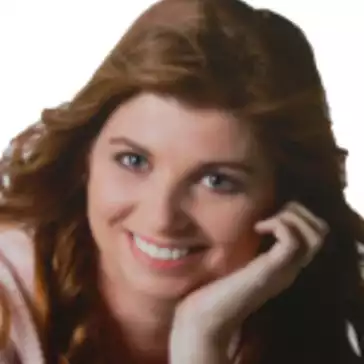 By Heather Wright, Contributor
Microsoft is continuing to dominate the growing enterprise software-as-a-service market with the vendor's LinkedIn acquisition paying dividends, with Synergy Research forecasting continuing good growth for SaaS in the years ahead.
Synergy Research Group data shows the enterprise SaaS market grew 31% year on year to reach almost US$15 billion in quarterly revenues in the second quarter of 2017, with Microsoft the 'clear leader'.
While Synergy Research says in many ways the enterprise SaaS market is now mature, spending on SaaS remains 'relatively small' compared to on-premise software spend.
The research company says that means SaaS growth will remain buoyant 'for many years', with Synergy forecasting the market will double in size over the next three years, with strong growth across all segments and all geographic regions.
John Dinsdale, Synergy Research Group chief analyst and research director, says while the IaaS and PaaS markets tend to get more attention and are growing more rapidly, the SaaS market is substantially bigger and will remain so for many years.
"Traditoinal enterprise software vendors like Microsoft, SAP, Oracle and IBM still have a huge base of on-premise software customers and they are now pushing to aggressively convert those customers to a SaaS-based consumption model," Dinsdale says.
"At the same time, born-in-the-cloud software vendors like Workday, Zendesk and ServiceNow continue to light a fire under the market and help to propel enterprise spending on SaaS," he adds.
When it comes to specific vendors, Synergy Research says Microsoft – which overtook long-time leader Salesforce a year ago – had burgeoning SaaS revenues when it acquired LinkedIn in Q2, further firing up its SaaS business.
Microsoft overtook long-time leader Salesforce a year ago, with Synergy Research noting that Microsoft's SaaS revenues were rapidly growing when it acquired LinkedIn in Q2 – further firing up its SaaS business.
Salesforce continues to hold second spot, with Adobe, Oracle and SAP rounding out the top five in overall SaaS market rankings.
Synergy Research says other leading companies in the market include ADP, IBM, Workday, Intuit, Cisco, Google and ServiceNow.
"It's notable that the mareket remains quite fragmented, with different vendors leading each of the main market segments," Synergy Research says.
While Microsoft, Cisco and Google lead in collaboration growth, it's Salesforce, Microsoft and Zendesk taking the lead in CRM and Oracle, SAP and Infor in ERP.
HR/HCM is dominated by ADP, Workday and Ultimate Software, while Adobe, Intuit and Microsoft take out the 'other enterprise apps' category.
On the system infrastructure SaaS front, Synergy Research says IBM, Oracle and SAP are the frontrunners, clocking more than 25% growth for the quarter.
Oracle, Microsoft and Google are among the vendors seeing the highest overall growth rates.
Collaboration was the highest growth segment within enterprise SaaS.