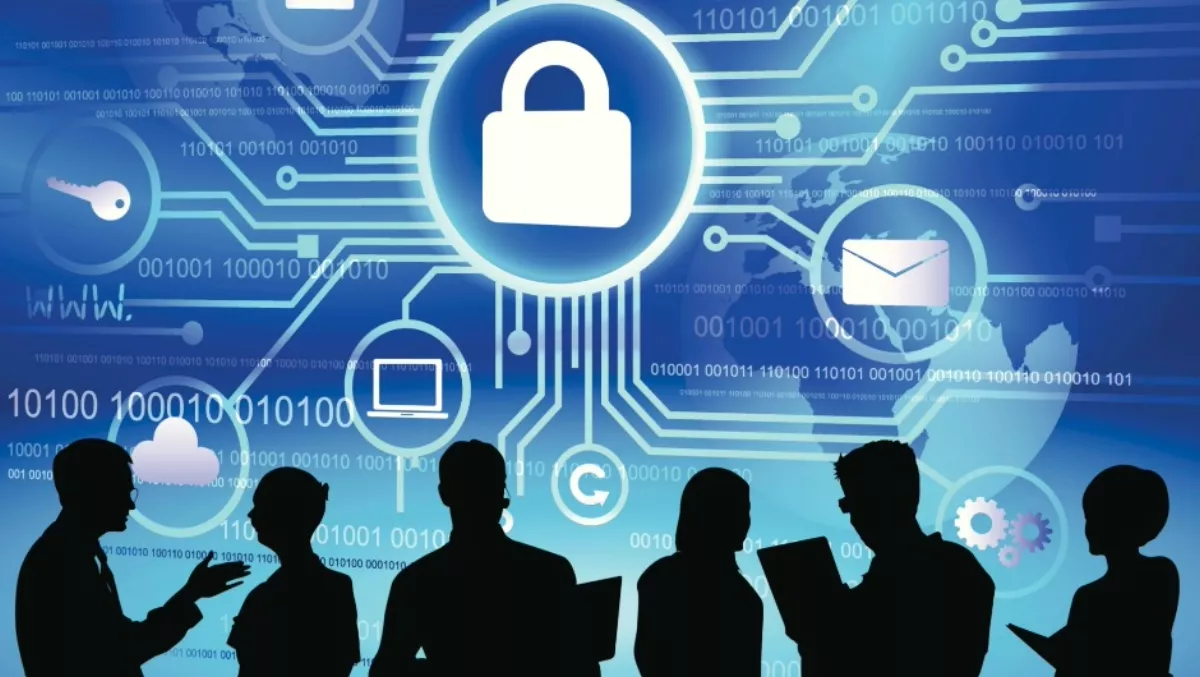 Enterprise security spend hits a speed bump
FYI, this story is more than a year old
The growth of enterprise security spend is forecast to take a dip this year, with Technology Business Research predicting 2016 will be 'a difficult year for many security vendors and security service providers'.
Ironically, the technology market research and consulting firm says the relatively low number of significant breaches against major brands in the past year is a contributing factor to the declining global growth this year.
Political uncertainty in the United States, a declining economy in China and lingering effects of disparate security regulations in European Union are also impacting security spend, says Jane Wright, TBR senior analyst and security research lead.
But, while the company is forecasting a decline in growth, there will still be growth – at 10.7% - and TBR is forecasting a rebound come 2017 as macro trends moderate and black hats devise new attack methods.
The 10.7% growth is a decline from the 12% seen in 2014, and the 11.3% growth seen last year, but TBR is forecasting 12.0% growth for 2017, before a slower decline out to 2020.
TBR says total revenue for IT security hardware and software products, along with managed and hosted security services, totalled US$42 billion in 2015, with an 11.2% compound annual growth rate to $71 billion expected by 2020.
While the Americas will continue to contribute the most to enterprise security revenue worldwide through to 2020, Asia Pacific will see the strongest revenue growth, and is expected to contribute 20.1% of enterprise security revenue come 2020.
Mobile security revenue is forecast to grow the most as customers secure increasing numbers of employees' mobile devices to protect business data, however TBR notes that that growth is off the smallest base.
Security management solutions will also see strong growth as security information and event management systems, which are a significant component of the segment, expand from data collection and correlation points to more extensive responsibilities coordinating a breadth of security responses.
The story for the data security and application security segments is less positive however, with TBR forecasting those segments will grow below the total market growth rate as customers seek to reduce complexity by choosing solutions in other segments that integrate a selection of data loss prevention and application security features.
Related stories
Top stories