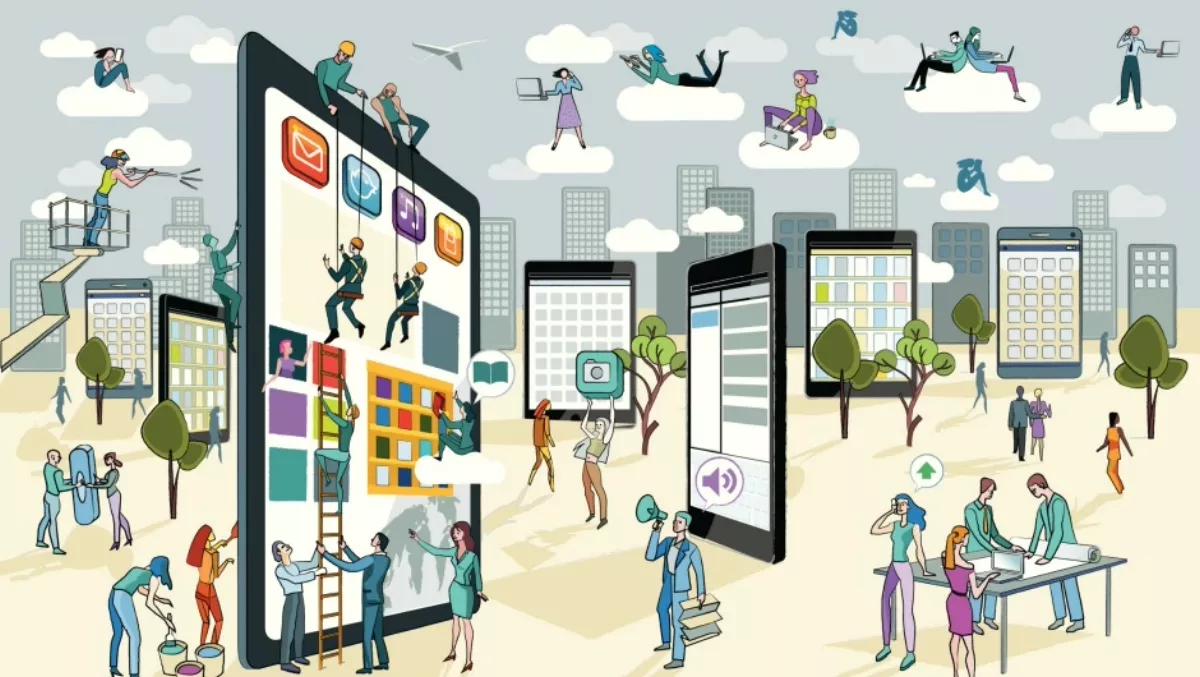 Enterprise specialist Cisco renews focus on SMBs
FYI, this story is more than a year old
Hear the name 'Cisco', and you generally think 'enterprise'. The heavyweight global company has been providing technology to businesses for more than 30 years.
However, Cisco have refocused onto the smaller end of the scale with their latest release to the Asia Pacific market.
CISCO recently launched Cisco START, stylised as ST>RT, a new initiative for New Zealand's midmarket and small and medium-sized businesses (SMBs) to take advantage of the vast opportunities created by the region's booming growth.
Digitisation has taken the entire world by storm, and various studies indicate that Asia Pacific is poised to be the global digital leader - at the heart of this growth, are SMBs.
The most recent report from New Zealand's Ministry of Business, Innovation and Employment reveals that businesses with 1-19 employees make up a whopping 97 percent of all businesses within New Zealand.
SMBs are generally more flexible, agile and mobile – and hence are more equipped to grow in today's digital environment. However, many face a number of common challenges in seizing the opportunities provided by digitisation, none more so than the simple access to, and financing of the latest technologies.
Enter stage left, Cisco ST>RT. It provides SMBs and midmarket businesses with access to a suite of simple, secure and smart enterprise-class technologies, specifically tailored to their business size and priced to match. More specifically, it offers:
Agile solutions that can scale to the right size and price wherever you may be on your digital journey
Enhanced operations, services and processes to reduce overheads and Total Cost of Ownership
Improved workforce productivity and innovation to meet the increased demands of today and the evolving opportunities of tomorrow
Being able to harness digitisation will allow SMBs to reap the many benefits. For example, at an operational level it means being able to operate faster and more efficiently, respond to changing markets, and provide better customer experiences at a fraction of the cost.
Cisco St>rt provides products that suit small to medium businesses, but also have the potential to scale with the business without compromising flexibility or security, making it the best choice for SMBs - and the best place to buy it from is Comstor New Zealand.
"Comstor has the expertise to help you grow your business," says Andrew Little, Cisco Business Development Manager. "If all you need is a quick quote, we have a dedicated Cisco quote team that will assist. If your requirements stretch further, we also have technical assistance available via our dedicated Cisco certified presales engineers, all focused on partnering to win business."
Click here to find out more OR you can contact:
Andrew Little Cisco Business Development Manager Mobile: 027 403 6783
Chris Kidd ​Cisco Business Development Manager Mobile: 022 0296 290
Related stories
Top stories