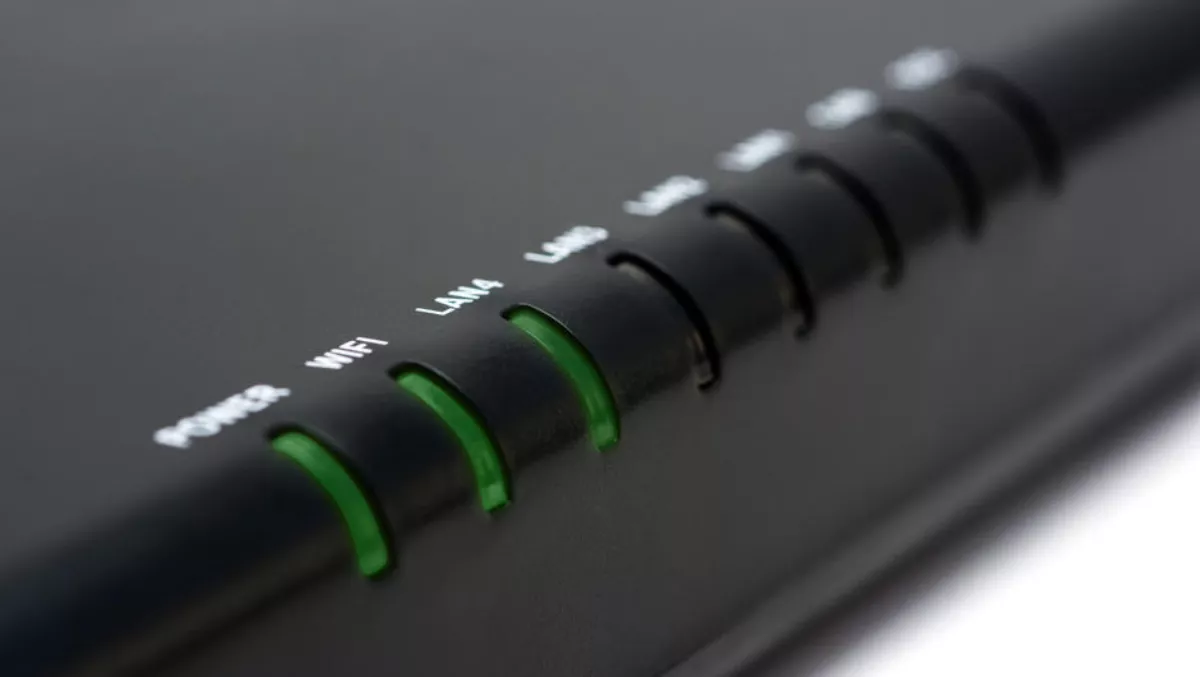 Enterprise WLAN market keeps steady growth pace in Q1
FYI, this story is more than a year old
Enterprise wireless local area network (WLAN) across the globe have continued to rise during Q1 2018, continuing a steady growth rate from 2017.
According to IDC's Worldwide Quarterly WLAN Tracker, the enterprise segment grew 5.5% in Q1, reaping a total market worth of $1.31 billion. During full-year 2017, enterprise WLAN posted a 5.7% growth rate.
In Asia Pacific (excluding Japan), the enterprise WLAN market experienced the strongest growth of all geographic regions, with a 15.9% year-over-year growth rate in Q1.
"Standouts in the region included the People's Republic of China (PRC) – the largest market in the region – growing 14.4% and India increasing 47.4% year over year. Japan's enterprise WLAN market grew 43.4%. Central and Eastern Europe (CEE) also experienced strong growth, increasing 17.0% on an annualized basis in 1Q18. Russia, the region's largest market, was up 20.1% while Poland, the second largest market in the region, grew 27.0%," IDC says.
The global growth is being driven by demand for network refreshes, digital transformation (DX) initiatives, and the new ways businesses are engaging with customers via wireless networks.
"There continues to be diverging trends in the enterprise and consumer WLAN markets," says IDC's senior research analyst of Network Infrastructure, Brandon Butler.
"While the enterprise segment continues to see steady growth thanks to continued digital transformation projects, the consumer market remains challenged due to increased price erosion and less aggressive refreshes of WLAN equipment."
Several key enterprise WLAN producers have done particularly well in Q1 2018:
Cisco's worldwide enterprise WLAN revenue increased 9.2% year over year in Q1. Cisco's worldwide market share was 44.9% in Q1, up from 43.4% in Q4 2017. IDC believes that the Meraki cloud-managed WLAN portfolio remains one of the primary growth drivers for Cisco.
Aruba-HPE (excluding its OEM business and excluding H3C as of Q2 2016) revenues fell 18.3% year over year in Q1 2018. Aruba-HPE's market share stands at 12.6% in Q1, down from 16.2% in Q1 2017.
ARRIS/Ruckus performed very well in Q1 and grew 40.4% year over year and 10.4% sequentially. ARRIS/Ruckus now accounts for 7.6% of the enterprise WLAN market, its highest share since Q1 2016.
Ubiquiti recorded another quarter of strong growth in 1Q18, increasing 13.9% year over year. Ubiquiti accounted for 6.6% of the enterprise market in Q1, up from 6.1% in Q1 2017.
Huawei once again experienced very strong growth in Q1, increasing 18.7% over Q1 2017, while claiming 4.1% market share.
The consumer WLAN market isn't doing quite as well. In Q1 market revenue dropped 9.3% to $938.6 million.
According to IDC, "The 802.11ac standard accounted for 44.9% of shipments and 72.4% of revenue. 802.11ac remained a bright spot in the consumer WLAN segment in 1Q18 with revenues increasing 6.5% year over year and shipments increasing 28.9%."
Related stories
Top stories