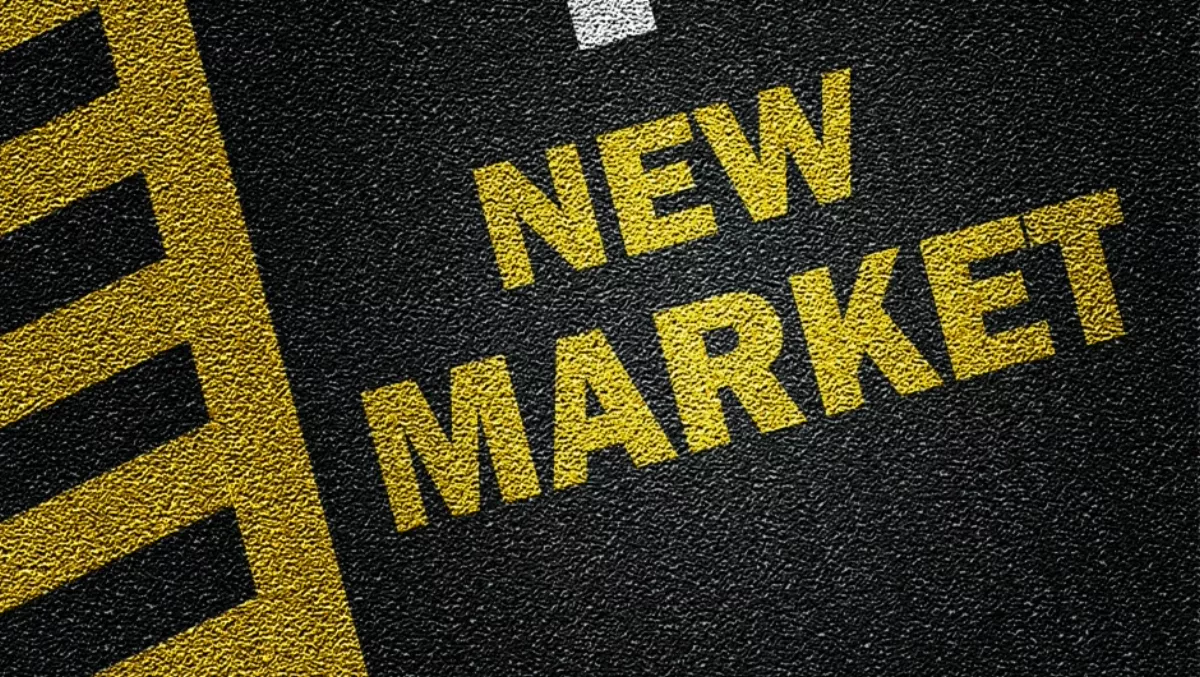 Epicor turns partner program on its head to open up new niche markets
By Heather Wright,
23 Nov 2016
FYI, this story is more than a year old
Epicor Software has turned its partner program on its head as it seeks to put increased focus on niche partners - and the potentially lucrative new verticals they open up.
Hesham El Komy, Epicor Software senior director international channel, says the new offering, which he dubs 'a fundamental change' focuses on the value partners bring to the business, and takes the focus off larger partners who traditionally scoop up the biggest returns from partner programs.
"As the consumption of software changes, different organisations are buying in a very different way.
"A niche buyer tends to buy from a niche player and niche players are always going to be at the lower end of the partner program, so they're not going to be getting the support, education and training they need from the vendor," El Komy says.
For ERP vendors like Epicor, whose traditional markets have been the manufacturing sector, that's an issue, with the vendor looking to vertical sectors and specialist niches for growth.
El Komy, who was in Australia this week, says the new program enables smaller, dedicated partners, who have previously not been given the ammunition to shine, the opportunity to come to the forefront.
He's direct that some key partners 'tend to become very lethargic'.
"They are handed too many opportunities and because of their name within the market, they just tend to sit and wait and hope.
"That doesn't tend to open new markets, new territories, new verticals.
"This will weed them out in the sense that if you don't add a value you won't earn the same as what you historically may have done."
El Komy says Epicor did 'a large run of terminations' a number of months ago to weed out partners 'who were not playing the game'.
"We're not playing the numbers game, we're playing the quality game. Having half the partners but double the quality is less management for us but gives us the ability to help each of those partners become better than two or three of lethargic style partners who had been built up over time."
El Komy says the program has already sparked interest from resellers who are not historical Epicor partners.
"We are looking at taking partners away from our competitors and we have already had interest."
He says the new program, which features a base 'allowance' has margins starting around 15-20% 'for a partner who is effectively doing nothing - they find an opportunity, throw it over the fence to us and we will do the work and then give them the commission once it's closed'.
"But the top end partners who are developing a business, creating a niche, adding modules, adding verticalisations, have business plans in place and good marketing, can get up to 45%.
"Then if we start looking at that and dividing their business between on-premise and cloud it becomes a very fruitful business.
"If you have recurring revenue of 30%, 40% year in year out on the cloud plus maintenance revenue from support on-prem, you have a very large recurring revenue stream, plus the upfront margins you are going to get from licenses."
However, El Komy admits that initially some partners are likely to see a decrease in their margin for licenses.
"But if and when they start working on the services and implementations side of things, if they have the right certifications and so on, we would be offering them back to back implementation agreements where we effectively outsource or utilise the services staff from our partner ecosystem.
"For them that's a very different and new stream of revenue which changes the game again.
"They will get their license revenue and margins plus the increased amount that come from effectively being feed implementation engagements."
He says the majority of partners, if they reach 'the perfect partner' with the right level of training and enablement, will see an increase in their license margins as well.
El Komy says while more focus is being put on niche players, Epicor still needs its traditional resellers 'who just resell' and says they won't 'be left to one side'.
"Irrelevant of how you behave so long as you're adding value, tangible or intangible, you will be rewarded and looked after," he says.
"But at the same time we do need to enter new markets, new verticals and new sectors, as well as developing new modules and such like, and this is where the new style partners come into play.
"In China we're working with a partner who has developed a garment module so now we can enter the garment business, which is very big across North Asia.
"As a vendor we're never going to become the expert in automotive or garment or food and drink, whereas some of our partners already have that expertise and have a long history in their specialist niche areas.
"That's where we are building up our ecosystem to give us the extra coverage and breadth we wouldn't necessarily have as a vendor."