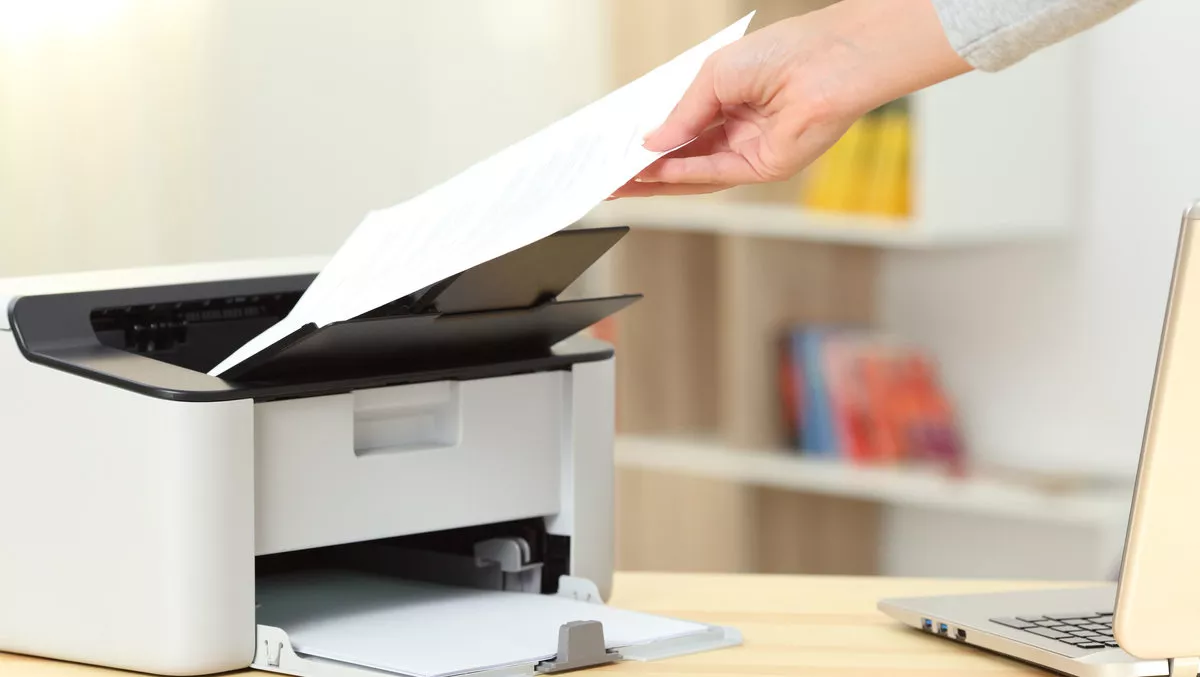 Epson buys into AI company Cross Compass
By Ben Moore,
Thu 30 May 2019
FYI, this story is more than a year old
Epson has purchased shares in venture company Cross Compass and begun a partnership focusing on artificial intelligence (AI).
Cross Compass, established in 2015, sees artificial intelligence as a next-generation core technology.
It uses deep learning techniques to analyse data, provide AI consulting services and develops and provides algorithms and neural networks.
Cross Compass has earned a particularly strong reputation among its customers in the manufacturing industry.
Cross Compass also provides Manufacturing-IX (M-IX), an integrated development environment (IDE) for the manufacturing industry that enables easy implementation of AI without requiring AI expertise.
Epson, as stated in its Epson 25 Corporate Vision, seeks to transform the future of manufacturing by strengthening its business infrastructure as a manufacturing company, driving advances and efficiency improvements in manufacturing and production control, and innovating manufacturing processes.
The development, application, and implementation of AI are seen as critical for achieving this vision.
By forging capital and business ties with Cross Compass, Epson seeks to combine the unique technologies of both companies to achieve business synergies that will drive manufacturing process innovations and advances in product intelligence.
Epson has recently won been recognised for both design and overall for its large format printers.
Four of Epson's inkjet printer designs and two of its 3LCD projector designs were named iF Design Award 2019 winners by the iF International Forum Design.
It also won the "Red Dot: Best of the Best" award for its large format printers in the Product Design category (Red Dot Award: Product Design 2019).
In addition, five inkjet printers, one scanner and one projector model received Red Dot Awards.
This year marks the third successive year that Epson products have been recognised in the Red Dot Award.