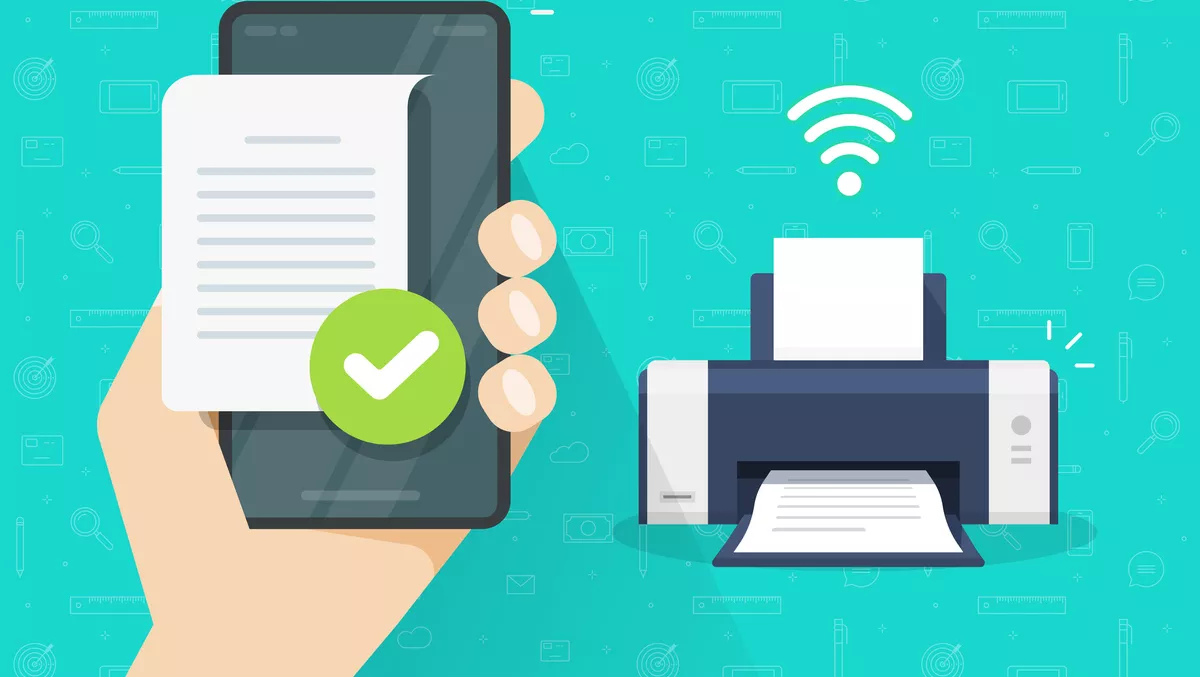 Epson NZ builds a network of dealer partners for business printer range
Wed, 9th Feb 2022
FYI, this story is more than a year old
Since their recent launch of business printer solutions, Epson NZ has built a solid distribution channel and network of copier dealer partners for the new category. This includes the signing of distribution agreements with major distributors, including Sektor and Ingram Micro.
In addition, the company has also secured a number of dealers and resellers across the key regions of Auckland, Hamilton, Rotorua, Palmerston North and Wellington in the North Island and Queenstown and Christchurch in the South Island.
Epson NZ general manager Kaden McCaffery says, "The interest in and demand for Epson's Heat-Free business printers has been significant, allowing us to rapidly establish a network of active copier dealers across both the North and South Island of New Zealand."
McCaffery has sought to widen Epson New Zealand's potential partner and customer base by adding two distributors noting, "As a specialised distributor, Sektor works with a range of non-traditional print partners and operates with resellers in specialist areas, such as the medical industry, which complements our clean hand–clean air print technology.
"Ingram Micro is expanding through the acquisition of new employees, a head office and warehouse in Auckland, a sales office in Wellington, along with a sales office and satellite warehouse in Christchurch. Although these are only two of many examples of how our new copier dealer and distribution network will add significant value to our customers across New Zealand."
Sektor managing director Andre van Duiven says, "Epson is one of our most prominent vendors. We are excited to now extend our engagement with Epson to include their full range of printing technology. Epson's innovation in sustainability and technological advancement means their product ticks many boxes around environmental impact, energy savings, and support."
Ingram Micro NZ managing director Jason Langley adds, "We're thrilled to be invited to take Epson's exciting new range of business printers to market in New Zealand. Epson has been a leader in print and an important partner for Ingram Micro for many years. It's a privilege, therefore, to deepen our relationship and to facilitate new conversations for our shared partners to have with the customers they serve."
The recent Better Futures 2021 report, compiled and issued by Colmar Brunton after 12 years of studying New Zealanders and their purchasing decisions, also found that many NZ businesses have responded with sustainable initiatives and a greater sense of purpose in recent years. It also highlighted that New Zealanders know that brands with strong brand purpose, such as sustainability, grow their brand value at a much faster rate of around 175%.
McCaffery concludes, "It's clear that New Zealand businesses want to have a positive effect on the environment and one of the ways this can be achieved is through the use of Epson's heat-free inkjet business printers which use a substantially lower level of energy than a comparable laser printer.
"Looking beyond product/material innovation, businesses like Epson can also make a difference through the promotion and demonstration of climate responsibility. In that regard we are transitioning to 100% renewable electricity and are engaging with initiatives such as the RE100 renewable energy project; working to close the resource loop by, for example, promoting product refurbishment and reuse."

Epson New Zealand offers an extensive array of image capture and image output products for the commercial, industrial, consumer, business, photography, and graphic arts markets. Epson New Zealand is headquartered in Auckland and is a branch of Epson Australia Pty Limited, a subsidiary of the Epson Group headquartered in Japan.