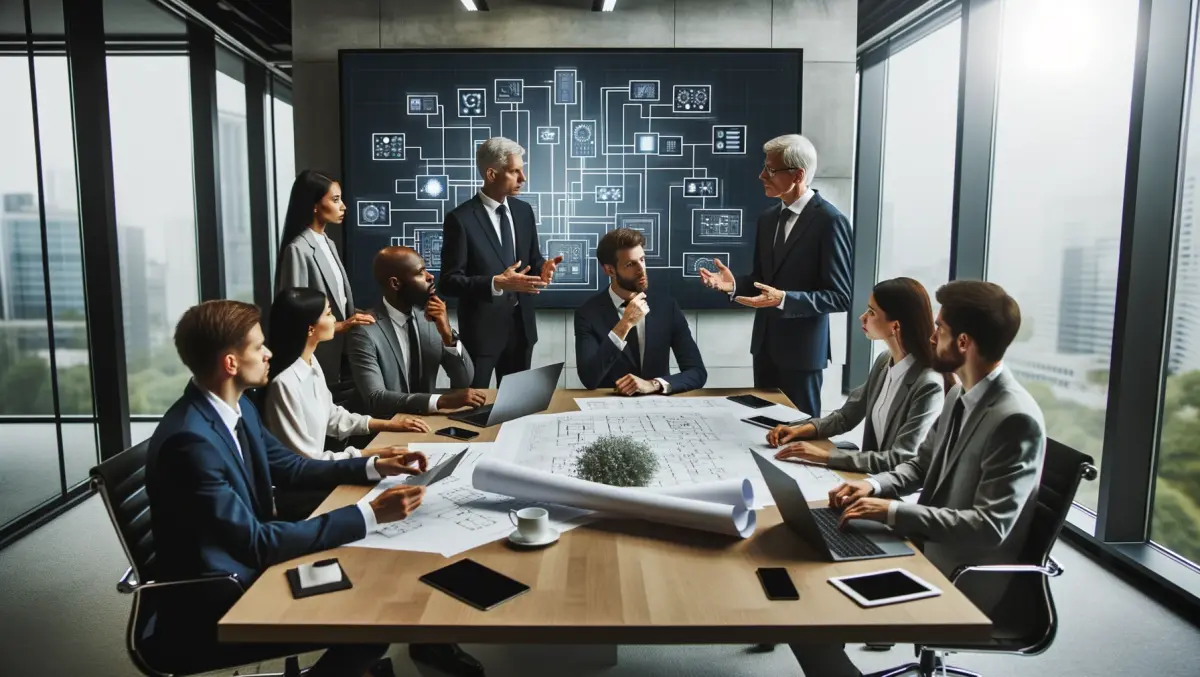 Epson raises the bar in POS space with revolutionary new printer
FYI, this story is more than a year old
Epson New Zealand has proven its commitment to innovation in the point-of-sale (POS) space with the introduction of its flagship TM-T88VI series.
This is the latest addition to Epson's flourishing family of intelligent POS printers with its rich feature set for mobile POS and cloud services.
The newest printer is truly tailored for merchants in high volume retail, hospitality, and financial institutions where advanced connectivity and speed of checkout is critical.
"The TM-T88VI printers offer flexible web-based printing, mobility, and connectivity all in one small footprint," says Avinash Patel, Professional Print New Zealand business development manager.
The biggest difference between this model and its predecessor is the move from legacy PC-POS systems to ePOS, opening new opportunities for businesses to use flexible cloud-printing services in line with where the industry is heading.
No-hassle upgrades
Designed to work with both traditional PC-based POS systems and the rapidly growing web and mobile setups, the TM-T88VI is ideal for shop, bar and restaurant owners who want to develop new ways of interacting with customers, not to mention those who just want to run a combined or traditional setup.
The TM-T88VI offers outstanding performance with print speeds of up to 350mm/s and advanced paper saving functions that help to reduce paper usage and consequently running costs by up to a whopping 49%– and let's not forget Epson's proven reliability.
"Many businesses, especially in the retail and restaurant sectors, are keen to explore how web and mobile POS solutions can improve efficiency and customer satisfaction, but don't want to commit to an entirely new system straight away," says Epson NZ general manager Simon Rogers.
"The TM-T88VI supports co-existence, which allows users to add web and mobile POS services in stages, or run systems alone or in parallel if they choose."
Joe Bizinger, Professional Print Australia business development manager says it allows retailers to stretch out their expenditure over the course of the rollout.
"This makes for a smoother, less disruptive process of upgrading."
The printer is built with Server Direct Print functionality, which allows it to print direct from a web server.
It also supports beacons, to help mobile devices identify the nearest printer, making it ideal for POS environments with multiple printer installations, while NFC support makes it easy to pair tablets, smartphones and other mobile devices.
What's in it for resellers?
The TM-T88VI gives resellers the opportunity to reach out to customers with old systems in place who have been reticent to upgrade from their legacy machines.
It's a printer that will simply integrate and talk to their older devices, giving them the chance to embrace new ePOS technology without having to change their entire existing fleet of printers.
"The older terminal technologies are not able to keep up with the relative speed of cloud-based technology in the marketplace, and until now upgrading has always been a piecemeal approach," says Bizinger.
"With the TM-T88VI, it doesn't have to be that way, and it makes the installation process a lot quicker, easier, and less expensive."
The TM-T88VI is available in New Zealand through Epson's official distributor, Sektor.
"We chose Sektor because they are a specialist POS distributor who is able to provide a complete solution for systems integration for all business types," Patel says.
New machine, same footprint
Despite the added features, the TM-T88VI maintains the exact same footprint as the older TM-T88V, which means users can upgrade to a brand new system without having to rearrange counter space – it's also available in both black and white to suit any shop, bar or restaurant décor.
Some of the other main features include:
Multi-interface connectivity allows for the printer to be dynamically shared between legacy PC-POS terminals, tablet and mobile devices as well as the ability to print from cloud servers
Standard triple interfaces—TM T88VI includes built-in USB & Ethernet, along with the Connect-It module port to ensure maximum flexibility and future-proofing of the customer's business
Incorporates Epson's ePOS Print technology to support printing from web-based applications
Designed for the cloud—it incorporates built-in functionality to leverage leading POS applications or to perform remote firmware upgrades via Epson's OMS
Ultra fast transaction time —achieved with print speeds of up to 350 mm/sec plus a high-speed autocutter
Improved reliability with print head life of 200 km and extended autocutter life of 3 million cuts
The TM-T88VI-i supports all of the TM-T88VI features as well as the added support of up to 4 USB POS peripherals, improved network security and more storage capacity for web applications
Click here to find out more.
Related stories
Top stories