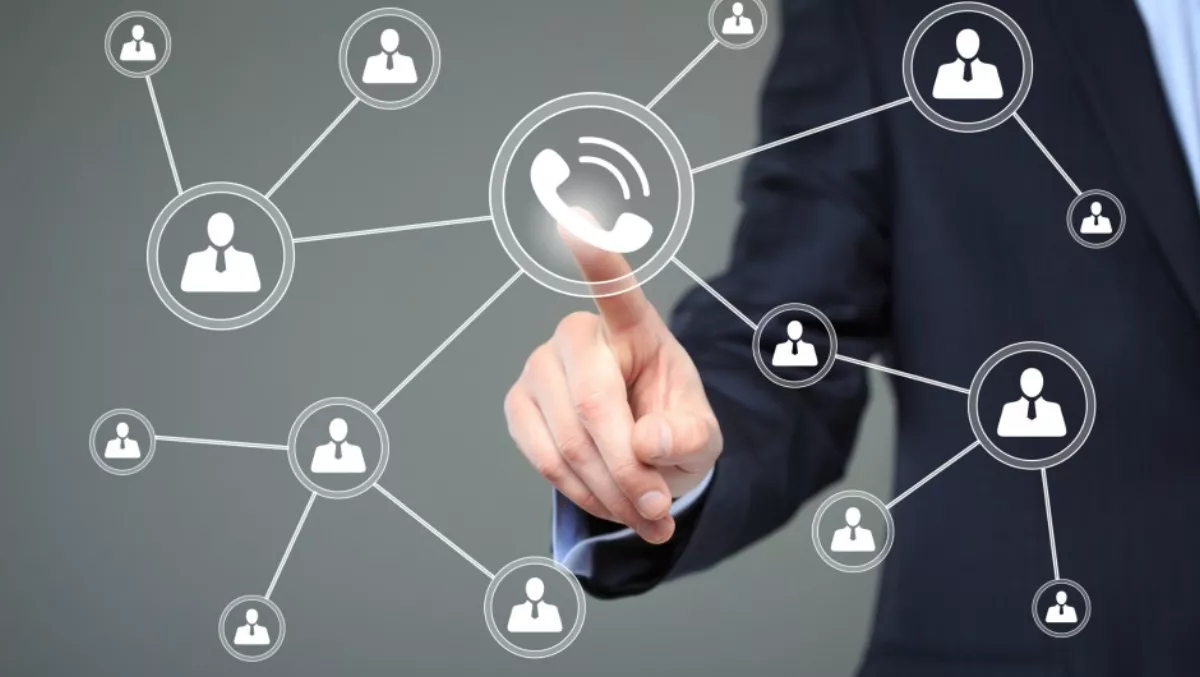 Ericsson expands portfolio to bring 5G into the arena
FYI, this story is more than a year old
​Data-heavy applications like virtual and augmented reality are becoming the norm. Enter stage left, Ericsson's new 5G platform, what they're claiming is the first solution to market to enable today's networks a smooth evolution to the next generation.
Ericsson's new 5G platform comprises the 5G core, radio and transport portfolios, together with digital support systems, transformation services and security.
Ericsson affirms that preparing for 5G opportunities represents a huge opportunity for operators, as the company expects that in 2026 there will be a USD $582b market opportunity globally as telecom operators leverage 5G technology for industry digitalisation.
For operators, Ericsson says this represents potential to add 34 percent growth in revenues in 2026. Furthermore, a forthcoming study from Ericsson finds that for operators the manufacturing and energy/utilities sectors represent the biggest opportunity for revenues created or enhanced by 5G.
"With this launch, we introduce our 5G platform to support the beginning of a huge change in network capabilities, allowing our customers to offer more advanced use cases and new business models to their customers," says head of business unit network products at Ericsson, Arun Bansal. "It is an important milestone enabling operators to continue their evolution journey to 5G."
With Ericsson's first 5G core system, 5G use cases are based on network slices, which essentially allows an operator to provide dedicated virtual networks with functionality specific to the service or customer over a common network.
According to Ericsson, this actually enables some early 5G use cases for telecom operators to capture growth opportunities, which is why they're introducing additions into a number of areas of their 5G core system and applications.
One proof point has been successfully demonstrated by Deutsche Telekom, Ericsson and SK Telecom. The three have jointly built and demonstrated the world's first intercontinental 5G trial network where network slices were made available in the other operator's footprint.
New additions build on the foundation where the journey to 5G has already started, with virtualisation, where hardware-based functions are put on cloud infrastructure platforms as data centers.
Network Functions Virtualisation (NFV) and Software Defined Networking (SDN), will be used for networking and programmability, bringing ultra-scalability, programmability and automation to the networks.
Research director at ABI Research, Dimitirs Mavrakis says the new product launch is a firm demonstration of Ericsson's technical expertise in 5G and NFV.
It indicates technology maturity for NFV and 5G core and federated network slicing is a radical forward-looking concept, opening up for new business models opportunities," Mavrakis concludes.
Related stories
Top stories