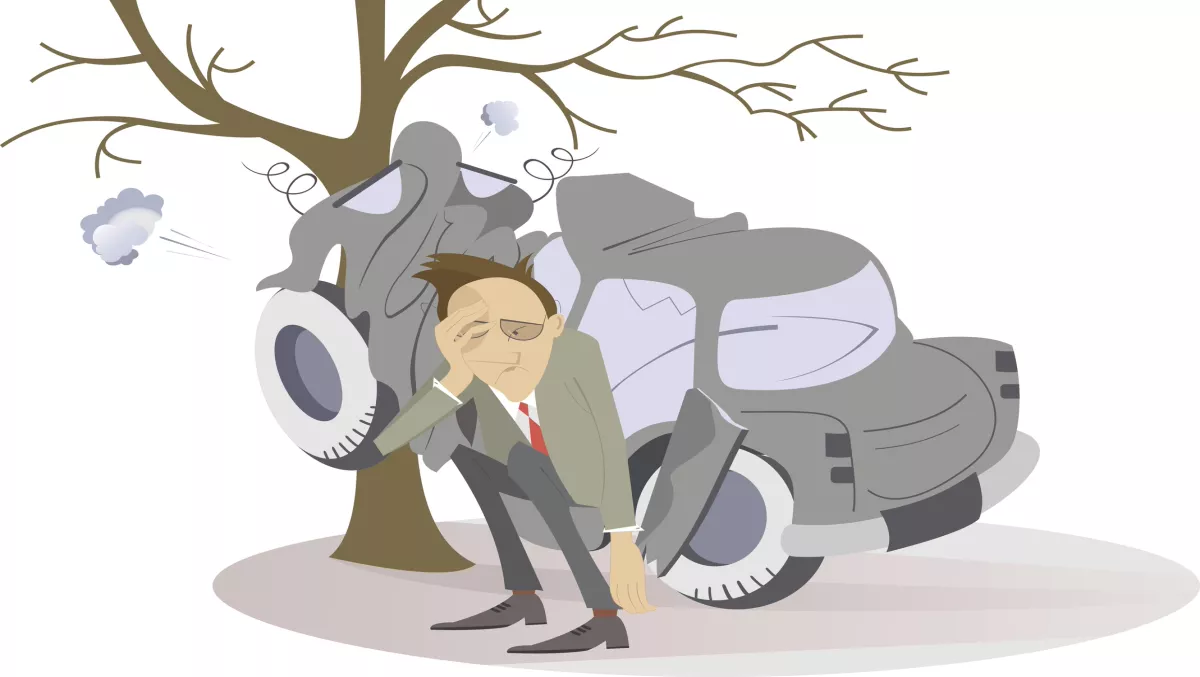 Ericsson faces a rocky road - will its premium brand survive?
FYI, this story is more than a year old
In a somewhat expected move, on July 25th, Ericsson announced that Hans Vestberg, its CEO of seven years, will step down immediately and will be replaced temporarily by Jan Frykhammar, the company CFO. This comes after the announcement of quarterly financial results that missed expectations and the announcement of a major cost-cutting initiative, aiming to save US$1.5bn. It is a trying time for the Swedish vendor, which is also being investigated for corruption in Asia.
Will Ericsson's premium brand survive?
Ericsson has been perceived traditionally as the premium brand in the telecoms equipment infrastructure market, and this is one of the reasons it has been the dominant vendor for several years. Ovum's market share data indicates that Ericsson has been the top vendor in 3G and LTE deployments, winning billions worth of revenue in the past years. However, as new nationwide LTE contracts stagnate, every major vendor is subject to a three-to-four-year time window, when revenues are expected to plateau, only to increase again with 5G deployments. Optimistic market insiders may claim that SDN, NFV, and the migration to telco cloud will revive vendor revenues, but these technologies face the following problems:
Revenues from software-driven, hardware-agnostic technologies (SDN, NFV) will take time to develop as they require a fundamental transformation in both telco and vendor organisations. Revenues from these technologies will be lower than revenues achieved with RAN contracts.
As such, all vendors are now facing a challenging environment in the context of their traditional box-shipping business. Other vendors have already reacted:
Nokia previously rationalised its Nokia-Siemens Networks product lines and has now acquired Alcatel-Lucent to increase its market footprint and grow its product portfolio. Both Nokia and Alcatel-Lucent underwent significant cost-cutting initiatives prior to the acquisition. Huawei has expanded into adjacent areas that will provide growth before 5G deployments reach mass market: handsets, IT, and enterprise. Huawei is also operating in a country with lower R-D costs.
Although Ericsson has already implemented a strategy to broaden its portfolio through its partnership with Cisco, it is now forced to implement similar cost-cutting exercises to face the challenging environment. This is not entirely unexpected, but the Swedish vendor will have a hard time maintaining its "premium" brand while making its operations leaner, and will have to act swiftly to find a CEO that can execute on this daunting task.