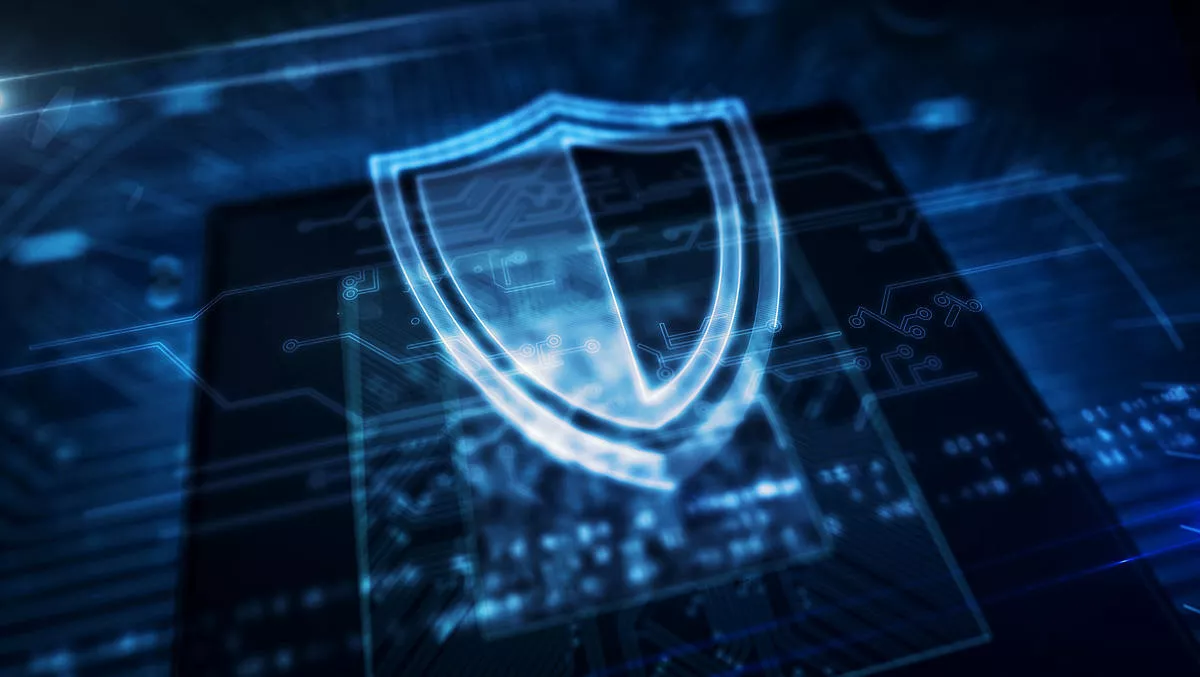 ESET included in Forrester Enterprise EDR report
FYI, this story is more than a year old
Global cybersecurity provider ESET has been included among 29 vendors in Forrester's Now Tech: Enterprise Detection and Response Q1 2020 report.
The report provides an overview of the technology players in the EDR market and offers insights into understanding their capabilities.
Security and risk professionals can use the report to determine the value they can expect from an enterprise detection and response provider and to select one based on size and functionality.
Especially in these challenging times, detection and response capabilities are necessary to ensure business continuity.
ESET has been included in the report as an Enterprise Architecture EDR solution, as classified by the architectural decisions behind the product that are designed to provide sub-second behavioural detection and response on the endpoint itself, improving endpoint protection capabilities and offline protection.
Key takeaways from the report include:
A key benefit of EDR products is the ability to hunt for indications that an adversary has eluded your security controls and is lying in the weeds of your infrastructure.

Each provider in this market has a unique industry focus, geographic footprint, and a set of core competencies, leading to different engagement models that suit a variety of customer needs.
"We are proud to be included in the Forrester Now Tech report, and to be recognized among players in the EDR market as, in our opinion, protecting our users and their businesses against the latest advanced persistent threats is central to our mission as a business," says ESET chief technology officer Juraj Malcho
"Ensuring your business is equipped with capable and cutting-edge detection and response tools is an absolute necessity during these unpredicted times, and we hope that security and risk professionals will be able to make the best decision for their business with ESET's innovative EDR offerings."
In a bid to help Australian and New Zealand businesses make the move to remote working without compromising on security, ESET recently released a security checklist.
According to ESET, businesses should consider the following:
Multi-factor authentication (MFA): Also known as two-factor authentication (2FA), MFA requires a second for, of identification after a password and can be used for all corporate devices to reduce the chance of hackers impersonating employees and infiltrating the network.

Virtual private network (VPN): A VPN can be used especially when accessing the internal network to encrypt corporate traffic when using home or public internet. According to ESET, it ensures the organisation's data is protected regardless of the security of the network.

Virtual desktop interface solutions: This gives employees access to a virtual machine, in the cloud or the business's data center, and controls it remotely. For instance, it can be configured to look exactly like an office-based system. As a result, sensitive data or files can be accessed only on a virtual machine and not kept on the employee's home system.

Network and WiFi: When it comes to network and WiFi, employees should be encouraged to be wary of the risks. For example, ESET states it's important that employees turn off any file-sharing on their work system and ensure their home router or Wi-Fi access point has WPA2 security enabled.
Related stories
Top stories