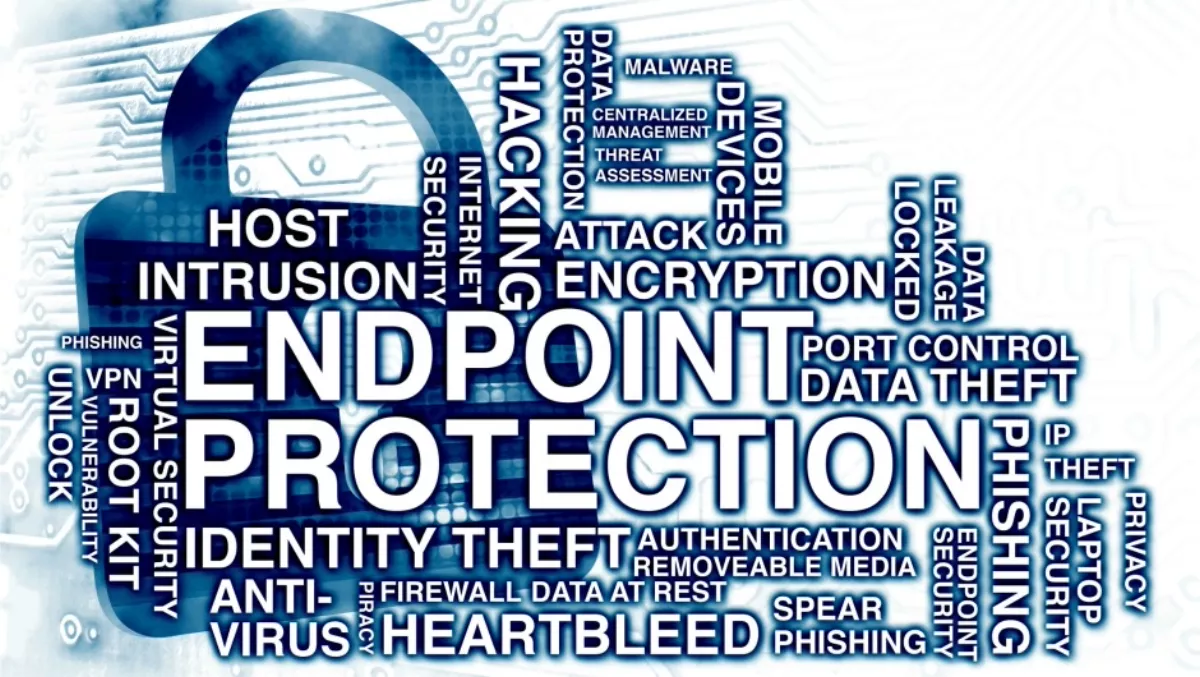 ESET jumps from 'niche player' to 'visionary' in endpoint protection
FYI, this story is more than a year old
ESET has been dubbed a 'visionary' in Gartner's latest endpoint protection platform magic quadrant report.
The security vendor has been placed in the 'niche players' category in previous Gartner Magic Quadrant for Endpoint Protection Platforms reports, which covers integrated security solutions protecting PCs, smartphones and tablets.
ESET is listed alongside F-Secure, Webroot, Bitdefender, Panda Security, Cylance and SentinelOne in the visionary category.
Symantec, Sophos, Kaspersky Lab, Intel Security and Trend Micro head up the leaders category, while Microsoft, IBM, Check Point Software Technologies, Landesk, Qihoo 360 and Heat Software make up the niche players category. No vendors make it into the challenger category.
Gartner evaluated 18 vendors in its latest report, and says the total endpoint protection platform revenue of the participants at the end of 2014 was just under US$3.2 billion, up 2% on the previous year.
"EPP suites continue to grow in functionality," the report says. "Consequently, some EPP revenue is inflow from other markets. We anticipate that growth will continue to be in the low single digits in 2016."
Gartner says ESET benefits from good malware effectiveness in a lightweight client, but still suffers from a lack of investment in market-leading features, such as vulnerability detection and application control.
"Increased evaluation weight on malware effectiveness and company focus nudged ESET into the visionary quadrant this year," Gartner notes.
"ESET is a good shortlist option for organisations seeking an effective, lightweight anti-malware solution," the research company adds.
Among ESET's strengths, according to the report, are its anti-malware engine, which is 'a consistently solid performer in test results'; its broad coverage of capabilities for endpoint security, antivirus, server security, mail server security and VMware vShield; and its cloud-augmented malware protection system for advanced threat defence which automatically processes suspicious objects and potential threats harvested via the ESET Live Grid network.
It's device control, which offers OS X support, and network-traffic-based signatures which extend network attack protection and botnet protection analysis of malware network protocol changes also won the thumbs up.
However, Gartner notes ESET was late to market with industry-leading functions, including EMM and virtualisation support and still doesn't offer application control or vulnerability scanning, and does not yet offer a cloud-based management console.
Richard Marko, ESET chief executive, says the company's new positioning confirms its success in delivering 'technologically advanced, market-leading IT security solutions that enable enterprises and SMBs to achieve more with their businesses'.
"We feel our continuous effort to deliver award-winning threat intelligence, balanced with usability, performance and agility, has been recognised," Marko says.
Related stories
Top stories