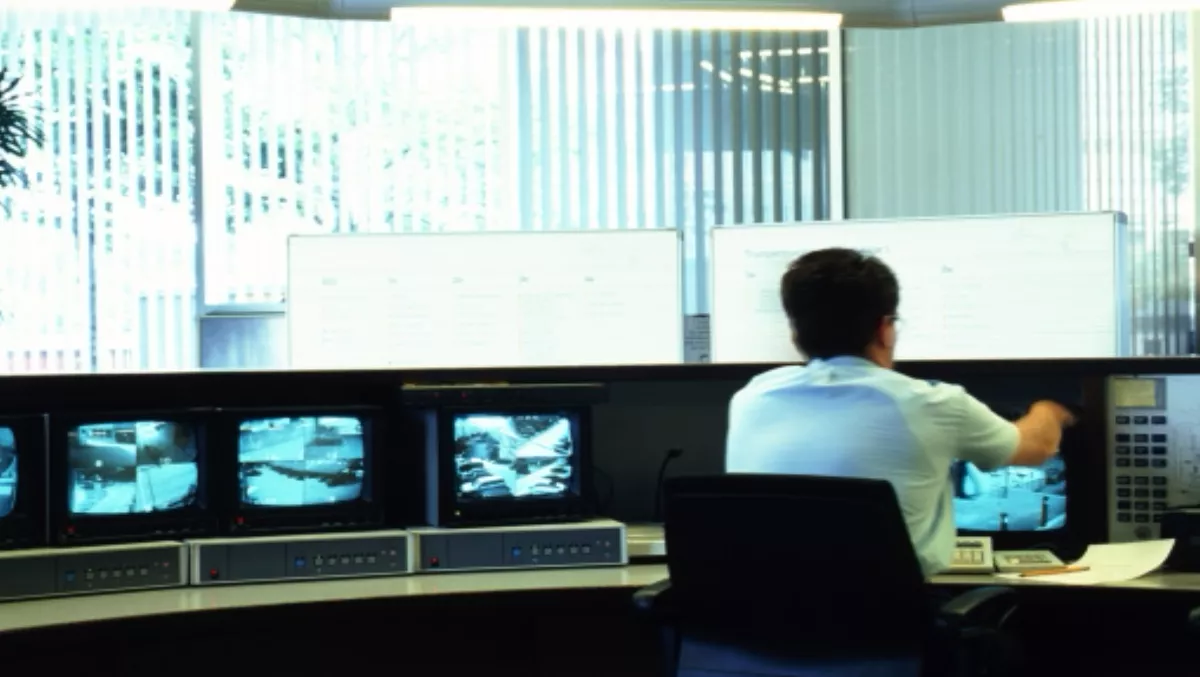 ESET now integrated with Kaseya
By Contributor,
Tue 5 Mar 2013
FYI, this story is more than a year old
New Zealand RMM integration specialist Elementra has claimed a world first by integrating ESET end-point security into the management console of popular IT Service Management solution Kaseya, using its Elementra Endpoint Protection product. With the new release, Kaseya administrators can enjoy simpler and better systems management along with the high-performing protection offered by ESET, says New Zealand and Oceania distributor Chillisoft.
Director of Technical Services Steve Smith explains that Elementra's Endpoint Protection module integrates the ESET Remote Administrator Console with Kaseya to deliver on a goal in which all systems administrators have a vested interest.
"By bringing together ESET and Kaseya in a single control panel, a 'gap' in IT service management is effectively closed. From a single console, administrators can now manage every aspect of their IT environment, including the security status of their devices," he says.
The integrated ESET/Kaseya module is available for download from www.elementra.com and is of particular interest to managed services providers (MSP).
Kaseya provides software for the remote management of IT environments and is popular with MSPs. With a modular approach, it provides a wide range of options, which now includes ESET confirms managing director of Auckland-based MSP Real IT, Kyle Greig.
"ESET is the preferred AV, but it hasn't been manageable as a Kaseya module. Despite that, we've opted to use it in the in the delivery of our services, though it has been necessary to use the Kaseya control panel in parallel with the ESET Remote Administrator," Greig says.
While noting that this was a little more cumbersome, he adds that the performance of ESET rendered it justifiable. "We wouldn't use another antivirus product and compromise the quality of client service, so we kept deploying ESET knowing that this product would become available from Elementra – and now, our bet has paid off well."
Marek Drummond, Elementra VP Business Development says the middleware may be extended to other IT service management solutions if there's enough demand. "Kaseya has one of the largest installed-bases, which made it a sensible place to start with ESET integration. For now we're really focusing on developing a richer feature set to the Kaseya/ESET module to provide further capabilities for our users."
Using the Elementra middleware, Greig says administration of his clients is now simpler, with settings and updates for ESET antivirus now handled from within the Kaseya management console. "It's the same interface as that used for a lot of other management work. As a result, it reduces complexity and the time taken to perform routine tasks, further assuring the quality of service we deliver."
To find out more, visit the Eset website.