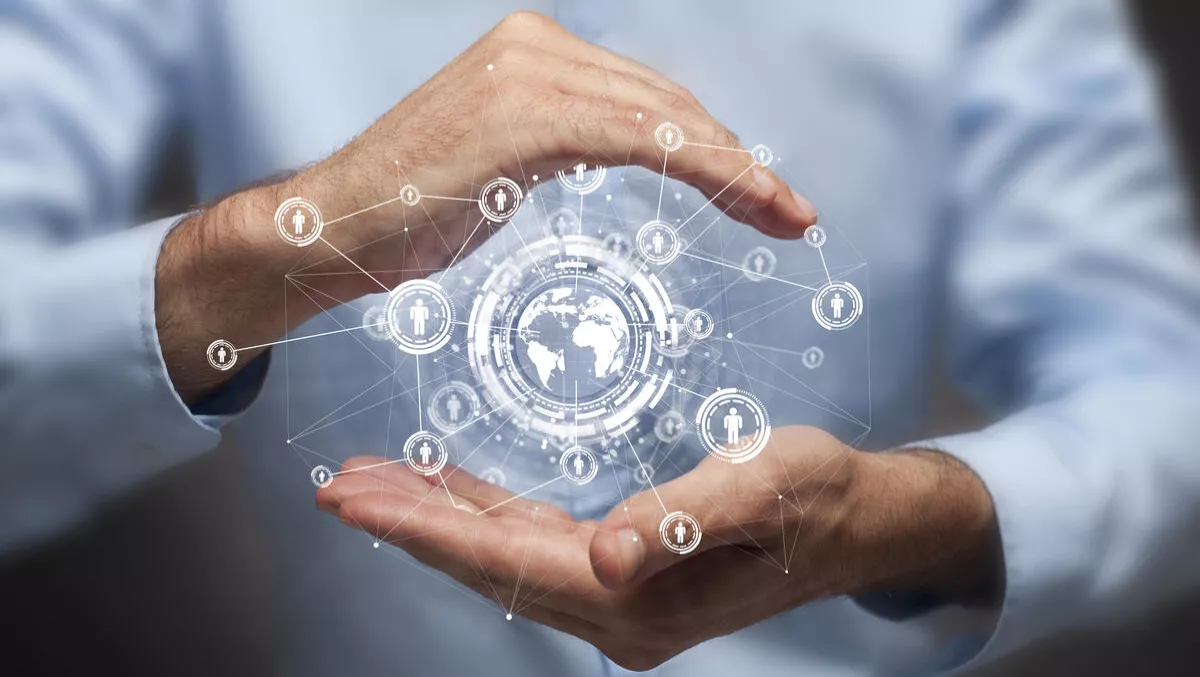 Establishing your own identity in ecosystems
FYI, this story is more than a year old
The ecosystem model in technology has been in place for a long time. A key aspect of Microsoft's early growth was their ability to get developers to create software that ran on their operating system.
SAP and Oracle built partner networks to provide implementation services around their products. Force.com is a key element of Salesforce.com's strategy.
For these ecosystems to work, their has to be value in three directions. First, the ultimate customer must get value. That could be through added choice, more capabilities, or less risk. Second, the ecosystem participant must get value. This could be for lower cost of customer acquisition,lower development costs, or similar areas.
Finally, the ecosystem owner must get value by using this model to strengthen their position in the market. These dynamics continue with modern ecosystem business models built on digital platforms.
But in these relationships the biggest risk is for the ecosystem participant. And that list is loss of identity. If you become defined by the ecosystem you play in, then you are easily replaceable.
Either by other participants or by ecosystem owner itself. Now lets be clear, when ecosystem leaders create new products, services, or terms of engagement that marginalise their partners, they can put their ecosystem model at risk (but if they have hit scale, it is as likely to be a blip on the radar as a real issue–an unfortunate reality).
Given these dynamics, how do you establish your own identity? First, I'd suggest you need to be really clear in terms of understanding the value you bring–to the ultimate customer AND the ecosystem owner.
The value to the ecosystem owner matters to. If it is small or easily duplicated, then you are at risk of being replaced. You should be looking for signs of that occurring and constantly evaluating how to play in other ecosystems as well (e.g. most large SAP implementors also implement Oracle).
But, the value to the customer is the essential element of your identity and needs to be at the forefront of your messaging. Use the ecosystem to gain clarity on your ideal target customer.
Then create your value story with that as a guide. Try to be known, for example, as "the retail experts for Microsoft Dynamics customers" v. "Microsoft Dynamics retail experts."
This puts your value first. Then, if you expand to support other ecosystems and environments, it is not a wholesale change in your message.
As our markets evolve, it is hard to imagine many situations where an ecosystem is not involved. Being clear on your role and place in each ecosystem is critical to establishing an identity that supports your growth aspirations.