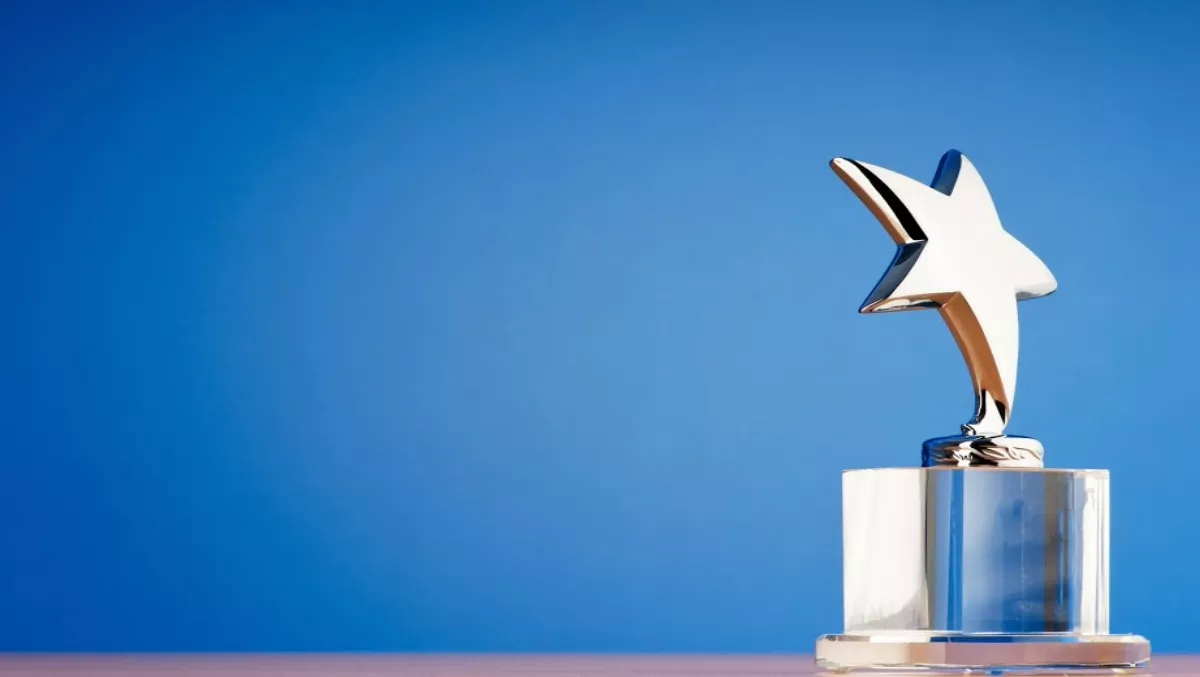 Exclusive: 2degrees on Juniper Networks partner of the year win
By Sam Worthington,
Fri 12 Aug 2016
FYI, this story is more than a year old
Juniper Networks held its partner awards in Sydney yesterday, with New Zealand's own 2degrees taking out the top spot as partner of the year.
Partners were awarded based on their commitment to the company's partner programme, continuity of certification, growth throughout 2015 and embodiment of the award's spirit.
Mark Petrie, chief fixed officer of 2degrees, says the company's win all boils down to its strong relationship with Juniper.
"The local support and just being really in sync with their whole organisation," says Petrie.
For 2degrees, having Juniper as a partner is also an extremely important part of the whole company.
"Juniper is one of our largest partners, and our entire corporate and broadband network is running on the Juniper platform," says Petrie.
"They're a vitally important partner for 2degrees, and a partner that we've had for seven years now."
Petrie adds that 2degrees has access to both domestic and international experts from Juniper, so the company is really involved with the Juniper team to ensure its always aware of any new emerging technologies.
So what's next for the partnership?
In the future, 2degrees sees significant opportunities surrounding the security landscape.
"Security is an evolving industry; it is absolutely paramount for all of our customers from residential, right through to corporate," says Petrie.
"Juniper has an excellent security line up."
Petrie adds that many 2degrees employees are heavily involved with Juniper Networks, so the award was received well throughout the company.
"We're really proud to be recognised as partner of the year, it resonates really well throughout our whole organisation."