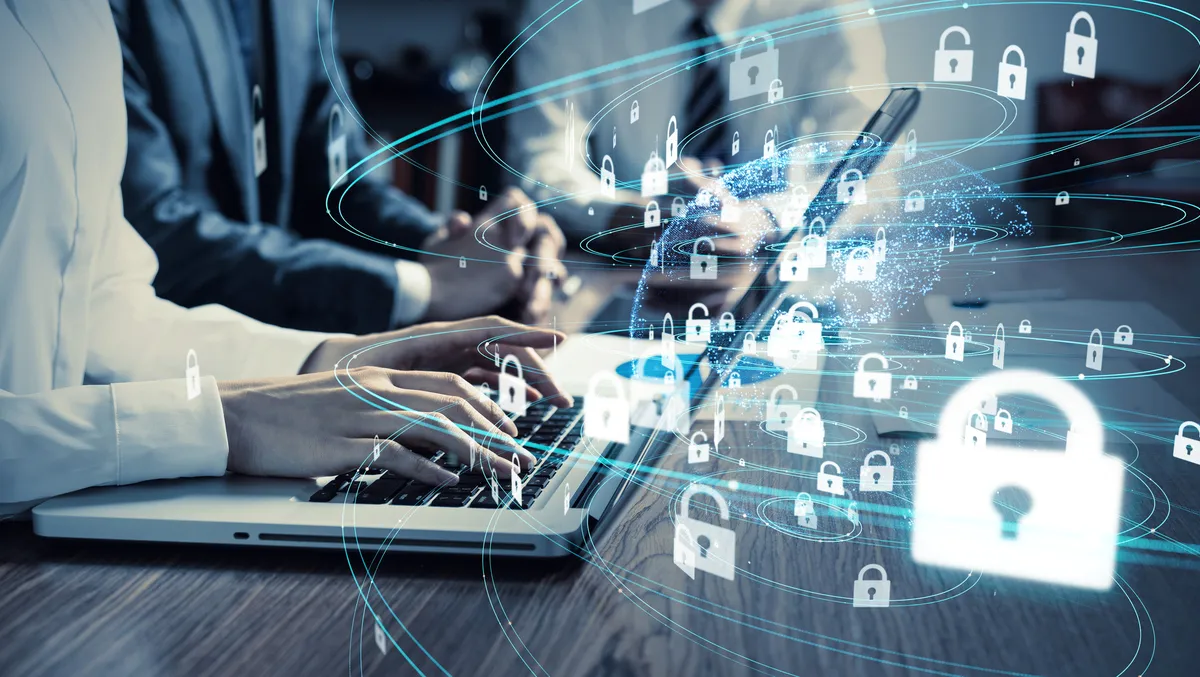 Exclusive: Aqua Security bolsters ANZ channel presence
FYI, this story is more than a year old
The importance of solid cloud native security in today's cyber climate cannot be stressed enough. Good systems stop cloud native attacks before they happen and when they happen, often preventing large-scale organisational disruption and failure.
This year, a new cloud security player has further cemented its roots in the ANZ market, looking to help organisations set the gold standard for their customers.
Aqua Security officially entered the ANZ market in early 2022 when Rob D'Amico was appointed as the Area Vice President. Since then, the company has invested heavily in its go-to-market presence, team, channel, and alliances ecosystem.
"From our founding days, our mission has been to protect cloud native assets with a platform built specifically to meet the unique needs of cloud native environments," says Chris Zamagias, Head of Channels JAPAC, Aqua Security.
"I joined the Aqua team in June to lead the channel across APJ. We believe that the channel is a critical piece to our growth, so we are planning to continue investing in our partners."
Zamagias says that the first partners were appointed early in the new year, and since then, the company has expanded its partner landscape significantly. In June 2022, it launched a revamped version of its channel partner program, Aqua Advantage.
"Building and launching the new Aqua Advantage partner program was very impactful. We invested substantial time in evaluating our many partners to better understand what elements are important to their success," he says.
"The result was an entirely new program arming partners with the resources they need to help their customers leverage cloud-native tools with purpose-built security."
He says the Aqua Advantage Ecosystem Program works with partners across various business models to build out a mutually beneficial strategy with meaningful goals while providing ample resources for success.
Some of the benefits include a dedicated partner manager, pre-sales and delivery services training, sales and technical alignment, and joint marketing development support.
"We have approximately a dozen partners across ANZ. Like our other regions, we have a strategic group that's focused on delivering excellence to customers," highlights Zamagias.
The program has two tiers, Select and Strategic, and Zamagias says this is so that partners can determine which tier they would like to be in and how they will invest to jointly work together. He also points out that the entire portfolio is available to partners.
"We allow our partners to sell our entire portfolio, which is required for the ever-changing needs of our clients who are embarking on their digital transformation journey."
95% of the company's revenue is through the channel, and Zamagias says that while Aqua does not have a distributor in Australia, Katana Technologies provides sales and technical resources in NZ.
"There is massive demand for Aqua's full lifecycle approach to cloud native security," he says.
"The channel helps Aqua provide coverage across the region, and also help provide the professional services required to deploy our solution. 100% of services are delivered through our partners."
One of the many current trends the company is currently addressing is supply chain security, and looking at the entire application lifecycle.
"Our solution helps identify and fix vulnerabilities, and then maintain code integrity," says Zamagias.
It's clear that Aqua Security is "making waves" across the ANZ region, and Zamagias says growth and success will continue to accelerate as more companies begin to make their transformation journeys.
"Aqua Security has more than doubled its revenue in the last 18 months," he says
"Aqua attributes its recent growth to rapidly increasing demand for an integrated solution that secures cloud native applications from code through runtime. We see this only to accelerate as the market continues to embark on the digital transformation journey to the cloud."