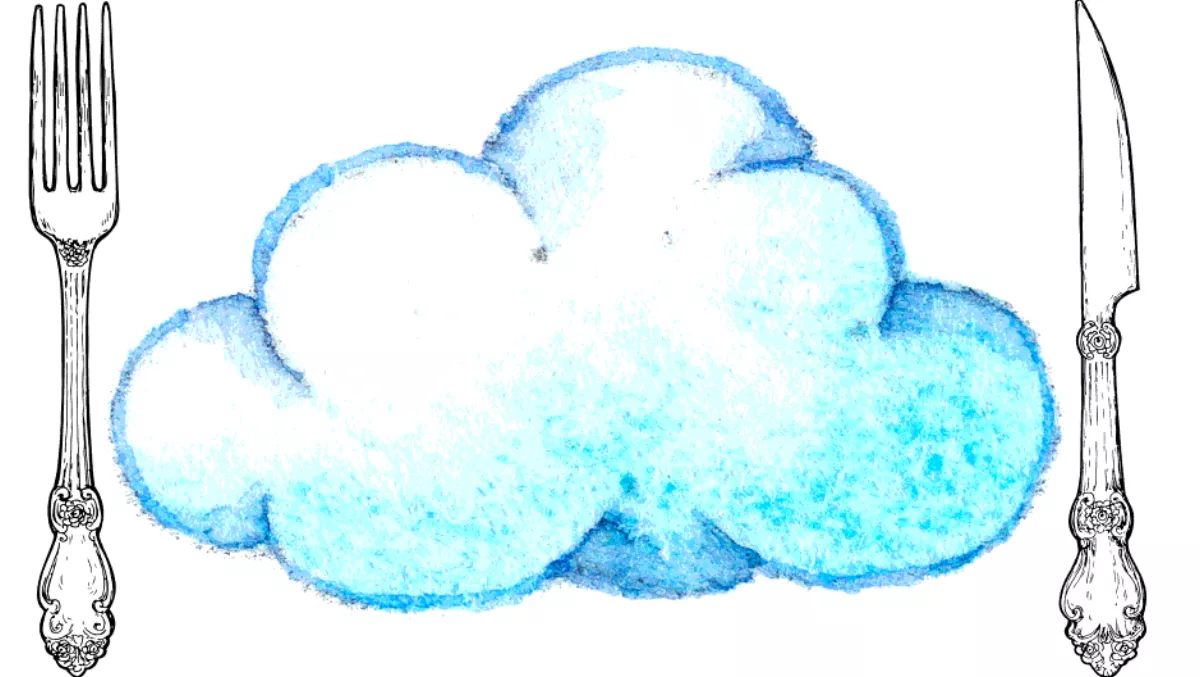 Exclusive: Aruba boss outlines reseller opportunities, new investment and new markets
FYI, this story is more than a year old
Aruba is promising local resellers the opportunity to expand into security, go broader into SMB and deeper into the core switch infrastructure of enterprises as the vendor lines up new offerings and reaps the benefits of HPE investment in the brand.
Anthony Smith, Aruba Australia and New Zealand general manager, says Aruba will be putting a big emphasis on security in the coming six months. That focus comes on the back of the vendor's recently announced 360 Secure Fabric security framework.
"With some new products that we're bringing to market, we're moving the market, leading customers now to improve their security, manage their security profile inside the organisation," Smith says.
"One of our areas intention to grow is offering a more robust security platform around user and behaviour analytics off the back end of Introspect and integrate with that with ClearPath for network access control and underpin it by a foundation of our products around software platform management, confident in the knowledge is safe as the stack you need to run upon it."
Smith says the security focus could provide big returns for resellers, providing a new revenue source around the user behaviour analytics which feature as part of 360 Secure.
"Customers are needing and looking for this. They've been reaching out to us for this," Smith says.
"We can build a product, provide the proof of concept services, but we're not the guys who make it work for the customer beyond that.
"This is where security services partners do that, integrating that with their security operations functions centres, putting it arounnd their services, and just helping organisations harden up and become more robust."
The vendor is also eyeing up an expansion into the 'S' in SMB, with plans for a range of products designed for small business, including lower cost wireless and switching products, as it grows its OfficeConnect product suite.
"We want to turn that into our volume business, but it really is a channel led selling program where we will put into the distribution market, via our distribution route, right priced products that suit small business around wireless and wired switch infrastructure."
At the same time the vendor is looking to widen its enterprise switch market, with the addition of the 8320 core switch – the little brother to the 8400 announced earlier this year.
"So we've got that enterprise security, enterprise campus switch and SMB switch and wireless focus," Smith says.
On top of that, Smith says Aruba is expanding its software portfolio, with Smith particularly enthused about the locational software offerings to help customers with location awareness.
For resellers, Smith says the coming months will see benefits beyond new offerings, with Hewlett-Packard Enterprise – which acquired Aruba in 2015 – investing 'tens of millions of dollars for FY18' in the company.
Smith says that investment includes more sales and SEs globally, along with more money for the Airheads program and investment in certification and education, as well as increased product line development.
"What that is doing is customers and partners who know about Wifi and switching are getting more opportunity to reach further into organisations with our bigger products so they can grow through bigger switching products, more Wifi products – there's a new wave of wifi coming our early next year, ax, which is going to drive a whole bunch of activity in the market for customer demand and our partners will be well suited to do that."
Smith says while Aruba is offering resellers the opportunity to expand into security, broaden their reach into SMBs and go deeper into the core switch infrastructure of organisations, it can all be done off the back of current certifications, rather than requiring brand new certifications.
Meanwhile, the vendor will also be putting more money into its rebate program, particularly around recognising partner certifications.
Distributor partners are also set to reap greater rewards, with Smith saying more money is being invested to reward distributor partners for silver partner activation/reactivation.
The vendor is focusing on increasing silver partner skills and capability with certification programs, education and enablement.
"As an organisation we are going to market, find a lot of competiors under pressure around margins, we're seeing competitors single percentage point margins, we're working with partner to ensure they make double digit margins through sales."
Related stories
Top stories