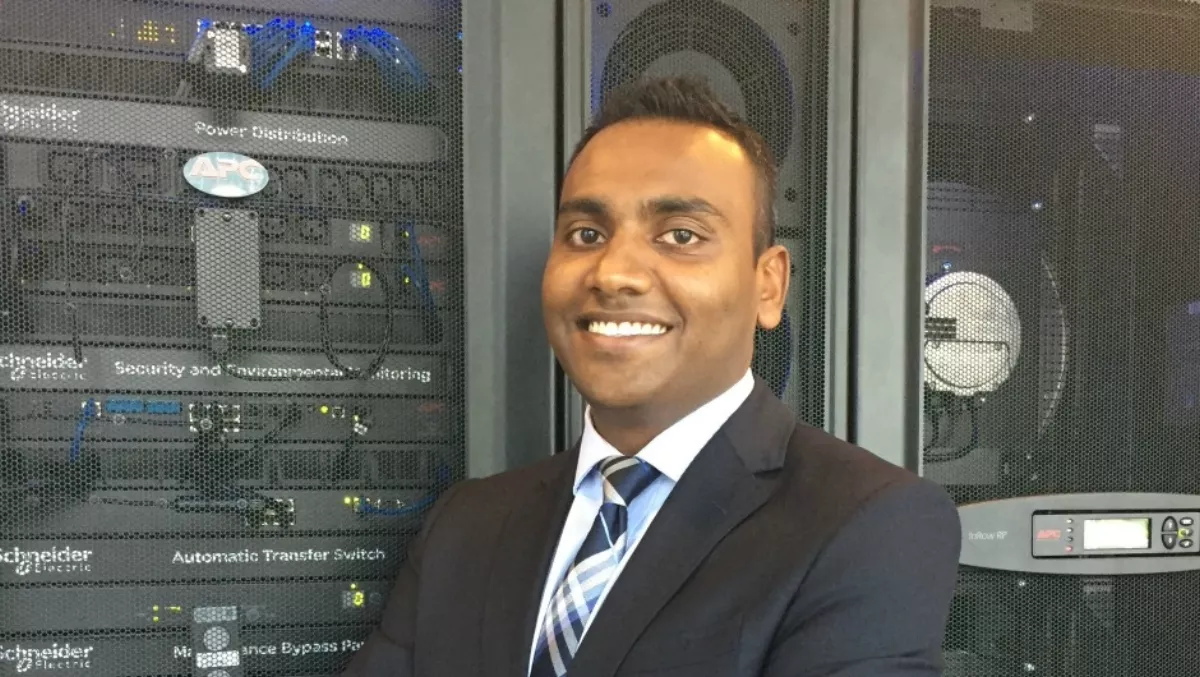 EXCLUSIVE: Behind the scenes with Schneider Electric GM
FYI, this story is more than a year old
Luck is hard work meeting opportunity.
That's one of the firmly-held principles of Muralee Kanagaratnam, Schneider Electric general manager for channel alliances across the Pacific – generally Australia, New Zealand and the Pacific Islands.
"You make your own luck – I've been very lucky to find the right opportunities at the right times of my career," he says.
Kanagaratnam confirms that he got to where he is today through hard work. "I did engineering at university and got an MBA," he says. "Throughout my career I gained a lot of experience in a number of different roles that really helped my channel knowledge."
Before his current role at Schneider Electric, Kanagaratnam worked at a number of different firms, all making up for over 17 years in the IT industry. While he originally started in sales and marketing, he always had the desire to ultimately lead teams and manage businesses.
Kanagaratnam states that there is no substitute for experience and working with peers. "I've learnt so much through the help of business mentors and even some amazing colleagues," he says.
For Kanagaratnam, it all comes down to simply working hard to give the value back to your customers – the rest speaks for itself. "I've been fortunate to work with customers and partners who value the services that I bring to the table," he says.
As for the industry, Kanagaratnam sees a rosy future. "We're in a dynamic industry and the IT sector is really driving innovation and growth," he says. "You look at all these things that have come on in the last decade like Facebook, Uber and Apple – they've been absolutely world-changing."
"The channel plays a very pivotal part in this development, as every vendor looks at the channel as the way to grow and leverage their business innovation as it gives people access to what they need," he says. "Overall, I see the channel to continue being at the forefront of what we do and how we do it, with constant growth in the future."
In his spare time, Kanagaratnam is a sports enthusiast.
"I love my tennis, I'm starting to play golf with the goal to get a handicap and I'm a keen cricket player," he says. "I used to play a lot until I had kids, but now I'm watching them!"
Kanagaratnam loves the outdoors and Australia where he can enjoy so many things from his doorstep.
"I also love being around people, which explains why I am in the job I'm in," he says.
At the time of our interview, Kanagaratnam had two boys to take up his spare time, but he revealed he had "another one due sometime next week".
All the best with the new addition (perhaps another cricket player?) to your family Muralee.
Related stories
Top stories