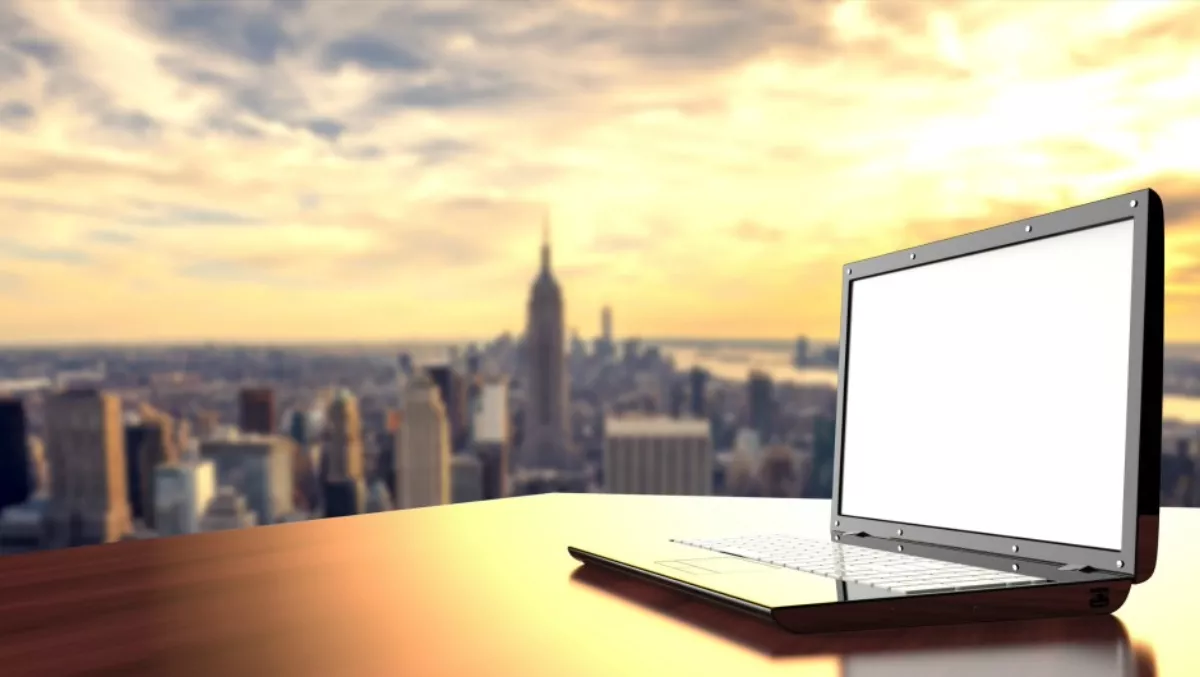 Exclusive: Brace for consolidation, declining Kiwi PC market in 2016
FYI, this story is more than a year old
Next year could be a lean year for PC resellers, with IDC New Zealand also cautioning the local channel to pick vendor partners carefully as vendor consolidation comes to the fore.
Arunahalam Muthiah, IDC New Zealand market analyst, says he's forecasting a 1.5% decline in PC shipments in 2016, from 2015, but it's the potential consolidation of vendors that he's cautioning resellers to be careful about.
"It's going to be a difficult market," Muthiah says of the 2016 Kiwi PC market.
"Every channel partner needs to pick their supplier partners very carefully because I expect a lot of consolidation to happen over the coming few quarters so the channel needs to invest carefully in particular suppliers because the market is going to change."
He says increasing competition, a proliferation of different devices, falling prices and weak margins are hitting PC vendors who may reconsider their role in the industry.
"There are going to be a lot of consolidations, a lot of partnerships not only in PCs but across other device landscapes as well," Muthiah says.
"And the foundation of the partnerships will be which eco-system you're attached to – Windows, Android or iOS – and it will determine how the market will move forward," he says.
"From a channel perspective they will need to be looking out, making good relationships with suppliers and make sure their business is aligned with what the supplier is trying to do."
Looking back over 2015, Muthiah notes that PCs are a declining market, with many other devices in the market, such as two-in-ones, expected to play a bigger role moving forward.
Next year's forecast 1.5% decline in the market will follow an expected 1% decline in the PC market for 2015. However, Muthiah notes that this year's decline isn't indicative of a particularly bad year, with New Zealand PC shipments recording a record year last year.
Muthiah says Chromebooks have helped prop up the market, doing a 'fantastic job' in keeping the overall numbers up.
Entry level notebooks also played a major role in the market.
Muthiah says Q3 saw 178,000 PC shipments in New Zealand, with 48,000 of those being desktops and the remaining 130,000 being notebooks.
Despite the hype around Windows 10, Muthiah says he it won't be until the end of next year that the New Zealand channel will see 'a few bits and pieces of Windows 10 trickling through, which will drive the commercial side of things'.
"But if you're asking me when there will be a really big uptake of Windows 10 in the commercial space, I would say we will have to wait for another big refresh, which is basically 2020 when Windows 7's extended life support ends.
"That's when we will see a big refresh coming through that will be similar in size to what we saw with Windows XP end of life."
Despite that, Muthiah says Window 10 uptake in the commercial segment will be faster than for previous versions of Windows.
"But if you're talking about big refreshes, it will be between 2017 and 2019, but I think 2019 will be more likely. With Windows XP we knew April 08 [2014] was the last day for EOL, still there were a lot of refreshes happening at the close of it, rather than companies refreshing earlier."
Related stories
Top stories