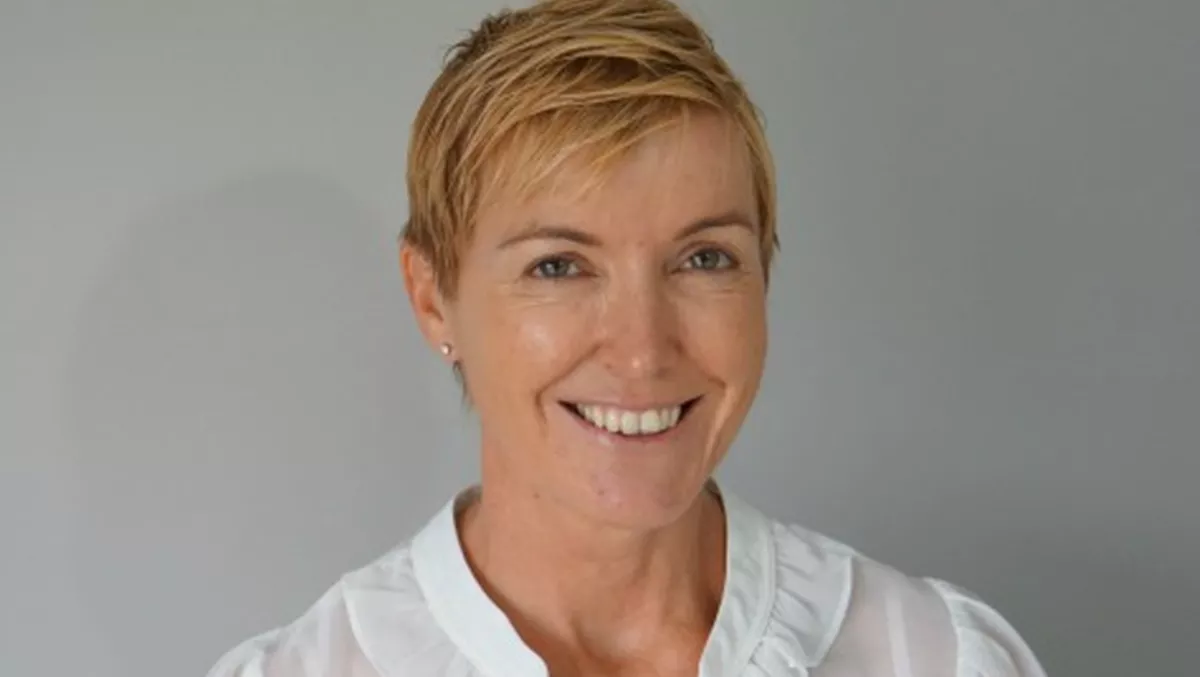 Exclusive: Citrix urges partners to keep margins and grow their business
Mon, 18th Jul 2016
FYI, this story is more than a year old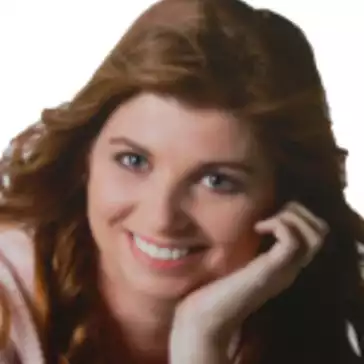 By Heather Wright, Contributor
Citrix has seen its ANZ pipeline expand dramatically following new incentives which provide partners with 'significant' additional margin for registering new customer opportunities.
Belinda Juriscic, Citrix ANZ channel sales manager, says since the launch of the vendors new partner incentive program eight weeks ago, the vendor has seen a 'considerably increased pipeline'.
"We have seen pipelines in the millions that we had not previously seen," Jurisic says.
"Not only is it driving profitability back for the partners, but it is also bringing more predictability in their engagement with us as well.
Jurisic says by 9am on the day the program launched across ANZ, there were several deals from Kiwi partners already logged.
She's urging partners to retain the extra margins to drive a profitable business for themselves, rather than giving the margins to customers – something she says is happening too often.
"You've got partners who will get a quote from a distributor and it might have a substantial discount because they were the first to register it, but then they just put their [usual] margin on it.
"I want them to keep that margin for themselves. This is not about going out and making Citirix a cheaper product to the customer, I want Citrix to be a profitable business to you as my partner.
The new incentives come as Citrix ups its push into the mid market – something Citrix defines as anything up to about the 2000 seat size.
"We definitely see it is a space where our leverage with partners is at its greatest," Jurisic says.
"It is where our partners really have the ability to lead the sale in that area by leveraging their own services that they are offering out to their customers.
It's also the area where Citrix currently has the least market penetration – something the vendor is keen to change.
"In ANZ, Citrix has been around for a very long time and we have very very high license penetration in the enterprise and government space so we can see that the total available market for us and our partners is in that space below that," Jurisic says.
While Jurisic says the new incentives aren't exclusively focused on the midmarket, the results so far show more than 95% of the opportunities are in the midmarket space.
"And that's because we have such a high penetration rate already in enterprise and government, you would be hard pressed to find an area that would be net new into those organisations.
Jurisic says cloud is still a key issue for mid market customers, who are looking at how to move to cloud – and what to move to cloud.
"We're seeing both the opportunity to talk to the customers about on-premise as well as off-premise licensing, and that gives [resellers] the ability to talk to them about the networking products as well – how do they actually access their information.
She says the company is seeing 'very good key plays' for the mid-market across all of its solutions, including Sharefile.
While traditionally an enterprise play, Jurisic says midmarket customers are now also a key target for the offering.
"They don't want to have information stored in lots of different places and they're looking to consolidate that. And they're also looking at ways they can share that securely across their organisation as well.
She says Citrix is encouraging partners to lead with their own service offerings.
"For our partners, Citrix is all about finding the right use case for that customer and generally it means the partner is going in there and it's very much a value added selling activity.