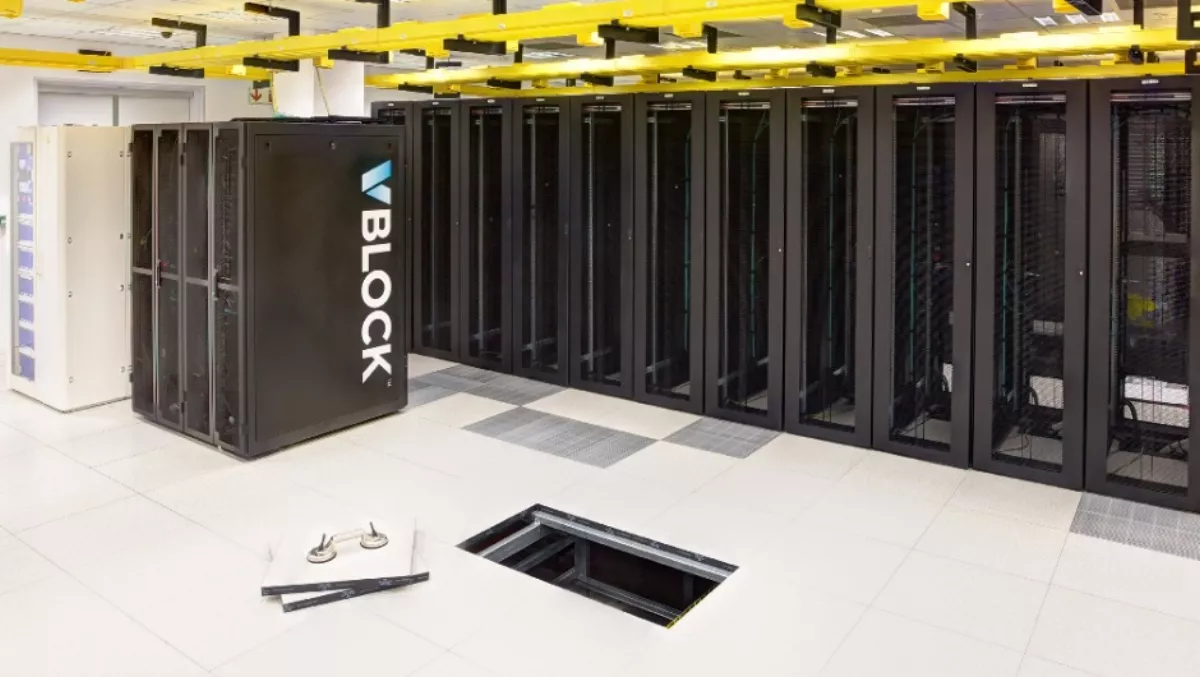 Exclusive: Data centre specialist hits Kiwi market; seeks resellers
FYI, this story is more than a year old
Swedish raised flooring and seismic bracing specialist Bergvik Flooring is eyeing up the Kiwi market – and on the hunt for a local reseller and manufacturer's rep.
The company has been producing raised floors for data centers for 45 years and expanded recently into structural ceiling systems, via an Australia partnership.
However, Peter Brandstrom, Bergvik Flooring chief executive, says he believes the key offering for the New Zealand market will be the company's seismic restraint systems, which are used around the world including in Japan and Haiti.
"On a global basis what we're known for most of all is our seismic bracing systems and that's a product we see applications for here in New Zealand, being such a high seismic risk area," Brandstrom says.
"If we can find a reseller here in New Zealand and develop a market, we are very open to hooking up with local fabricators here in New Zealand and producing the seismic bracing solutions locally," he says.
Brandstrom has been in New Zealand this week meeting with potential customers and partners and getting a feel for the local market.
He says the company is likely to only need a single local reseller for each product, given the size of the market.
"What we have seen, and had success with elsewhere, is [resellers] who are supplying switch gear, cabling, and so on and doing installations, where they add our floor system to their design package to provide end-users with more flexibility and a lower total cost."
Bergvik, which has partners throughout Europe and manufacturing and operations in the United States and South Africa along with manufacturing in Sweden, recently set up Bergvik Australia, with local partner PUE, and has signed an Australian reseller with JCS Technologies.
It is currently awaiting the outcome of several large project bids in Australia, which could give the company its first ANZ customers.
Brandstrom says while New Zealand's data center market is small, he sees big potential for the offerings in the power generation, transmission and distribution area, where cables are also extensively feed under floors.
The Iso Floor features up to 70% fewer pedestals than conventional 600 x 600mm grid floors, providing less obstruction of air and more space for cables.
Brandstrom says the floors are the strongest on the market.
"Since a standard raised floor is so dependent on all the floor panels being in place, as soon as you start removing panels so you can get under the floor, supplementing with more cables or cleaning or whatever, [traditional] floors get unstable.
"So data center operators don't want to place heavy equipment on those floors and instead design and build pre-welded separate stands to put heavy equipment on. But that adds a lot of cost and takes away flexibility."
Brandstrom says Bergvik flooring supports all heavy electrical equipment directly with a rigid and self-supporting sub-structure, without the need for equipment stands.
He says the floors also enable companies to reduce their space requirements.
"It takes at least 4m2 of floor space for one server rack. Using our system, they can get it down to 3m2. So you can get much more server racks in on the same footprint – or you can build a smaller data center."
Related stories
Top stories