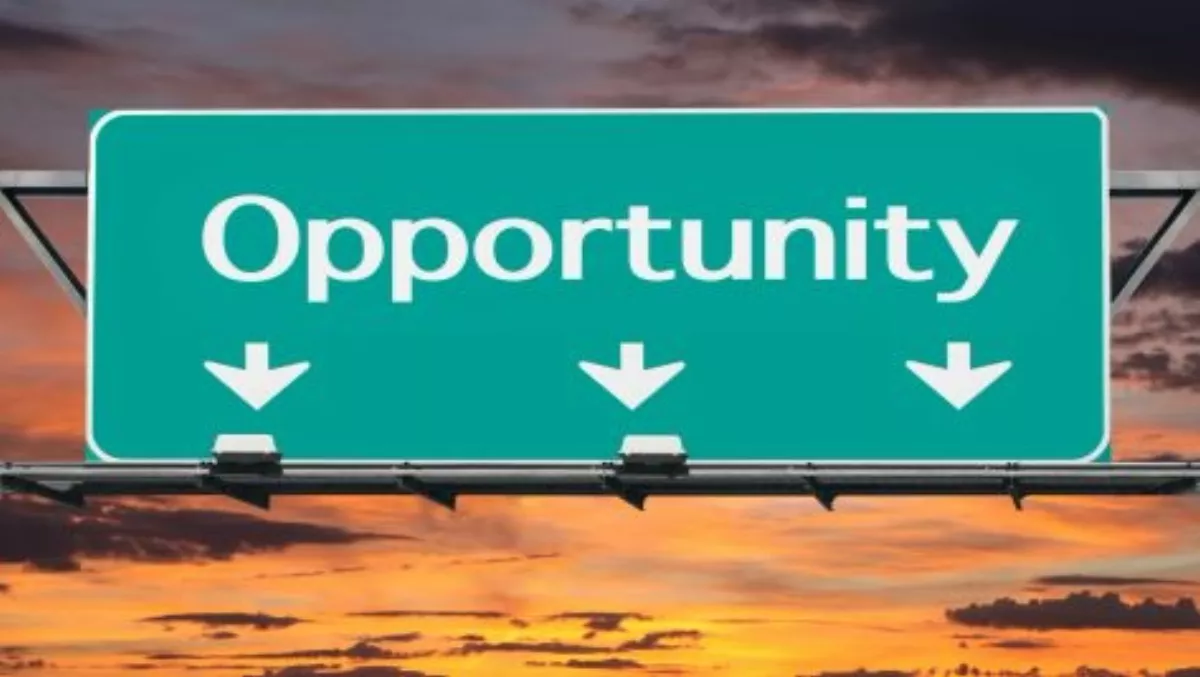 EXCLUSIVE: Dell ANZ boss: Surface deal an opportunity, not threat, for resellers
Wed, 16th Sep 2015
FYI, this story is more than a year old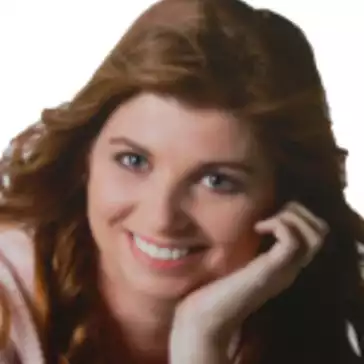 By Heather Wright, Contributor
The addition of Dell as a reseller for Microsoft's Surface Pro is an 'opportunity' for local resellers, rather than a threat, says Dell's ANZ boss.
Angela Fox, Dell vice president and general manager for New Zealand and Australia, says her understanding is that resellers across Australia and New Zealand will be able to on-sell the Surface Pro for Dell.
"That is my understanding," Fox says.
"It is a great joint opportunity for us. What Dell brings to the table in that partnership, and one of our key differentiators as we go to market, is the depth and breadth of our technical support model – enterprise class technical support that can complement the installed base out there.
"I would not see it as a threat, I see it as a joint opportunity," she says.
"Like anything we will continue to work with our channel to develop their capability in taking our products to market, and that's across the board. This is no different.
Last week Microsoft announced it was ramping up its Surface Pro channel globally, adding Dell and HP as resellers.
News that Dell and HP would go head to head with local resellers for sales of the devices from next year caused some consternation in the local channel.
Microsoft's channel for Surface has been notoriously limited. Just two months ago Microsoft admitted it had a 'somewhat limited' business channel for Surface and that it was opening up Surface distribution to enable more resellers to sell the device.
Dell's distribution of Surface Pro begins in North America next month and will be expanded to the remaining 28 markets of Microsoft's Surface commercial channel starting in early 2016.
Dell has been making a significant play for local channel business in recent times, appointing Ingram Micro as its Australian distributor last November, followed by the recent appointment of Ingram Micro as its New Zealand distributor as well.
Fox says Dell is working to increase its channel presence locally. While 51% of Dell's global business is via the channel, the figure lags significantly in Australia and New Zealand – though Dell doesn't disclose local figures.
"It is our ambition to significantly change from the position we are in today," Fox says. "You can see our commitment to that in the way we are going to market, the relationships we are developing, the partnerships that we are entering into.
"You will see that continue to shift quite quickly," she says.
Fox says a key priority for Dell in ANZ remains to expand and diversify its routes to market.
"That's resulted in an ongoing and increased focus around the expansion of our channel. That's a key part of our growth strategy," she says.
"Partners continue to be and are of increasing importance as I look across the market and how we better serve the market from a breadth and depth perspective.
However, Fox says that channel focus isn't at the expense of the relationships and business partnerships the vendor has with 'significant corporations'.
"We are not withdrawing from servicing those customers and engaging directly with them.
"Part of our go-to-market model is to remain committed to the investment of Dell resources across both our coverage model and specialist teams being engaged directly with those customers.
Fox says the vendor 'is in one of the strongest positions we've ever been in when you look at the breadth of the portfolio that we bring to market.
"We're well positioned from the end-user device right through to the data center and beyond, with key focus around the major trends occurring in the market – around things like cloud, as-a-service, mobility, security…," she says.
"We believe we have a breadth of capability in the portfolio that we bring to market that allows [resellers] to work in partnership with us, to work with one vendor across a broad range of capabilities, from client solutions right through to the data center and beyond, whether it be security, infrastructure or software.
"I believe we are a sound financial proposition for [resellers].