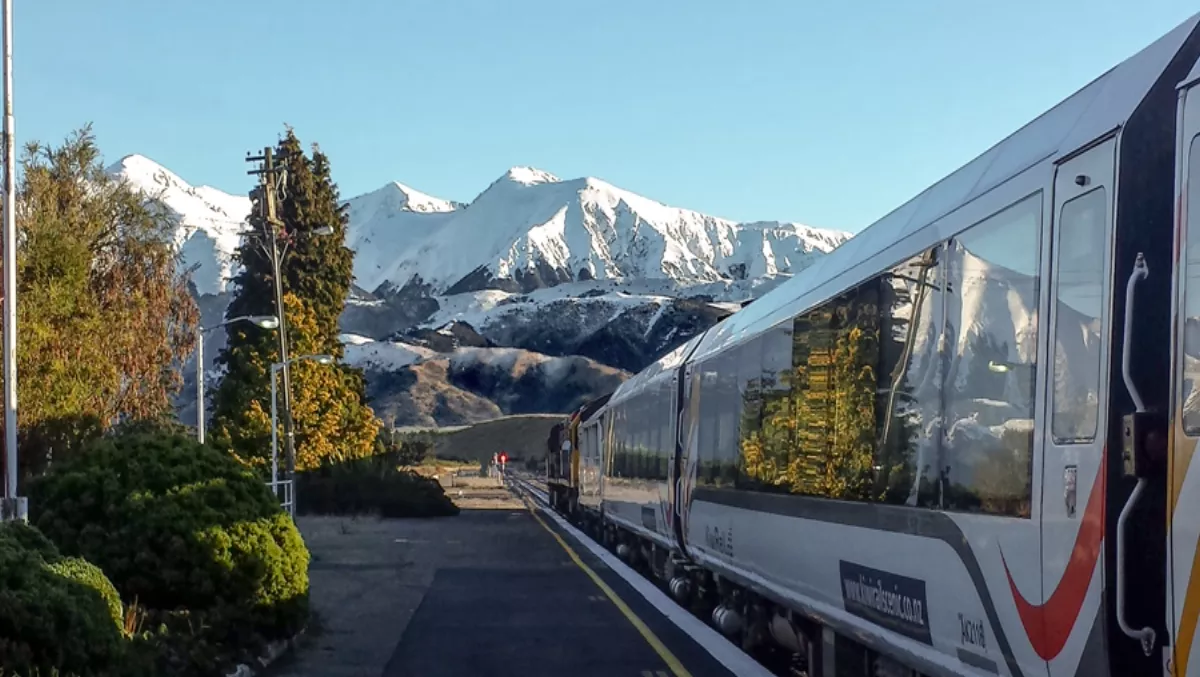 Exclusive: Dicker Data announces 12 winners for TranzAlpine adventure
Fri, 6th Oct 2017
FYI, this story is more than a year old
Dicker Data NZ has announced the winning resellers for its recent TranzAlpine promotion.
The promotion was one of their uniquely Kiwi bucket list promotions with Lenovo.
The twelve lucky resellers will get to join Dicker Data on a three-day adventure to appreciate New Zealand's finest inland rail journey.
The winners will spend the night in Christchurch and catch the TranzAlpine Express across to Greymouth, where they will get to enjoy a seven-course, six-beer degustation and factory tour of the popular craft beer Monteith's Brewery.
After spending the night in Greymouth, they will return to Christchurch in one piece to begin the journey home.
The lucky winners are:
NEW ERA's Anthony Gilbert
BELTON IT NEXUS' Kevin Jaspers
DATACOM SYSTEMS' Angela Hobday
ACQUIRE.CO.NZ's Joseph Ross
STRATA NETWORKS' Eldrick Snyman
COMPUTER CONCEPTS' Sam Mathieson
SILICON SYSTEMS' Stacey Ross
AISCORP's Anne McLean
IMAGETEXT PUBLISHING SYSTEMS' Andrea Schweiger
FINANCIAL SYSTEMS' Brendan Laing
SOFTSOURCE's Allen de Guzman
CYCLONE's Diana Booysens
For the resellers who didn't win the competition this time, Dicker Data has something else in store to get excited about.
Richard Harri, Dicker Data New Zealand general manager - volume, says it has just launched Vanuatu with APC, where seven lucky customers will get to not only partake in a scenic flight over a live volcano, they will also get to view it up close over land via 4x4.