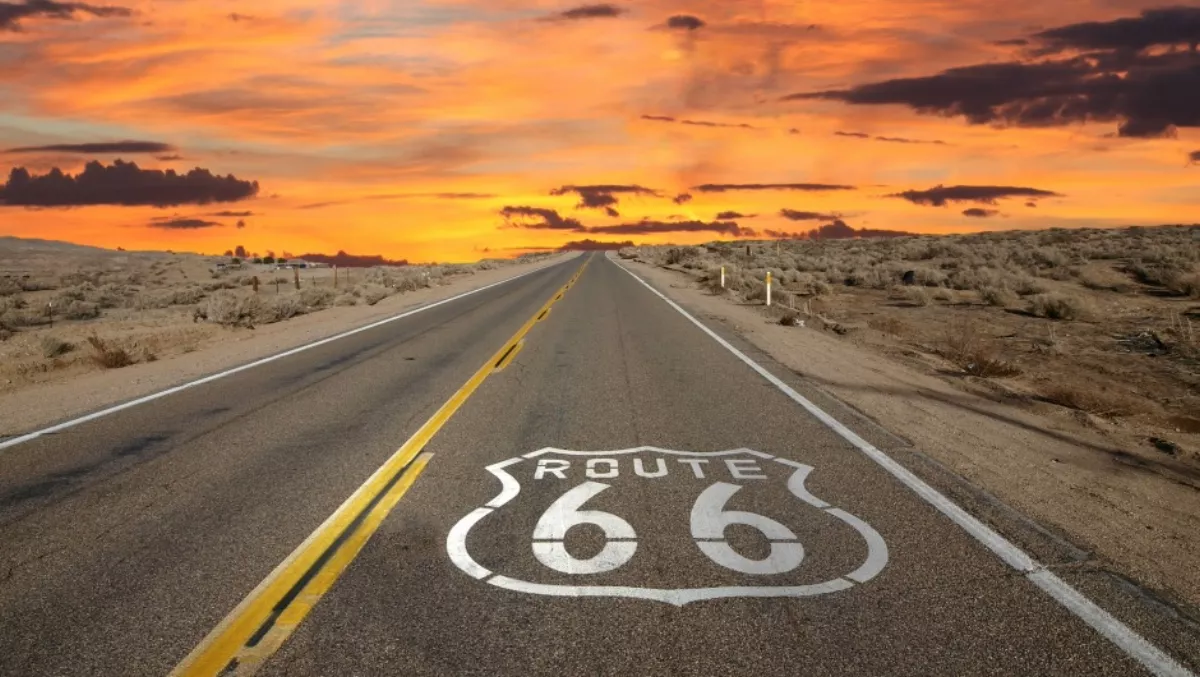 EXCLUSIVE: Dicker Data NZ announces Wild Horses winners – and a surprise extension
Mon, 1st May 2017
FYI, this story is more than a year old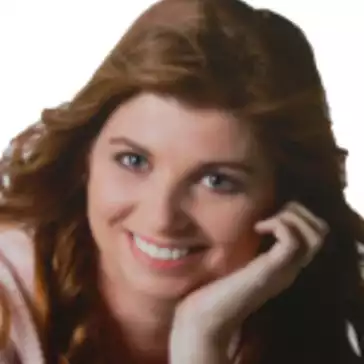 By Heather Wright, Contributor
Wild horses have proved wildly popular with Kiwi resellers, with interest in Dicker Data New Zealand's Lenovo Wild Horses promotion running so high the distributor has launched a 'reloaded' addition to the promotion.
The first promotion was drawn earlier today, and ChannelLife NZ can announce that the winners are – drum roll please – The Laptop Company, Belton IT Nexus and Focus Technology Group.
The three will be winging their way to the United States later this year to spend 11 days driving the iconic Route 66 from Los Angeles to Chicago in a Ford Mustang.
However, the three won't be the only ones experiencing the once in a lifetime journey with Wild Horses Reloaded will see an additional six resellers joining the trip.
Richard Harri, Dicker Data New Zealand volume business unit manager, says resellers were excited and invigorated by the prize.
"That's why we're bringing an additional six customers on top," Harri says.
Resellers who missed out on the first draw are still in the draw for Reloaded, with all existing entries still in the play for a second chance draw. In addition any purchases in May and June will be added to the original entries.
The six new winners will join the convoy, with Harri promising they'll also be able to live out their Smokey and the Bandit fantasies, with each car equipped with short wave radios.
"So we can all communicate like Smokey and the Bandit!," Harri says. "It's going to be so much fun!
For details on the extended promotion, head here.