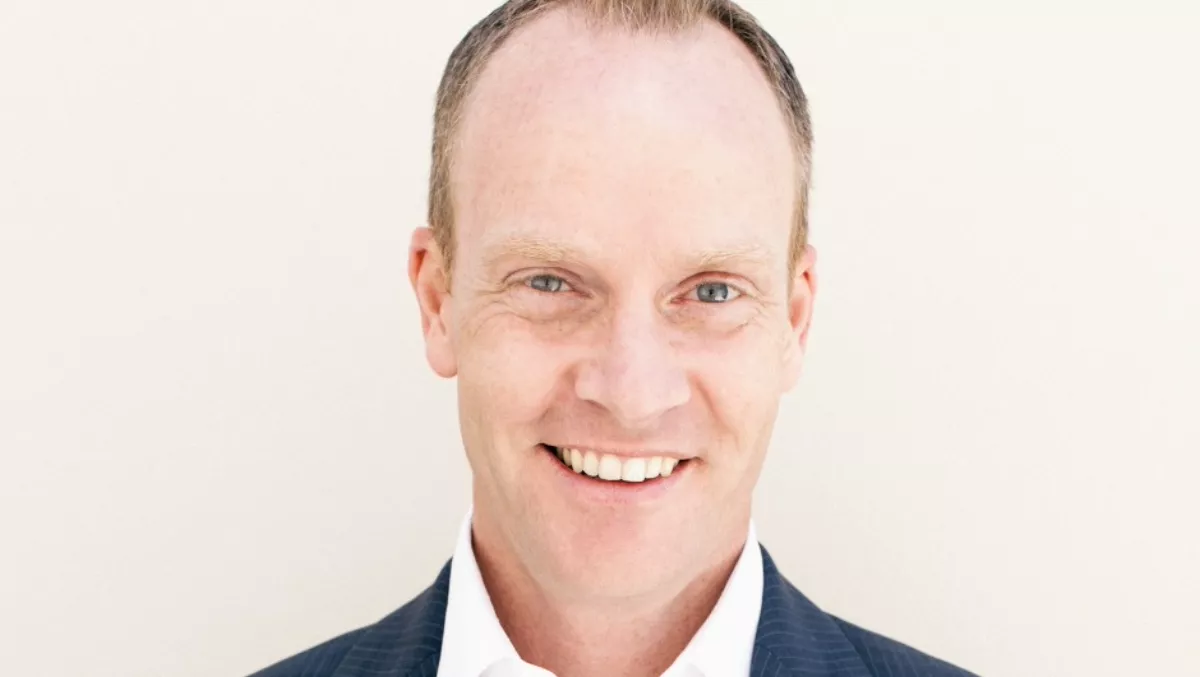 Exclusive: Epson EcoTank SMB push offering opportunities for resellers
FYI, this story is more than a year old
A bulking up of its EcoTank reseller channel is reaping returns for Epson New Zealand and its partners, with the vendor looking to increase its push into the small and medium business market in a move it says offers plenty of benefits for resellers.
Epson expanded it's local channel for the EcoTank range last year, with a reseller push through Ingram Micro.
The offerings, which turn the familiar printer selling model of cheap hardware, expensive consumables on its head, were traditionally sold via retailers Harvey Norman, Warehouse Stationery and, more recently, The Warehouse.
Simon Rogers, Epson New Zealand general manager, says while the product is proving popular locally, he's keen to see more resellers embrace the offerings and reap returns which he says include 'great' upsell opportunities, financial benefits with up front margins for both hardware and ink, and the ability to sell a unique, disruptive offering to alleviate customer pain points.
The EcoTank is a cartridge free printer with refillable ink tanks. It comes with up to two years of ink included, with replacement ink bottles costing around $20.
It's a model Rogers says overcomes the two biggest complaints for printer customers – running out of ink at the wrong time and the ongoing cost of ink cartridges. However, the offering does come with a higher up front cost for customers, though that cost has reduced to $199 retail.
Rogers admits EcoTank is a key push for the vendor locally. Recent months have seen it reduce the entry level price to $199 RRP – the first entry level offering came in at $449 a couple of years ago – expand its range to five models, priced up to $750 RRP, expand its warranty to three years, and ramp up advertising.
Rogers says while retailers Harvey Norman and Warehouse Stationery have been the foundation stones for EcoTank's success, with the Warehouse also now selling the entry level product, 'what has really changed in the last six or so months is that we now have a number of resellers on board as well'.
Rogers says the offering is a 'big opportunity' for specialist resellers, with a large SMB market remaining untapped.
The printers have proven popular globally, with nearly 16 million units sold so far – despite both the United States and Japan only recently gaining access to the offerings.
"New Zealand has had it for a little while, but our sales have really grown substantially over the last few months," Rogers says.
He says the offering provides resellers with 'a great upsell opportunity', along with the chance to get full hardware and ink revenues up front while selling a 'unique, disruptive' offering.
"When we're talking about cartridge printers being sold in the back to school, back to work period for $29 at retail, it is quite a difficult space for resellers to make money.
"But here we have a great upsell opportunity because EcoTank increases your average sales price while giving customers a unique solution that they will love."
Epson research shows that 65% of EcoTank customers planned on spending less than $200 for their new printer, but then invested from $350 to $750 product.
"They've seen the long term value in the proposition."
For resellers, the pricing model also enables greater margin up front.
"They're capturing the revenue of both the hardware and ink up front, whereas the traditional model is you give away the hardware and hope you make the margin on ink, but that's an unreliable revenue stream.
"EcoTank allows you to capture all of that margin up front.
"You're achieving greater margins, but you're also removing your customer's pain points about expensive ink replacement and you're getting away from the traditional high/low pricing model."
Rogers says the printers are sold at full RRP, ensuring resellers won't be undercut by retail and lose margins.
"[Being undercut by retail] is a huge challenge for resellers selling print hardware," he notes.
"It also can be disruptive and if you're a small reseller looking for a point of difference, selling a product which has a genuine point of difference is obviously a chance to offer something different to your customers and disrupt the status quo."
While Epson has seen its reseller ranks grow, Rogers says there are still plenty of independent resellers who have good connections into the small business market for whom the EcoTank is 'a great fit for their customers and therefore a fantastic opportunity for them'.
Related stories
Top stories