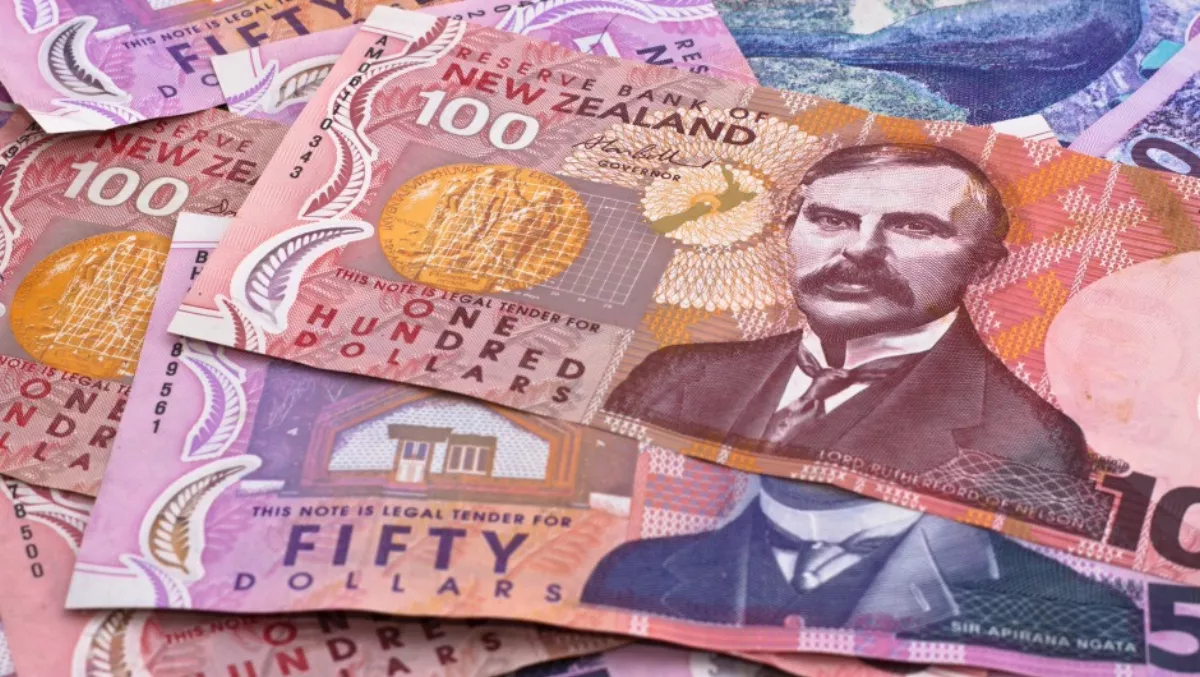 Exclusive: Finding the reseller dollars in the new Dicker Data Lenovo deal
Tue, 6th Dec 2016
FYI, this story is more than a year old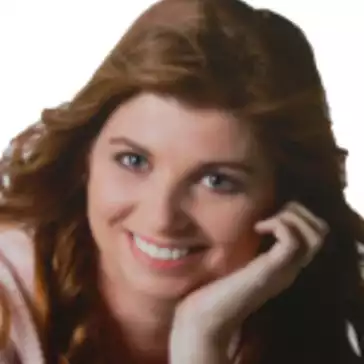 By Heather Wright, Contributor
Dicker Data New Zealand will have a team of six staff dedicated to Lenovo, and a dedicated PC and server/storage configuration centre as it seeks to help resellers capitalise on the new distribution deal.
The distributor has just been appointed as a distributor for Lenovo, ousting Westcon from the position. Ingram Micro New Zealand and Synnex New Zealand will continue to distribute Lenovo.
The deal will provide Dicker Data's local resellers with access to Lenovo's PCs, software products, networking and cloud offerings
Phil Presnall, Dicker Data New Zealand general manager sales and marketing, says the new deal will not only help grow Lenovo's business, but will see existing vendor relationships grow, and help attract new vendors to Dicker Data to help round out the distributor's volume offering.
The addition of Lenovo to the volume portfolio will see that business division grow to 14 staff, from the current eight, with new product managers, business development managers and vote desk staff added for both the PC and server/storage areas of the Lenovo business.
"In addition to hiring six additional staff, we will establish a dedicated PC and server/storage configuration centre to allow our team to create the solutions our customers request," Presnall says.
Richard Harri, Dicker Data New Zealand volume business unit manager - who moved to Dicker Data from Lenovo earlier this year - says the new deal is a 'fantastic' opportunity for the distributor to provide resellers with new opportunities and initiatives, while increasing the upsell and cross sell potential for deals.
"Many resellers polarise to brands they trust and respect based on the merits of their previous dealings," Harri says.
"It is therefore logical that if a reseller is currently unhappy with their existing partner, it may not be easy to win their business unless you distribute the brand the reseller requires.
"Dicker Data now have both Lenovo and Toshiba and both existing and additional peripheral vendors will want to be quoted at the time of quoting and attached at the time of purchase."
Harri says the deal takes Dicker Data New Zealand's volume unit 'a major step closer' to providing resellers with comprehensive, relevant ecosystem to complete the circle.
Dicker Data Australia already distributes Lenovo and Presnall says Dicker Data New Zealand will leverage Australia's IP and replicate what is working well in Australia, as well as catering to the unique needs of the Kiwi market to 'lift local resellers' expectations and experience'.
"Building on the strong relationships we have established and partnering with a vendor who has a strong desire for growth, we see a great synergy that can be achieved between Dicker Data and Lenovo," Presnall says.