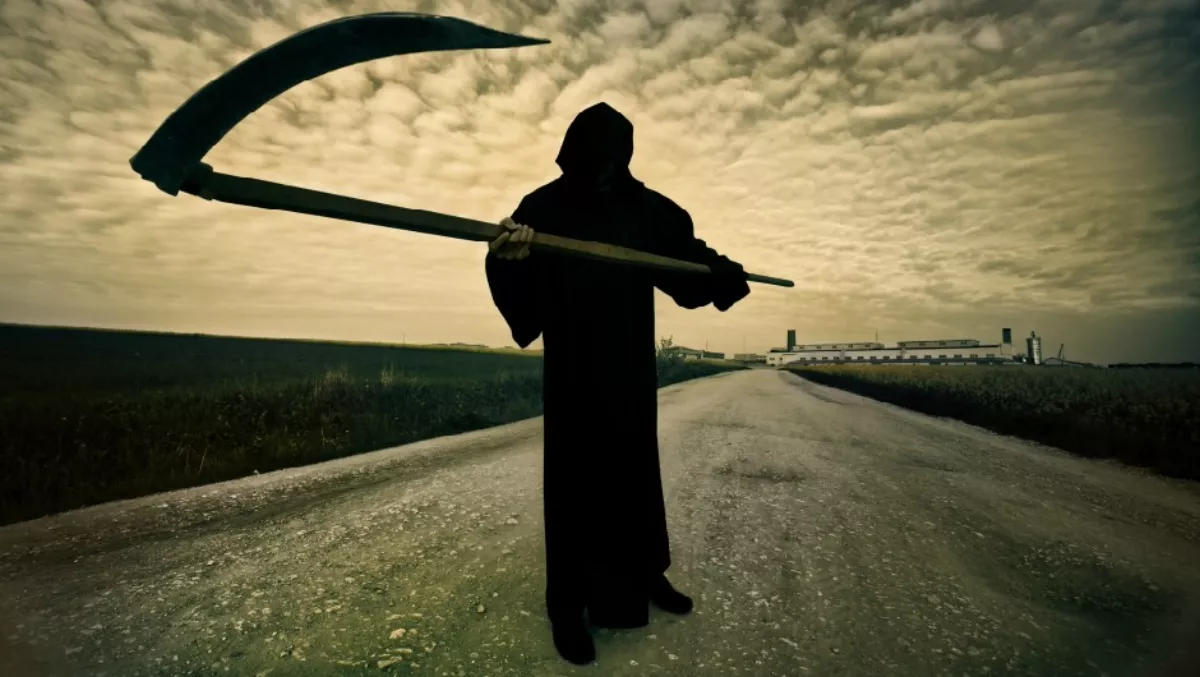 EXCLUSIVE - Fuji Xerox NZ's colossal financial loss
By Sara Barker,
Thu 8 Sep 2016
FYI, this story is more than a year old
The digital revolution has continued its whirlwind of growth, leaving some industries by the wayside and completely destroying others. Now, it could be the printer/copier market's turn.
Fuji Xerox New Zealand's annual report for the year ended 31 March 2016 reveals a staggering loss of almost $50 million from the previous year. Within the report, the directors state that they've taken adequate steps to safeguard the assets of the company, and to prevent and detect fraud and other irregularities.
The company says that for the next 12 months they have adequate resources to continue operating. Taking the total loss into account, the parent company in Japan has also committed to providing financial assistance if and when necessary.
But could this mark the end for the industry? There are proponents for both sides, with some saying the industry is in its death throes while others assert there is still hope with new emerging technologies.
IDC released statistics this month showing that Xerox Groups is leading the production printer globally. However, IDC New Zealand analyst Alex Yuen says that in New Zealand the production printing market has declined by 5%, which is different to the office printer market.
Yuen says that the New Zealand market is mature, and production printers are a niche market. A growing trend towards online media such as Kindles has driven down sales, and one magazine company has cut its production rates in half.
In contrast, the global production printer market also seems to be increasing, with a 10% shipment increase year over year and a value of more than $1.1 billion.
Major players in the global printer production market include Ricoh Group, Konica Minolta Group, Canon, HP and others.
In this case, it will have to be a game of wait and see.