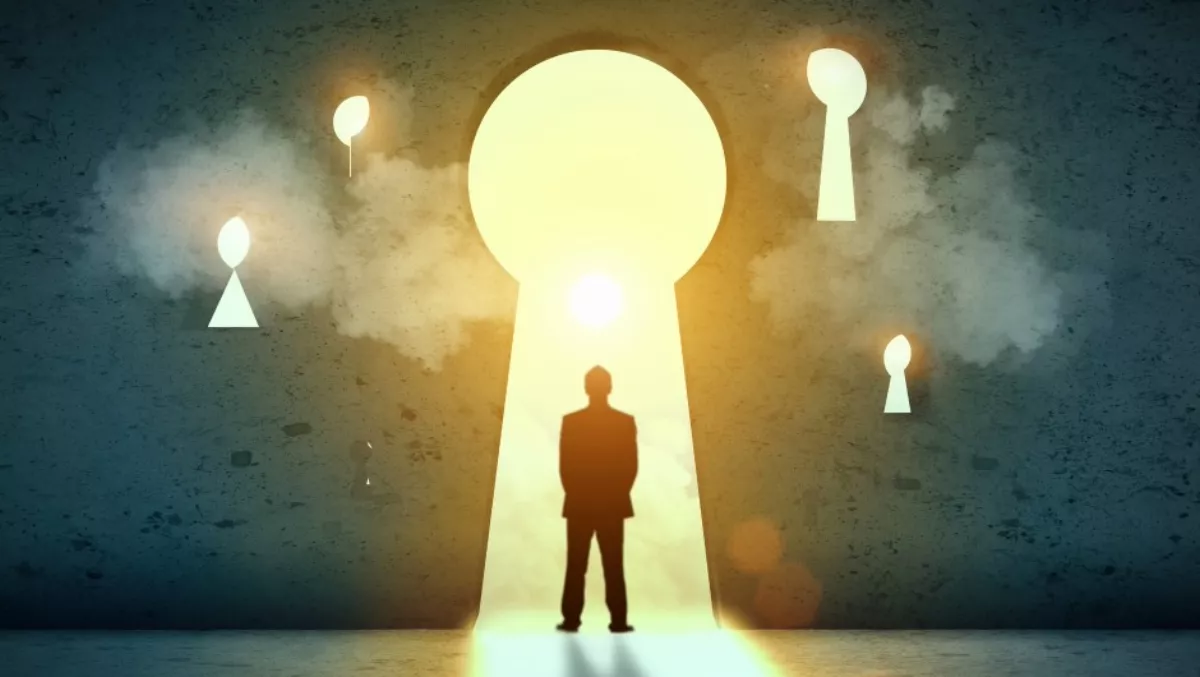 Exclusive: Gartner outlines local SDN and software defined storage opportunities
FYI, this story is more than a year old
Virtualisation may be 'tapped out' in Australia and New Zealand, but network virtualisation is a beginning to take off, while storage virtualisation holds promise.
That's the verdict of Michael Warrilow , Gartner infrastructure software team research director, who says the server virtualisation ship 'has sailed' with limited scope for sales or even services opportunities for resellers in server virtualisation.
"There are still a few opportunities in industrial environments with control systems and Scada and so forth, but that's pretty much the only thing left with from a server virtualisation perspective," he says.
"However, network virtualisation is very different and it's the same with storage."
He says both of those markets, offer potential for Kiwi and Australian resellers.
"Available data indicates there are 2000 SDN production deployments globally
"Deployment of network virtualisation, or software defined networking, is increasing at a large rate from a small base," he says.
Warrilow says available data indicates there are currently 2000 SDN production deployments globally.
"As a rule you'd be saying 40 of those would be in Australia and New Zealand, but it's probably a big higher because we're more advanced with virtualisation," he adds.
He estimates 50 to 60 ANZ organisations have deployed SDN, including Australian Federal Government agencies.
"That means there is lots of opportunity to increase that."
A new Gartner data point says 15% of organisations have implemented SDN and network virtualisation, with another 10% doing so this year and another 25% by 2018.
"So sentiment at the moment is that half of the market is going towards it within the next two years," he says.
"There's definitely starting to be some traction and its one of those bigger projects, because you don't mess with the network by accident."
With the potential for network issues to wreck havoc on organisations, along with the complexity of network automation, Warrilow says most organisations will start slowly with SDN. However, he says the benefits of automating a network are big.
"And security is the other no brainer – getting a bit more security at the network layer without all the difficulty that has tended to have is quite appealing as well."
While SDN appears to be a winner, Warrilow admits software defined storage 'is a bit funny'.
"There's a clear value proposition for customers to be interested in it – which goes along the lines of a 50% reduction in TCO for storage – which means there's an opportunity to sell it and implement it for the channel.
"But it is funny, it's easy to start with, it tends to be smaller opportunities right now so maybe it's a bit more of a slow burner, but customers would like it and there is opportunity for resale there."
For resellers, Warrilow says both SDN and software defined storage can be a simpler sell in some cases.
"In some cases it is simpler because it is not new hardware. It could be software defined and software based.
"The multiplier though is that for some of them, in fact a lot of them, they couple it with new hardware like hyperconverged and that makes a nice combo."
"Hyperconverged and VDI have been a nice combination and certainly desktop virtualisation is much less penetrated than server.
"But that's happening slowly, it's not going to change the world for anyone. It's hard work. But hyperconverged makes it a bit simpler."
Warrilow says hyperconverged is also moving into other areas such as database and other workloads, opening the doors for resellers to sell the hardware, software and services. "It's a nice little package.
"Worst case it might just be a sale of a software license and there are fewer barriers for those sales so it can be a more immediate win and incremental recurring revenue," he adds.
With software defined storage, there is also the consumption factor, so as the customer uses more, there may be recurring revenue for the channel," he says.
"The alternative is that that opportunity goes to cloud. And while there's a reseller opportunity there and a services opportunity, there's no hardware opportunity other than maybe the network connectivity and some comms piece to it.
"So hyperconverged and the software and services is probably the best win."
But while cloud may not offer hardware opportunities, it still offers plenty of opportunity for resellers with consulting skills to design, migrate and manage services, he notes – however that's a whole different story.
Related stories
Top stories