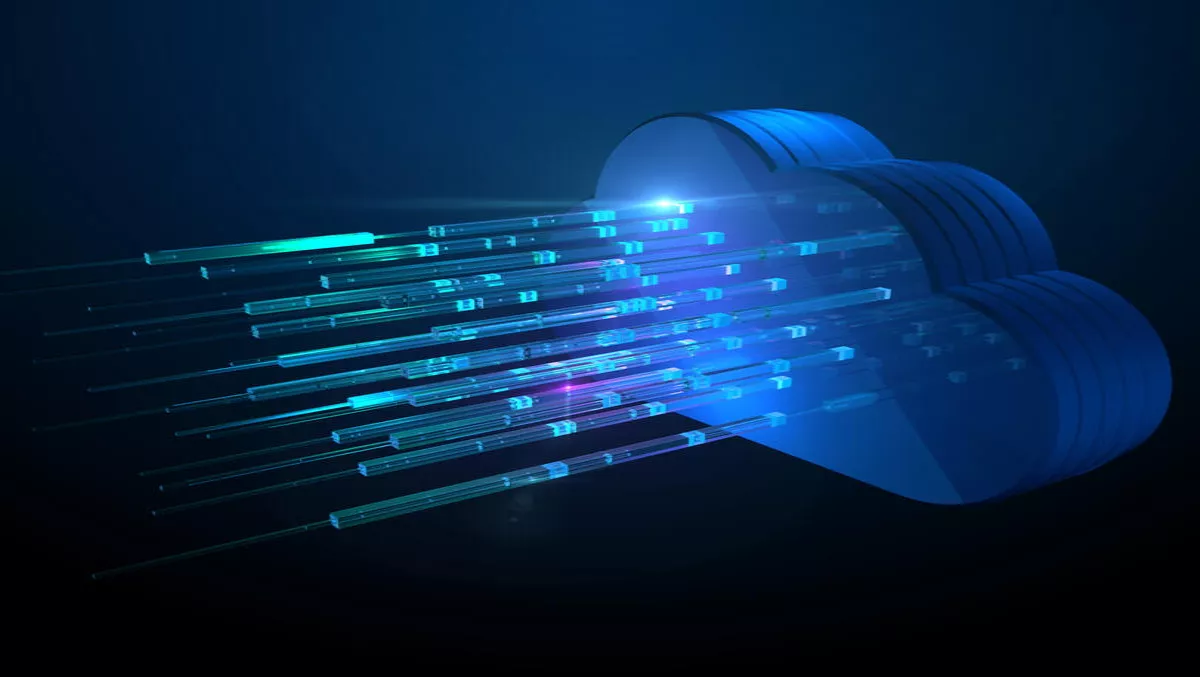 Exclusive: Gartner outlines the new local reseller role in a world of cloud
FYI, this story is more than a year old
Infrastructure-as-a-service may spell the end of some of the big hardware deals for local resellers, but it's opening the door to new opportunities in consulting and managed services Gartner says – but resellers must wean themselves off the traditional model and invest and fight for the skills to become consulting lead.
Michael Warrilow, Gartner infrastructure software team research director, says consulting services, managed services and operation opportunities around infrastructure as a service are a growing opportunity for resellers across Australia and New Zealand.
Warrilow says the growth of companies such as Amazon – growing at 80% year on year or greater – highlights the opportunity for resellers.
"Enterprises are just starting on that journey, so the services piece will continue to grow," he says, noting managed services are 'coming along quite strong'.
Gartner is currently doing research to find out which companies are starting to develop 'good skills and certifications', something he says is essential for channel companies if they wish to play in the market.
"Have they got the Amazon certifications, the Azure certifications, are they doing all the enablement so they maximise their reseller opportunity and also their service opportunity to manage the cloud environment?," he says.
"That's kind of the new news here," Warrilow says. "While they might not sell the hardware, they might not sell the software to these existing clients, there is definitely the opportunity to manage Amazon and Microsoft for their customers."
He says that can cover design, migration and potentially operation, including not just infrastructure, but any application modification.
"There is quite a bit of consulting services, managed services and operation opportunity around infrastructure-as-a-service, and it's growing," he says.
Resellers, he notes, are essentially moving increasingly into more of a 'consulting shop' rather than a reseller.
Warrilow says certification is an increasingly important need, with certification 'a real simple way to differentiate'.
"There's 100 to 150 at best on the Amazon partner network. There are others doing it that don't have the certification and that's the easy way to get knocked out of the opportunity.
"There's the simple cost of sale, but then it's how do you build a recurring, repeatable amount of services business – or are you going to play in the more high margin design part of that?
Resellers wanting to secure their slice of the design market will need to invest not only in certifications, but also in design skills. "And then you're competing for the smart resources that are out in the market," he notes.
Nevertheless, Warrilow says prospects re good for local resellers, despite the presence of big global and national players.
"There is no reason why the global guys have to be any more successful. This is an opportunity where the customer is going to want to see and touch and talk to the skill, so the local guys do have a sustainable opportunity in that respect."
However, he says the local reseller channel must wean itself off the traditional reseller business model and 'invest and fight for the skills to become consulting lead'.
Warrilow urges resellers to flip the 'don't just stand there, do something' maxim on it's head to focus on where their future lies.
"They've really got to do the opposite: don't just do something, stand there – spend a day each quarter and see how your business mix is.
"I suspect there will be an increase in services – so a more people-dependent business, which is always a challenge – and generally a slight decrease or change in hardware and an increasing mix of software with things like software defined storage and SDN taking the place of some of the traditional hardware like storage arrays and some of the networking equipment."
Warrilow says its unlikely that hardware revenues will be able to hold their own with the growth of public cloud, but that doesn't mean there aren't bright spots in the hardware segment.
"Hyperconverged is growing as fast as public cloud," he says.
He says security too, offers bright spots for resellers.
"Generally the industry is warming to the fact that cloud isn't less secure and, in fact, it can be more secure because you are investing in people who have it as a core competency and at scale," he says.
"However, as you become dependent on third party suppliers there is a need to ensure that your boundaries are secure and the exchange of information is equally secure with your suppliers and so forth."
That means security remains a critical need in enterprise – accounting for three percent to five percent of all IT spend. "And I don't expect that to reduce at any time," he adds.
"So there's a piece there, there's software defined security and security services, and there will still be a need for security hardware at the networking layers, design, risk management – all that will continue.
"It is probably one of the more sustainable areas of opportunity for the channel because security threats are not standing still or going away."
Related stories
Top stories