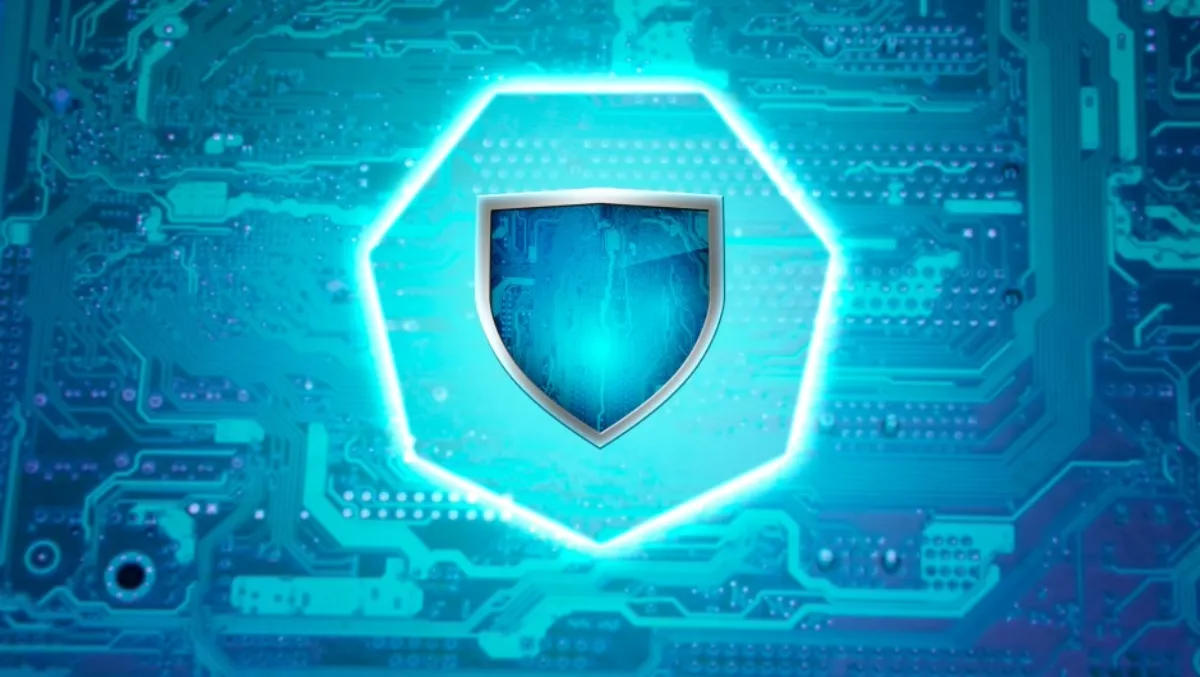 Exclusive: Gigamon refocuses on growth ANZ market - and security
FYI, this story is more than a year old
Gigamon is relaunching itself across Australia and New Zealand, with security now a key part of the network visibility vendor's proposition.
Ian Teague, Gigamon ANZ country manager, says recent months have seen the company focusing on key customers locally, along with solidifying its partners as it gears up to relaunch.
The company provides infrastructure which sits between physical and cloud networks and monitoring and security tools customers have invested in to look at the traffic, and ensure network traffic is delivered to the appropriate management tools and platforms.
Last year, the vendor launched its GigaSecure 'security delivery platform', in a move that has reinvigorated the company and its fortunes. In fact, security is now such a part of the vendor's play, that Gigamon chief executive Paul Hooper reported recently called the company 'an enterprise security company'.
"We're not a monitoring tool, we're an infrastructure layer that allows you to get network visibility," Teague says.
"Network visibility is really challenging for customers and we have a unique offering to reduce those issues while also complementing what channel partners are already doing – their security practices, their networking practices, their professional services practices," he says.
"We're connecting the two sides [the network and the security and monitoring tools] so customers can see the entire flow of traffic across their organisation as opposed to just little bits of it.
"It's visibility of all traffic and the value that brings," he says.
"Customers are buying so many tools these days that they need a better way to organise that environment and our visibility fabric is the way to do that."
GigaSecure provides the security equivalent of the GigaVue visibility platform for network management, directing traffic to the appropriate security device and enabling users to look for anomalies that could herald malicious traffic. Traffic can then be quarantined to minise the threat.
While Gigamon provides the hardware, with embedded software, Teague admits the vendor relies heavily on its channel partners for everything else, including integration, client relationships and even training.
"We can't exist without our partners."
With that in mind, the vendor has launched a new Professional Service Partner Program, enabling certified channel partners to design, implement and service Gigamon solutions – and gain new revenue streams, Teague says.
Gigamon says its investment in enablement resources and in-depth technical training provides professional services partners with an opportunity to become trusted advisors to customers and to drive additional revenue streams.
"Partners add value not just by providing physical equipemnt but using their skills and IP around integrating disparate environments," he says.
"Because we sit in the middle of the network with all the network vendors on one side and the monitoring and security tools on the other, we really need our partners who have expertise in all those areas to not only install our equipment, which has a certain skill set, but to be able to solve the customers' problems around seeing what is happening on their traffic and solving their day to day business problems.
"Just providing a piece of equipment alone is not adding the value, it is integrating it and having associated expertise with the other tools and environments that exist."
While Teague says being able to offer the professional services provides a lucrative revenue stream, he says the benefits also lie in the complementary nature of Gigamon's offering.
"If a partner is providing security tools to customers, this should be complementary to that. If they're providing application monitoring or network performance monitoring tools, this will be complementary.
"If you provide networking infrastructure and consulting this will be a no brainer."
Of particular importance, Teague says, is the security side, where Gigamon is expecting its push to gain momentum as companies move from prevention to detection and containment.
"And the great thing is not everyone is aware of this architecture so there's a unique opportunity now to differentiate themselves by talking about this," Teague adds.
While Teague doesn't disclose local figures, he says globally the company has seen more than 40% growth, quarter on quarter, for the part four quarter. With US$220 million in revenue last year, 'it's very healthy growth', Teague says.
"And we're seeing even faster growth here in New Zealand."
Related stories
Top stories