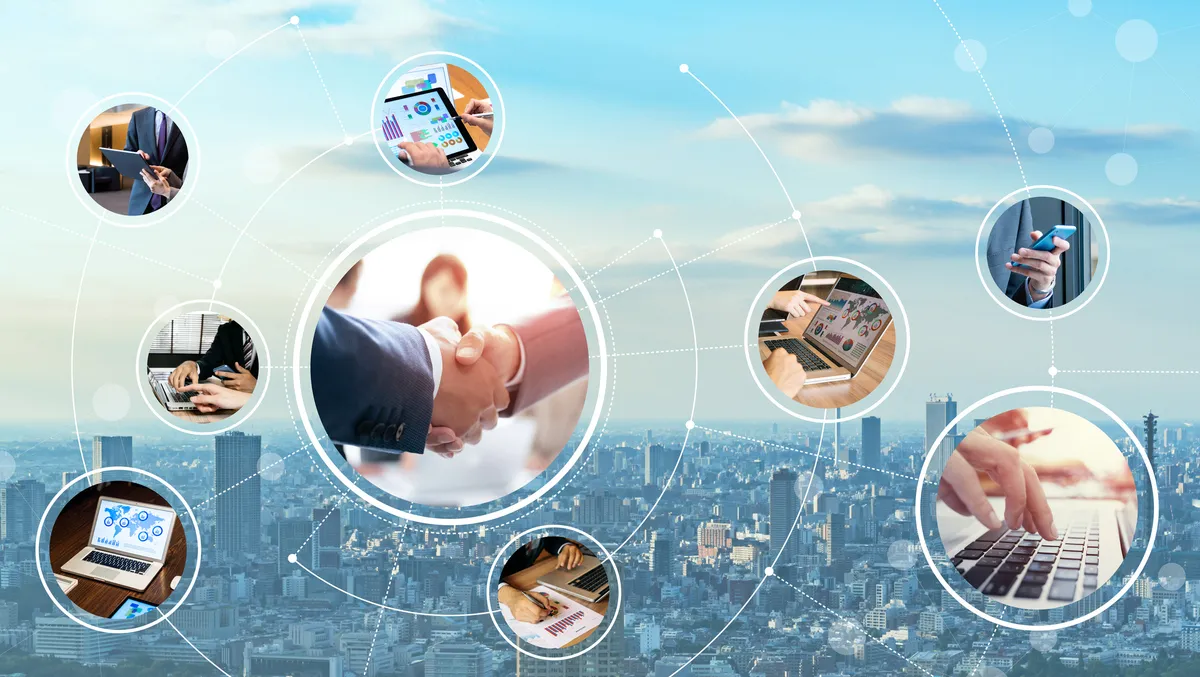 Exclusive: HP NZ on sustaining partner growth and promoting excellence in the channel
Tue, 27th Sep 2022
FYI, this story is more than a year old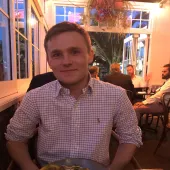 By Mitchell Hageman, Managing Editor
At the recent HP Amplify Executive Forum, HP provided its partners from around the globe with the opportunity to learn more about HP's focus on continuous innovation, operational excellence and roadmap for driving sustained partner growth in 2022 and beyond.
The company has already solidified itself as experts in the channel, with support and expertise across regions worldwide, including in New Zealand where they have been operating for over 50 years.
During this time, they have built a strong and loyal network of channel partners and customers who continue to power growth and excellence.
"With channel being part of HP's DNA, it's our solid partner ecosystem that makes us who we are," says Tracey Brewer, Sales Manager Commercial Channel at HP New Zealand.
"Over the past year alone, partners helped drive >$6 billion dollars in revenue growth (through Q2 FY22)."
At the latest event, a variety of offerings were unveiled, including a range of high-tech devices to help partners and customers securely collaborate, create and be productive in all kinds of virtual and in-person working environments.
There was a significant focus on showcasing effortless, secure and sustainable printing solutions, along with new partner benefits with HP Amplify Programme enhancements.
HP provides a variety of products, including personal systems, printers, and 3D printing solutions, but what makes them stand is a partner-centric drive that supports growth and innovation.
The recently announced HP Curiocity programme was also highlighted at the event, showcasing the company's drive to enhance the channel and empower partners even further.
Curiocity combines training, community engagement and rewards into a single platform, which aims to train and upskill channel partner sales representatives.
HP says it is particularly aimed at the younger demographic, using gamification to improve engagement. Available in 2023, the training will be available via the HP University Virtual Campus and will be a one-stop shop for soft skills, product, and solution training.
"HP introduced HP Curiocity because we recognised the importance of not just training internal salesforce but also channel partners to keep up with and build the skill sets needed to sell our solutions and thrive," says Brewer.
"We took inspiration from popular video games, particularly rewards systems and the open world concept. When we look at our workforce both internally and within the channel community overall, they are getting younger so we wanted to invest in a training program that would also cater and appeal to them," she says.
"They like the community and collaboration aspect of video games so we thought putting all that into one platform would strengthen engagement as the community will have a chance to ask questions to sales reps all over the world and learn from each other, all while being rewarded for completing the training."
Key product announcements were also revealed, with devices designed to provide ideal solutions across enterprise, small business and retail segments.
Products announced included the HP Dragonfly Folio G3, HP 34" All-in-One Desktop PC, HP Z32k G3 4K USB-C Display, the HP 965 4K Streaming Webcam, and new printing services and solutions for small business owners.
"People want the flexibility to collaborate and create wherever they need to be, and the technology they use is fundamental," says Brewer.
"HP is in an excellent position to deliver innovative experiences through hardware, software, and services to support the work transformation happening today."
Brewer says that HP will continue to work with partners to promote innovation and success and that these new programme enhancements and updates will help provide fantastic outcomes in New Zealand.
"We're constantly on the look-out for new and innovative ways to provide support and guidance to our partners," she says.
"Following the incredible partner feedback and uptake we've received since launching HP Amplify and Amplify Impact, we knew that the logical next step was a partner training programme to help them navigate the ever-increasing demand for digital transformation. We're thrilled to be launching HP Curiocity into the New Zealand market next year and can't wait to hear what our local partners think."