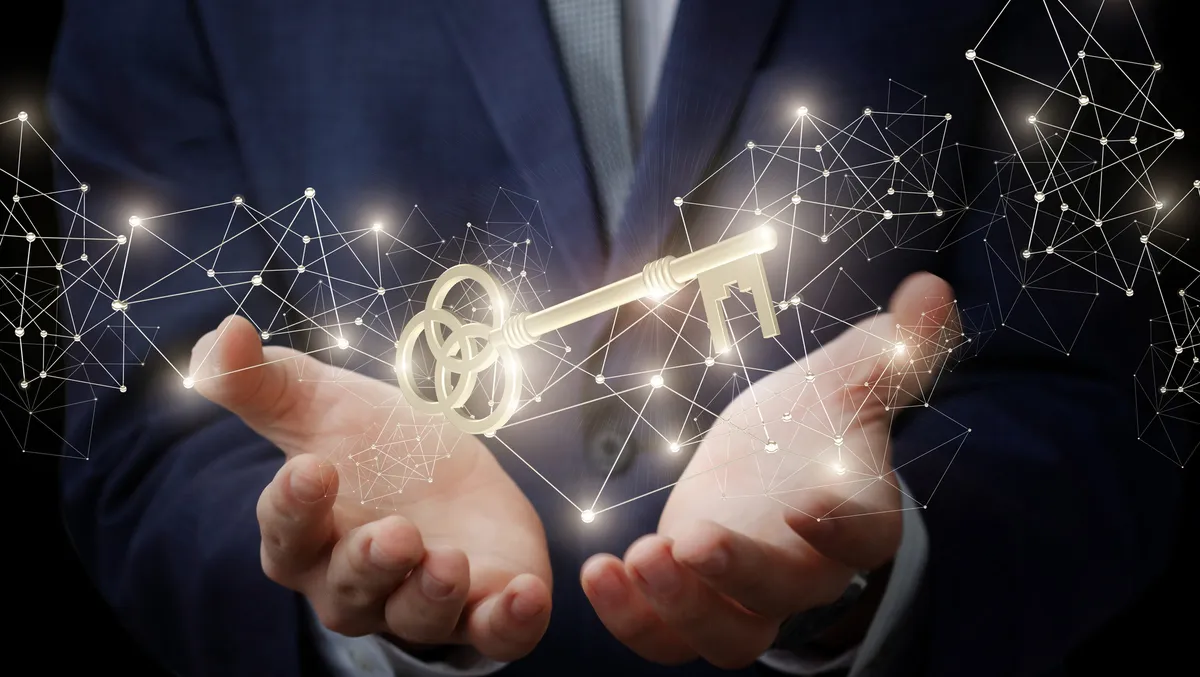 Exclusive: HP NZ shares the key to successful channel partnerships
FYI, this story is more than a year old
HP is a name that has been synonymous with high-quality printing solutions and associated technologies for close to a century.
Founded in 1939 by engineers Bill Hewlett and Dave Packard in a small garage in Palo Alto, the company has expanded globally to become a driving force across many markets.
Closer to home, HP has been operating in New Zealand for over 50 years and has built up a strong and loyal network of channel partners and customers during this time.
The company brings to market a product and service portfolio of personal systems, printers, and 3D printing solutions that help customers with both their business and personal needs.
HP says they champion diverse thinking and believe it leads to more unexpected and thoughtful solutions. Many employees are from different backgrounds and have experience across the Asia region, which enables various growth opportunities.
HP New Zealand Sales Manager Commercial Channel Tracey Brewer says while it's clear the company has a diverse and innovative portfolio, it is HP's commitment to partnerships and the channel that sets them above the rest.
"HP has a hugely successful product and service portfolio of personal systems, printers, and 3D printing solutions. But what bolsters this even more is that HP is a partner-centric business which supports us to provide these top-quality solutions and services to our customers," she says.
"At HP, a large proportion of our business is transacted through our partner network. They truly are an extension of our team and we highly value their expertise, knowledge and advice they provide to our customers."
As proof of commitment to its customers, ​​in 2020 the company launched a new channel partner programme called HP Amplify, which represents a forward-thinking, future-ready global programme that connects the pillars of transformation, agility and innovation, while also providing HP and its partners with a competitive edge.
Brewer says additions were also added to promote sustainability, which has been a key driver for the company. HP has been a technology leader in the sustainability space for over 20 years and is continuing to see a growing demand for sustainable solutions among enterprises.
"As part of Amplify, six months ago we also launched HP Amplify Impact which extends our Sustainable Impact strategy and invites partners to create meaningful change across the IT sector," says Brewer.
"It is an industry-first partner assessment, resource, and training program providing the tools required to identify potential gaps and the guidance necessary to achieve sustainable partner goals."
While HP Amplify Impact provides partners of all levels with training, sales tools, and marketing assets, it also gives access to HP's Sustainability and Compliance Centre (SCC), HP LIFE and HP Planet Partners.
Brewer says there has been significant uptake and adoption of HP Amplify Impact among New Zealand partners as the company has continued to drive enrollment.
"HP has set an ambitious goal of enrolling at least 50% of its HP Amplify partners globally in the voluntary program by 2025," she says.
"To-date, more than 1,400 HP Amplify partners have signed the HP Impact pledge representing 20% of partners in pilot countries and exceeding targets of 10% for the first year of the program already."
Brewer stresses the importance of solid partnerships and believes that they are a core part of HP's success.
"Channel is in our DNA and we are, and always will be, a partner centric business. More than 80% of our business transacted through our partner network, who our customers trust to support them make their technology purchasing decisions."
Looking to the future, Brewer says that the NZ market will continue to grow and HP are committed to providing the best outcomes for all involved.
"The HP Way is legendary within the technology industry in terms of its value for people – all people - including our channel partners.
"We've exceeded our first year sign-up target [for HP Amplify and Amplify Impact] and are continuing to receive excellent feedback from Kiwi channel partners which is encouraging to hear. We're thrilled to continue taking these programs forward, so we can support even more of our partners with the tools and insights to succeed."