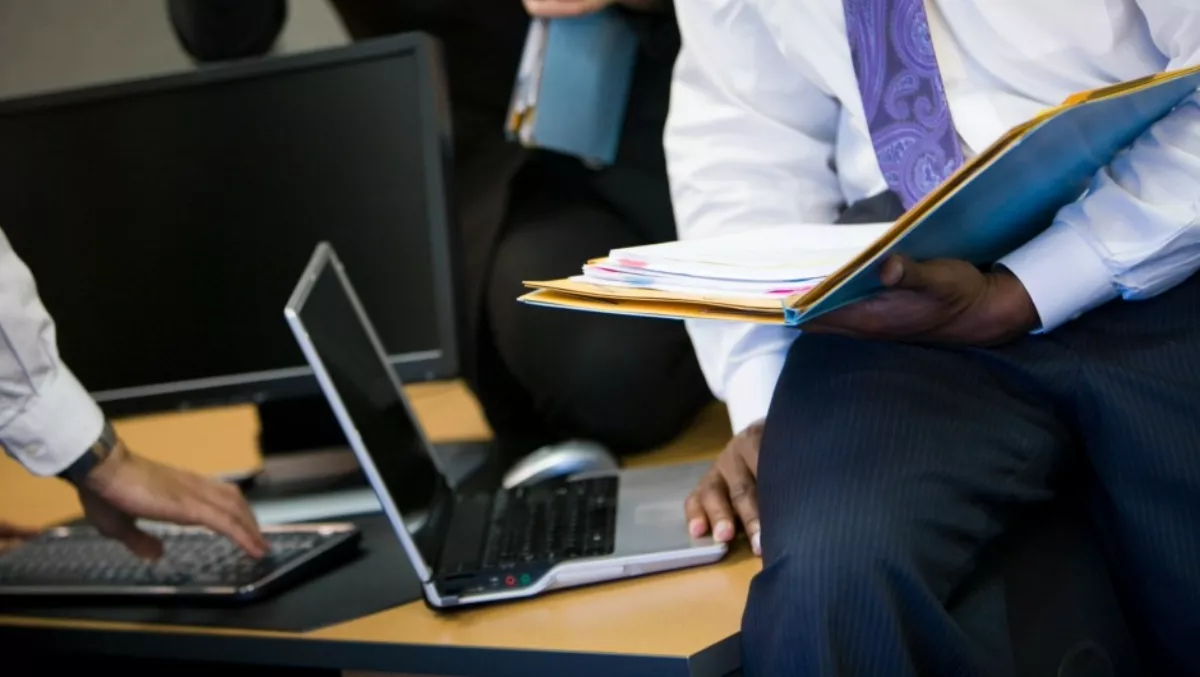 EXCLUSIVE: IDC NZ outlines the year ahead for PC market
FYI, this story is more than a year old
The New Zealand PC market is expected to see a decline in 2016, but it's not all bad news according to IDC New Zealand.
Arunachalam Muthiah, IDC market analyst, says a decline of just less than 5% is expected for the market in the year ahead.
"There are no major drivers to boost demand in the market – like the XP migration for example," he says.
"And you've got other devices coming in like two-in-ones, which will cannibalise certain parts of the PC market. Plus PCs have been around for a long time and it has been a declining market."
IDC's latest PC shipment figures for Q4 2015, which covers October to December inclusive, show around 180,000 units shipped in New Zealand during the period.
That's around a 17% decline from the same period a year earlier, and was driven by a significant drop in consumer notebooks as exchange rates took effect.
"It was expected. It was driven by the exchange rate and the drop of the New Zealand dollar, with prices going up," Muthiah says.
He says despite the decrease in shipments, profitability was 'really good' in Q4 because of the price rises.
"Even though shipments dropped, revenue did go up in Q4 2015," he says.
Muthiah says if exchange rates hold current levels, 'it will be a very stable market' in the year ahead. However, if the exchange rates fluctuates, the accompanying price fluctuations will have an impact on the entire devices market.
For the full year, New Zealand's PC market also saw a decline, year on year, of around 5%.
However, Muthiah says that isn't actually bad news for the market, given 2014 was the best year the PC market has ever seen in New Zealand.
"To put it into perspective, comparing 2015 against 2013, it was an 11% increase.
"So even though there was a year on year decline, I wouldn't say it was really bad news for the New Zealand PC market."
Muthiah says out of the 180,000 units that shipped in Q4, desktops accounted for about 50,000 units, with notebooks accounting for the remaining 130,000 units shipped.
Muthiah says on the commercial front, notebooks are cannibalising the desktop market, but there is an exception.
"One thing we are seeing happening in the market is that tiny desktops are doing a lot better and are gaining a lot of traction," he says.
An attractive price point and the smaller desk real estate used by the tiny desktops are helping drive the market, along with their ease of use.
Consumer desktops are 'tracking along ok', with the gaming market bolstering the segment.
"The gaming market is providing some kind of aid for consumer desktops," he says.
Microsoft's recent initiative to merge the Xbox OS and PC OS will further drive the market, Muthiah says.
"A gamer then doesn't need to buy an Xbox to use a particular set of games. They can buy it and use it on Xbox as well as a PC, so it gives a lot more flexibility from an end-user point of view and this is helpful to drive the gaming market and the overall consumer desktop market."
Chromebooks continued to bolster the commercial notebook market in Q4, a traditionally strong education market.
Muthiah says Chromebooks are also starting to go through the retail space, as BYOD impacts.
Deals in manufacturing, banking, retail and government agencies further drove the commercial notebook market in Q4, he adds.
When it comes to vendors, HP still dominates the market, taking close to 40% of share in Q4 2015. Acer followed at just over 17%, with Apple seeing good traction, hitting close to 15% share.
Related stories
Top stories