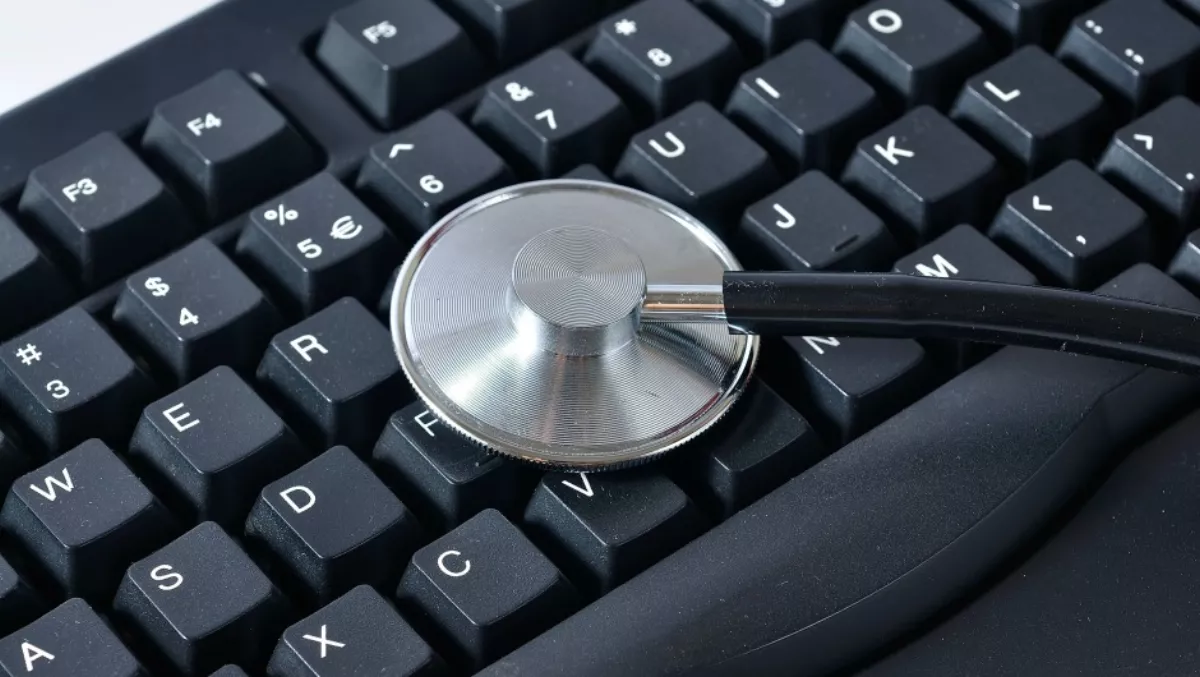 Exclusive: IDC NZ tells of PC-as-a-service opportunities as PC decline continues
Mon, 22nd Aug 2016
FYI, this story is more than a year old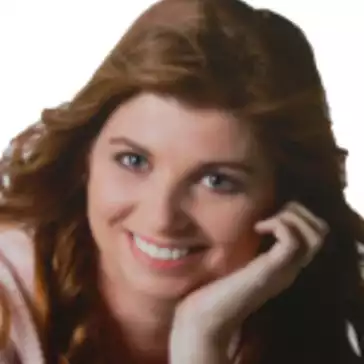 By Heather Wright, Contributor
The challenge to get users to upgrade their devices is driving a new market for PC-as-a-service, with IDC New Zealand urging resellers to embrace the change.
Arunachalam Muthiah, IDC New Zealand senior market analyst, says year on year, the New Zealand PC market has slowed 'a bit dramatically' this year.
"Q2 numbers were roughly 14.5% year on year, not including workstation data.
Muthiah says that translates to just over 159,000 units shipping.
"Most of the hardware markets are declining year on year and the challenge is to make the user refresh their device on an ongoing basis," he says.
"That's going to be a challenge because every user wants to extend the lifecycle of their device given the size of the wallet continues to be more or less the same each year for most of them.
Muthiah says after a bumper 2014, when the Kiwi PC market broke records with its best year in 20 years, we are now following the global trends, with devices in general experiencing year on year decline globally.
"It is no longer the traditional way of selling devices or doing things," he says. "There is going to be a big shift in how devices are going to be sold.
"You can already see this happening – and it is going to be more prevalent in the coming quarters.
Muthiah points out that HP has already turned a focus on selling its devices as a service, with Microsoft also providing Surface Pro on a 'as-a-service' basis.
In the United States, Apple began enabling customers to lease its phones, rather than selling them, last year.
"The challenge going forward for resellers and vendors is how am I going to make the consumer refresh the device. It's no longer about selling it," he says.
"We have so many screens out in the market – from Apple watches all the way up to signage screens – so we have enough screens.
"The challenge now is to encourage consumers to refresh their device so you [vendors and resellers] have some incoming cash each year.
Muthiah says that means the focus will move towards services – something he says is already coming true with PC-as-a-service and Surface-as-a-service.
For resellers, that means picking vendors to partner with becomes even more important.
"I do not think resellers would be able to offer this kind of service separately from a vendor," Muthiah says.
"It ties up to the warranty of the device itself, so there are other factors at play.
"Even if a reseller wants to offer this kind of programme alone, there are other things that will prevent them from doing it alone. It has to be a vendor-reseller partnership.
But equally, Muthiah says while as-a-service is being pushed by vendors, it won't work without resellers.
"This model will work only if the vendor-reseller partnership is quite strong.