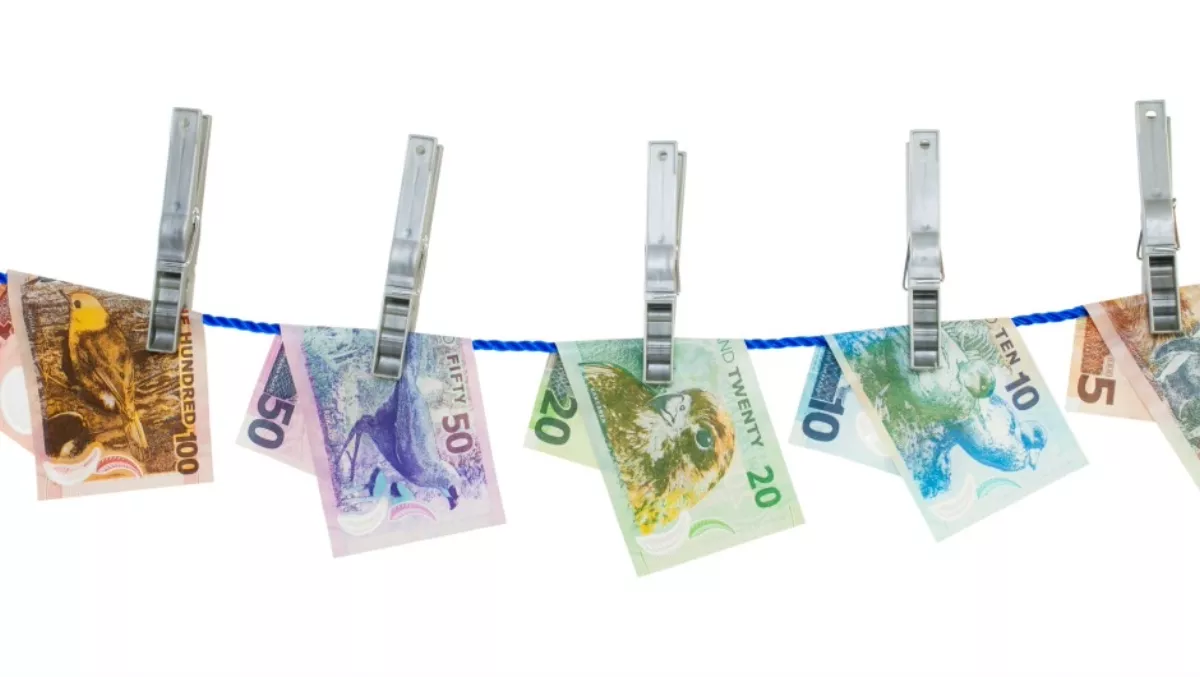 Exclusive: IDC NZ tells of new opportunities for Kiwi channel
FYI, this story is more than a year old
There's a new market opening up for Kiwi resellers, and while it shouldn't be a surprise for anyone, it is one that offers plenty of revenue potential.
Arunachalam Muthiah, IDC New Zealand market analyst, says the integration between the three devices ecosystems of Google, Microsoft and Apple, is becoming an increasing focus for both companies and consumers – with the Kiwi channel the likely winners.
"Today end users want different ecosystems to talk to each other. You might be using an iPhone, a Windows PC and an Android tablet, but you expect your information to be seamlessly integrated across all of the ecosystems, as smoothly as possible," he says.
However, at this point, he says, that's not such an easy task – and offers up an opportunity for the reseller channel to add a value add service layer on top of device sales, helping end users integrate the ecosystems.
"That's a big opportunity that is going to come up in the next couple of years for resellers."
Muthiah says he's hearing from end-users about the complexity of integration, an issue he says will only become bigger going forward, as Apple and Google gain more traction in the workplace.
"You've got various partnerships coming up, for example with Apple tied up with IBM to enter into the commercial space. There are untapped areas for each and every vendor and they're trying to enter new markets by forming partnerships," he says.
"So from a commercial perspective you could see Apple gaining more traction and when an Apple device is there in the Windows ecosystem you want the devices to interact smoothly.
"That's where the channel will step in, adding a service layer on top of what they have sold."
Muthiah says the channel will need to operate across all of the ecosystems, and can't be dependent on just one.
"They'll be selling different devices across different ecosystems and if end users ask for integration, or to make it seamlessly work, the channel will step in and provide the solution.
"You will see this more often happening in the next couple of years. This is where the market is moving."
Muthiah says that opportunity for services is a growth market for resellers.
"It's definitely going to change how things are being sold. It's not only going to be selling devices, but a layer on top of that, more service-related or value-add, to make life easier to the end-user."
Muthiah says while each ecosystem has its own rules around apps, there will probably be 'a bit of an adjustment' in the rules as users demand that all devices can talk to each other.
Gaming desktops a growth area
Muthiah says another growth market for the Kiwi channel – albeit more niche – is in desktops for gaming, a market he says is 'quite vibrant' compared to the rest of the PC market.
While desktops are falling out of favour with the rest of the market – IDC figures show in 2010 60% of shipments were notebooks but they now account for 74% of the market with desktops just 25% – when it comes to gaming they still dominate.
"The gaming market seems to be the next growth area for most of the PC vendors," he says. "It's an opportunity for resellers to have a look at."
"It's more of a niche play and it's not entry level.
Most of the gaming desktops are being built by the system builder or whitebox market, which has the price point and flexibility to provide end-users with the specifications individual users require.
"It's quite a happening market at this stage," Muthiah says. "But it's not seen much because most of it is done by the local system builder market."
Related stories
Top stories