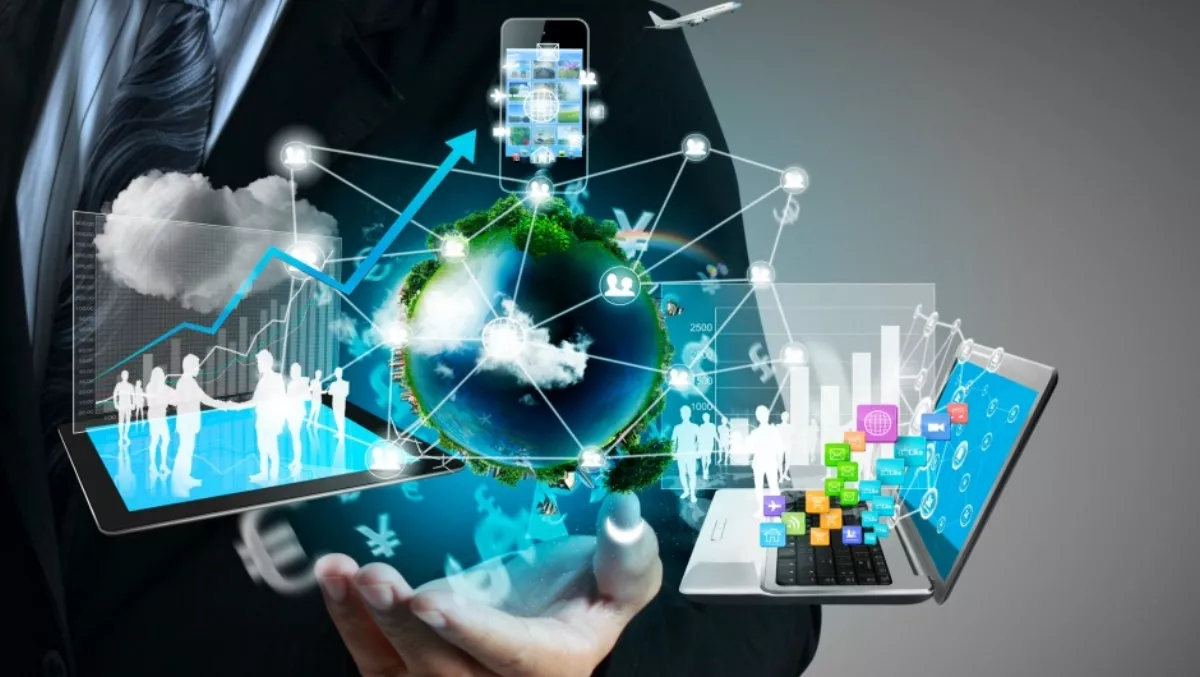 EXCLUSIVE: IDC NZ tells where resellers can find the gold in mobility
Wed, 21st Sep 2016
FYI, this story is more than a year old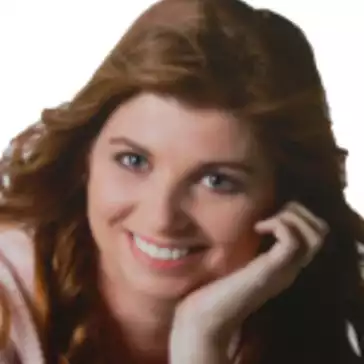 By Heather Wright, Contributor
Multi-platform abilities and the ability to show return on investment and TCO are key in selling mobility to a market currently ready and waiting to embrace it, while optimisation of apps and data is an untapped area, ready to be mined.
Those are among the key takeaways from a new IDC mobility heat map, which surveyed more than 200 New Zealand organisations on their mobility plans.
Donnie Krassiyenko, IDC New Zealand IT services and security market analyst, says the report shows the Kiwi mobility market is heating up, with multi-platform ability and optimisation of apps and data key areas where resellers can differentiate themselves – and make money.
"The market is ready to spend the money – mobility is one of the three most discussed IT agendas in organisations alongside cloud and security," Krassiyenko says.
"End users are saying the budgets are not decreasing for mobility in the next couple of years, so there is the opportunity to make a few bucks there.
In something of a surprise, the survey showed that Kiwi organisations are not actually that far along in their mobility maturity.
Instead, most are still in the early stages of adoption with very limited number of initiatives which have C-level support, necessary funding and governance processes in place.
"Even though there is a rising awareness of the opportunity across all organisations, the full alignment of strategy, funding and prioritisation is yet to be achieved for most of them," Krassiyenko says.
For resellers, that's good news, with potential customers willing to start the conversation now – and more willing to embrace working with IT service providers, who are seen as the partners of choice for mobility solutions, at the start of the journey.
"They are seen as the most versatile and flexible of partners who can handle things like system integration, security, application management and other custom requirements as necessary.
However, before beginning a project, Krassiyenko says a key challenge for resellers is helping customers understand the return on investment and total cost of ownership.
He says most organisations in the early stages of mobility adoption are complaining about unclear ROI when they engage with a provider, and also lack understanding of the TCO.
Those two factors are driving demand for low cost options, with organisations unwilling to 'take the risk' with higher cost options.
"For providers, they need to be able to relate clear use cases relative to each organisation's business needs and vertical needs," he says, adding that clear metrics of success and measurable roadmaps also ease the journey.
Krassiyenko says resellers also need to understand their customer's maturity.
"What we have seen is that end users who bring in solutions that are not compatible with their organisational readiness both infrastructure-wise and culture-wise, will most likely fail and the blame will be placed on the providers," he says.
"Many organisations start mobility by delivering short term answers, rather than looking at the problem strategically, simply because in the early stage of adoption, they don't know what they don't know.
That, he says, opens the doors for resellers to engage closely with potential customers.
Multi-platform and optimisation of apps and data for differentiation
"Another thing that is a critical capability that any IT [provider] should now have is the ability to support mobility across all customer platforms.
Krassiyenko says there is a strong desire from customers to work with resellers who have legacy integration capability, with organisations seeking to have mobility solutions working across all platforms, including legacy systems, on-prem and private cloud infrastructure as well as public cloud and even pre-exisiting mobility infrastructure.
"For vendors [and resellers] it is crucial to be able to work across all platforms otherwise it will be a no go," he says.
"This multi-platform ability is one of the keys for differentiation.
"The end game here is that with multiple persona and multiple devices, end-users aim eventually for more sophisticated solutions to create a consistent and real-time user experience.
"But those real-time capabilities come with extremely developed data and application management capabilities and this is an untapped market at the moment," Krassiyenko says.
"If vendors are struggling to engage customers on other aspects, they can always go for optimisation of mobile apps and mobile data because those two aspects are in the embryonic stage and organisations face very serious difficulties trying to progress in this area.
Krassiyenko says customers need standardisation of application development, application distribution and mobile device management, with those areas providing 'a great opportunity' for resellers to gain extra value.
"Currently around 75% of organisations are deploying tablets and hybrids for internal use with around 10% planning to, so the necessity for optimisation of apps and data will only grow.
Krassiyenko says security is also a prerequisite, and can act as a gateway for initiating the customer conversation, however it won't be a differentiation point for resellers and vendors.
Krassiyenko says resellers are well placed to reap the benefits given they 'are already equipped technically – they have what it takes'.
"The challenge is in establishing this bridge of communication [with organisations] which can be a struggle because end users themselves sometimes misunderstand their own maturity of mobility adoption and may have different expectations from their resellers and vendors rather than understanding what they really need," he says.
However, he cautions that while outsourcing is initially the favoured route for organisations, who lack the internal skills, as their mobility adoption matures, they look to in-source.
"So when resellers see the end-users approaching late maturity stages it is necessary for them to re-establish the value of the engagement and make sure end-users understand that maturity is not the end of the story – that there are new challenges on the way that they may not see yet.