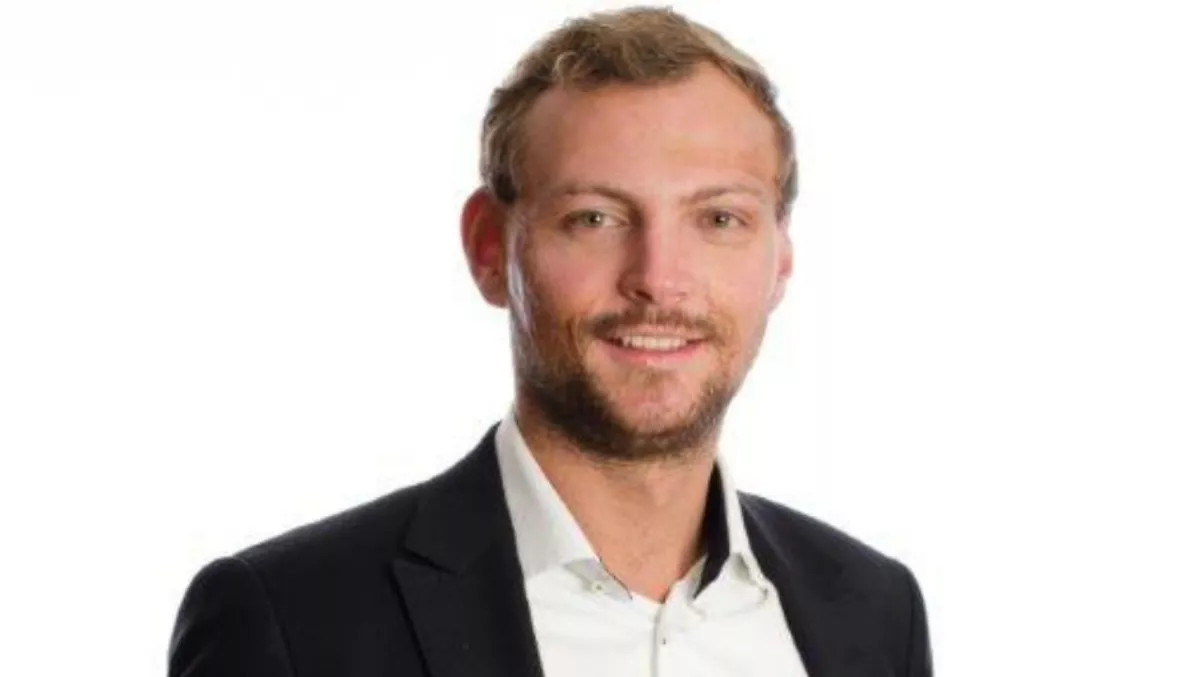 Exclusive: The iGel opportunity for local resellers
Mon, 20th Mar 2017
FYI, this story is more than a year old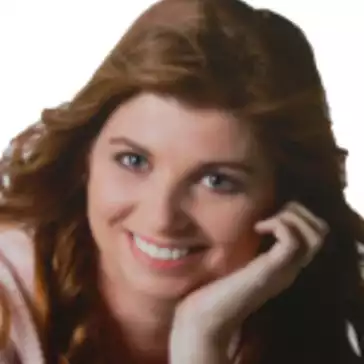 By Heather Wright, Contributor
iGel has set its sights on toppling Dell and HP in the thin client hardware market locally, with the company looking to double its local business in the coming six months.
It's an ambitious plan which will also see the thin client vendor ramping up its channel and working more closely with local distributor Exclusive Networks and current partners to increase their iGel business.
iGel has been number three in thin client hardware across the Australian and New Zealand markets for the past two years – a big jump up from its previous ranking of ninth – with HP and Dell holding the top two spots.
"Now it's up to us to attack the big competitors, HP and Dell, and go after that market share," says Marc Doehnert, iGel Australia and New Zealand regional sales manager.
Doehnert says the company, which is 100% channel and has been for 25 years, plans to double its local business in the coming six months.
"It's a fairly aggressive target, but the stars haven't stood better for us ever before.
"With the solutions we've released in the last few months, we have a very compelling story and we see already – especially in the health and finance and insurance space – that there is an uptake of our software solutions.
"It's only a matter of time when those opportunities turn into sales.
The vendor recently launched the iGel Cloud Gateway and the iGel UD Pocket. Doehnert says the offerings enable MSPs to provide customers with fully end-to-end managed solutions.
"At the moment they usually manage the customer's Office 365 or Citrix environments already but there is no offering out there to provide a single pane of glass on the end point," he says.
"The iGel Cloud Gateway combined with the UD Pocket will allow the MSPs to manage those endpoints over a public network.
Doehnert says the company has seen a 'huge' uptake in the United States for both products.
The company is also having success with its universal desktop converter, UDC 3.
"Everyone is struggling on the desktop refresh side," he says.
He cites the example of an organisation with 2000 users, needing to refresh their end user computing PCs – desktops or thin clients – every three to four years at a cost of $700 to $3000 per desktop.
"If you have 500 desktops to refresh, they'll need a budget of around $350,000, and they keep continuing to do that and it doesn't really solve the problem.
Instead, Doehnert says companies should be encouraged to invest the money into the backend data center infrastructure, increasing their Citrix or VMware licensing on the endpoint and creating more virtual desktops.
The iGel UDC thin OS turns x86 hardware into a fully iGel managed device with support to connect to the likes of Office 365, Citrix and VMware.
Using the previous example, he says a 500 unit refresh would only cost around $75,000, leaving the customer with $275,000 budget to move into the data center and build more infrastructure 'to support that new forward thinking model'.
Doehnert says iGel is an easy sell for resellers.
"The success rate we have at customers when we have a one to one conversation is huge: 95% of those customers who see what we're offering, they really like it and take it onboard.
He says the offerings are also a potentially quick sell. He cites the example of an Australian healthcare organisation which took less than three weeks from initial introduction to purchase order to win a deal which has seen 800 software licenses already rolled out on exisiting hardware with another 2000 endpoints to be included.
The company is gearing up to launch a Platinum partner program, designed to reward partners and help them grow their business.
The program will include MDFs, something iGel hasn't previously had.
"That will allow us to invest from a marketing perspective in ANZ and grow our business with those partners," Doehnert says.
The vendor previously had a marketing budget with funds allocated on a case by case use, rather than being dedicated funds for specific partners.
The new program, which will require an annual commitment from partners, will also feature lead generation for partners.
Doehnert says the company has identified a number of partners who are already key to its business and will be working with them to help double ANZ sales numbers in the next two quarters.
The company will be focusing on Citrix Platinum and Gold partners, who already have a foothold in a key market for iGel's business.
Alex Teh, Exclusive Networks Pacific Islands country manager, says "iGel is a really well kept secret that shouldn't be a secret.
"What we need to do is a better job at building out the channel for iGel.
"If we go out and find more good partners to work with, we are going to get access to a lot more of the thin client market.
Teh says iGel offers margins 'a hell of a lot better' than competitors such as Dell and HPE.
"There's not as much competition. The partner program is a lot tighter because there's not lots of routes to market, they don't sell direct.