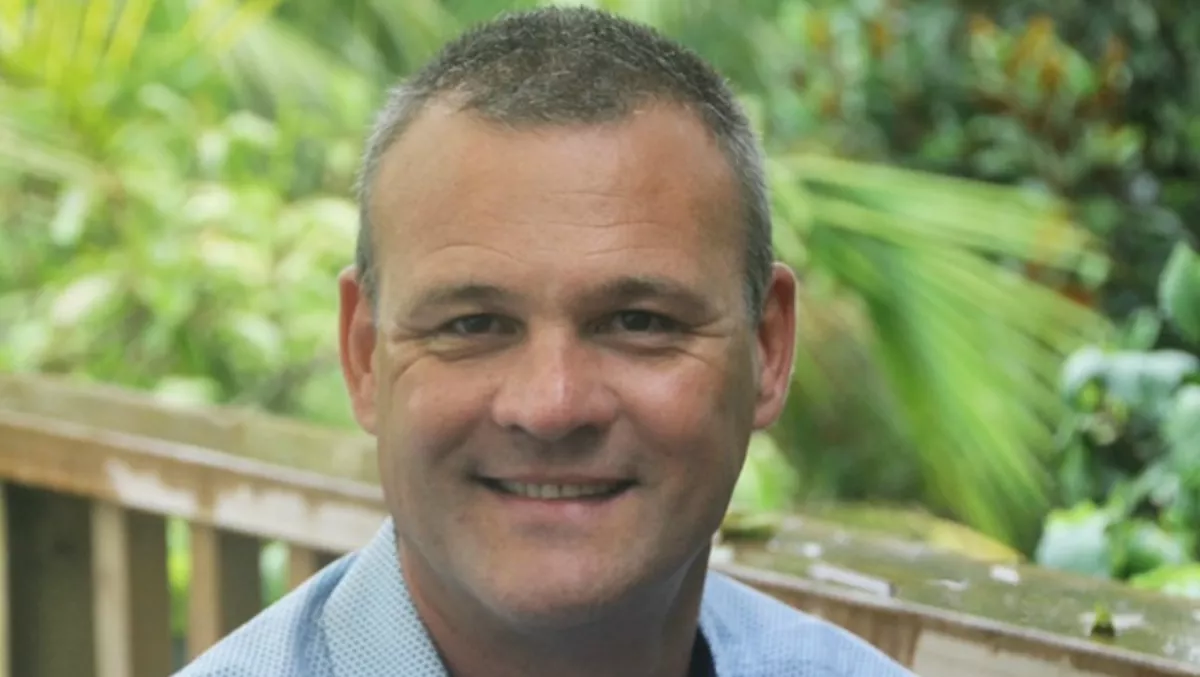 Exclusive: Ingram Micro's Connector Systems ups IoT push
FYI, this story is more than a year old
Ingram Micro New Zealand's Connector Systems business is continuing its push to demystify IoT for resellers, with the distributor bringing on new agencies and looking to connect other relevant parties with resellers.
Mark Dasent, Connector Systems general manager, says Connector Systems, which established an IoT 'sub group' early this year, is in discussions with several vendors about potential distribution deals.
The distributor's IoT portfolio already includes Perle, Netcomm Wireless, Allied Telesis, Cambium and Lantronix, and Dasent says he'd like to see one more vendor added this year, before rolling out several more next year.
However, he admits IoT is still in its very early stages, and there is confusion around 'what it is and what resellers can do to get on board with it and make some money out of it'.
"Resellers are still trying to understand it and what they can do with it," he says.
"The thing with this is you absolutely have to partner. You need the network – so you need to therefore partner with the providers, and you need the smarts – the applications to make meaning out of the information you're getting – to bring it all together.
"Hardware is probably the easiest part."
With that in mind the distributor has been working with New Zealand network providers Spark, Kordia and Vodafone, along with IoT developers, and compiling a database of potential IoT partners for resellers.
"We have got the hardware, and we're looking for new vendors, but we can also help bring people together – the right vendors but also the network providers and even the developers," he says.
"It's about helping get partners up to speed with understanding the dynamics of the market, who to go to and even the right vendors to be talking to."
IoT is one of five key areas Dasent identified as key growth markets for the distributor earlier this year.
He says Ingram Micro itself may ultimately provide new opportunities for its resellers.
"Ingram Micro out of the United States has a very big focus on this area and they're looking to develop more of their own stuff as well, so like what we've seen with the Ingram Micro Cloud Marketplace, I think we'll see some more stuff coming out of Ingram."
The two vendors Connector is currently looking at would both be on Spark's LoraWan network.
"There are two there that we're looking at bringing on that they've done testing and things around," he says.
"I'd like to double the number of brands we have."
Meanwhile he's particularly enthused about the potential of a new offering from Lantronix – the Mach10 Global Device Manager – which enables parties including resellers, system integrators and distributors to manage any IoT devices on a network.
"That's one of the big issues – being able to manage all of the devices. It brings it all together."
Dasent says one key opportunity for resellers with the Mach10 will be as a managed service.
"So you'd link it all together – the network, hardware, the software and the application and then sell that back to the customer as a service offering snd have it go forever.
"That's an obvious way to set it up so you can set yourself up with a good annuity stream."
Dasent terms IoT 'one of the next waves of development in the industry'.
"It's like cloud was a few years back.
"There are going to be more and more case studies and applications where it's relevant particularly as the cost comes down, and you only have to look at all the research going on around smart cities and that sort of stuff to see it will be the next wave of opportunity for the next two to five years.
"But it won't be for everyone. You have to know what you're wanting to do and have a specific vertical in mind and understand what you're trying to achieve."
Dasent says he's keen to talk to resellers who are wanting to get involved in IoT to help 'join the dots'.
Related stories
Top stories