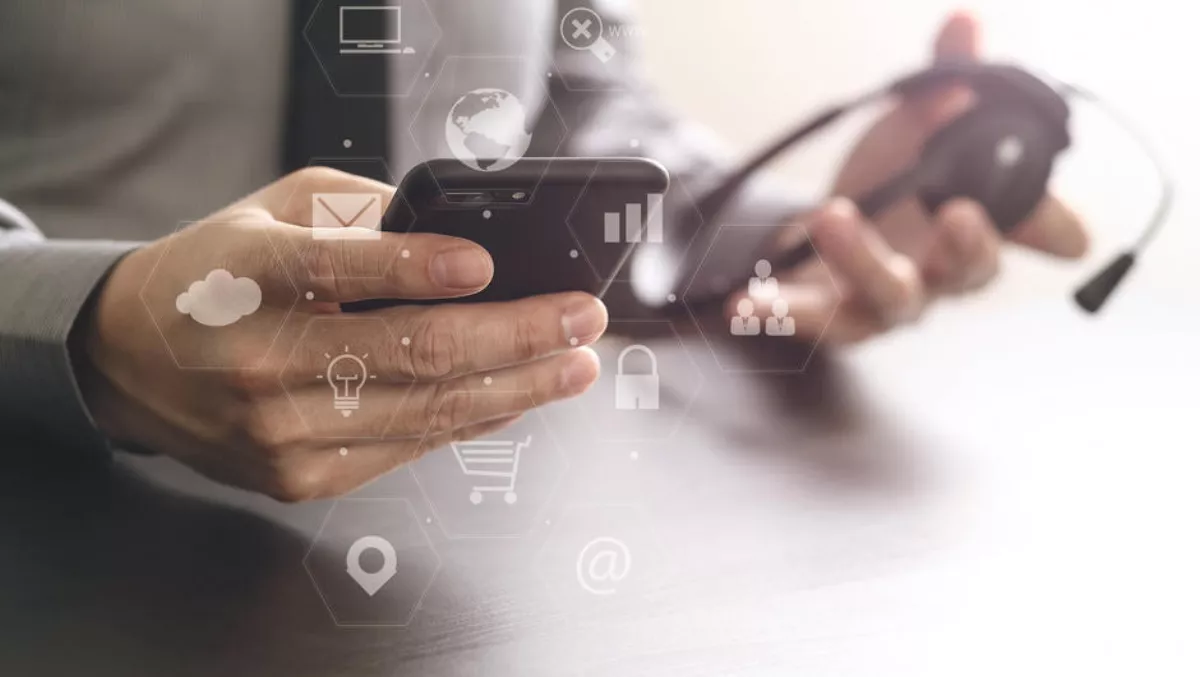 EXCLUSIVE: Ingram NZ adds disruptive 8x8 solutions
FYI, this story is more than a year old
8x8, the provider of cloud-based solutions for unified communications (UC), collaboration and contact centre, has signed on with Ingram Micro.
The company will be working with Ingram's UC business unit to expand their presence in the NZ market.
"The Ingram Micro UC team is really pleased to announce its partnership with 8x8 here in New Zealand," says Ingram Micro New Zealand unified communications business manager Danny Meadows.
"Their cloud-based unified communications platform offers world-class business phone services, collaboration and virtual meetings plus enterprise ready contact centre solutions - in one secure, reliable UC suite.
"The addition of the 8x8 brand broadens our offering in the platform space and enables our partners to create tailored UC solutions by bundling our comprehensive range of related endpoints with the 8x8 platform. 8x8's consistent placing in the Gartner magic quadrant over the last 6 years along with numerous other technical and quality based achievements made it an obvious choice for Ingram Micro to seek a partnership with here in New Zealand."
8x8 has been widely successful in the New Zealand market since they arrived here and has spent the first half of this year actively recruiting reseller partners.
"Ingram in NZ have set up a UC practice where they have pre-sales support, BDMs that actually understand UC and contact centre and collaboration," 8x8 Asia Pacific vice president Brendan Maree tells ChannelLife.
"They can act as an SI (system integrator) away from the traditional distributor model. Traditionally, distributors believe they can do applications but they can't do it well because they think it's about shifting a box. Whereas, Ingram has adopted what's really required at the distributor level - to have a practice in place that can support, sell to, and service the market. For us in turn, it's a bigger pool having partners under Ingram out there promoting and selling the product.
"That's why we chose Ingram, from a business perspective it made sense and for Ingram, it made complete sense. They were looking for a different product set in this market and trying to have a limited amount of products so they don't have to deal with a UC product, a contact centre product, a collaborations product - they can get it all from one vendor."
Related stories
Top stories