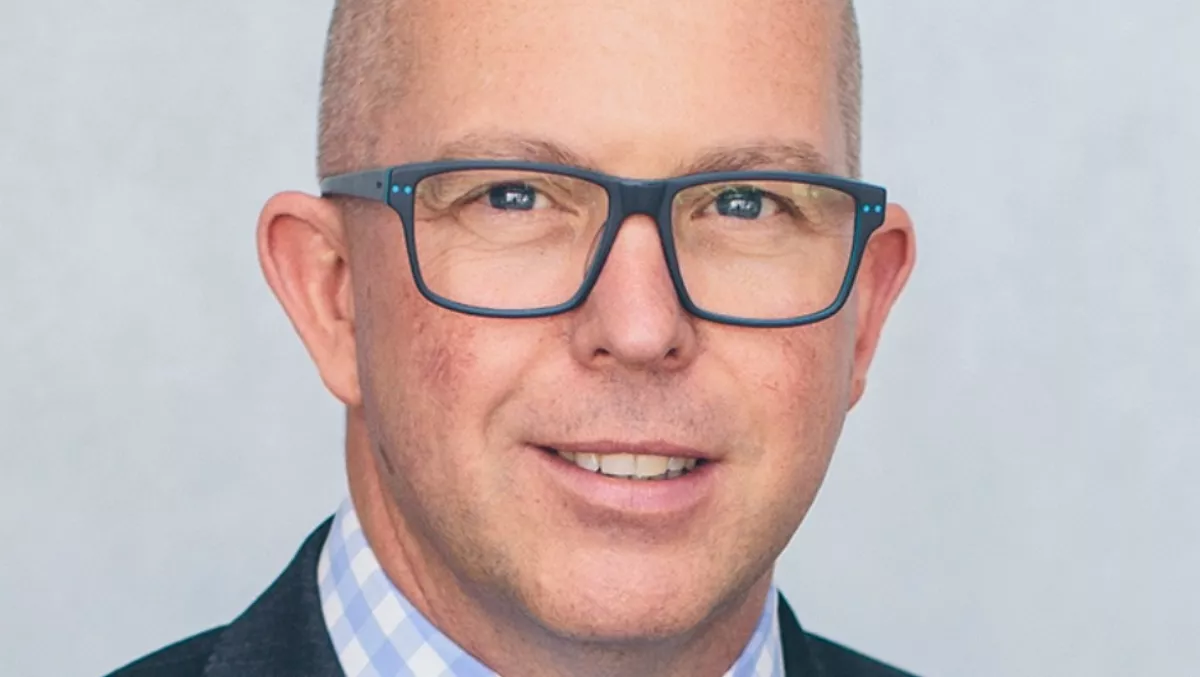 Exclusive: Intergen talks DX, managed services and building success
Mon, 22nd Aug 2016
FYI, this story is more than a year old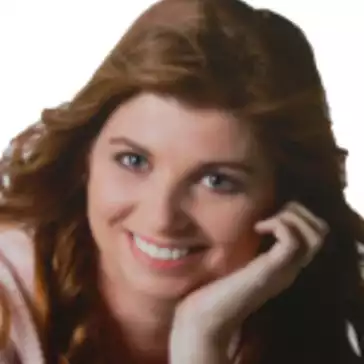 By Heather Wright, Contributor
A push into enterprise managed services and demand for digital transformation are providing Intergen with solid growth – and longer term, more lucrative, projects and stickier relationships.
The Kiwi Microsoft services provider has grown around 27% this year and has its eyes firmly on 15%-plus growth over the next six to 12 months.
Simon Bright, Intergen chief executive officer, says the next 12 months will see a maturing of the company's services portfolio into the enterprise managed services space, along with greater focus on enabling clients through digital transformation and the journey to the cloud.
While Intergen hasn't traditionally been known for its managed services, ASX-listed Empired – which acquired Intergen two years ago – is a strong player in that space.
Bright says Intergen 'do a bit of it, but we don't tend to do it at an enterprise level'.
"So we're launching into the market this year around enterprise managed services and are really looking to take a stand in the market.
Bright says the move will add a second element to existing client relationships.
"We're pretty good at the transformational project side of technology. What we want to build is the capability to provide ongoing managed services to cement the partnership we create."
He says Intergen will leverage Empired's capabilities, supplemented with local staff.
The company will offer two distinct services: the classic offering around infrastructure managed services, particularly cloud platform, and application managed services, an area Bright says it highly aligned to the company's transformation services capability.
"Once the projects have been enabled, the business has gone through the change and the applications are in play, it's about making sure they are well managed and maintained on an ongoing basis and really removing that burden from our clients.
Bright says the cloud enables Intergen to be an integrated managed services provider without having to invest in the infrastructure traditionally required.
"We think it's a great opportunity for us and a good time to enter the space at the enterprise level because of the reduced investment required to enter the market but also because of the way we have changed the business profile in the last two years.
While Bright says at its heart Intergen has always been a services provider, with little revenue coming from product margins, the sale to Empired has been a catalyst for the company to start doing 'some different things, and start to think about the business in a different way'.
"We were on a pretty solid trajectory prior to the acquisition, but if you look at our client profile over the two years it has changed quite dramatically," he says.
"Twenty-four months ago we drove 80% of our revenue from about 60% of our clients. Today we drive 80% of our revenue from 20% of our clients, so the key thing is that we have very much moved into – and had the confidence to move into – that enterprise space.
"We work with a lot larger clients now, we have a lot longer running programs of work and longer running partnerships with those clients.
"It has changed the profile of our business and the market space we operate to be much more aligned to how Empired operates within the Australian market.
Digital transformation
Digital transformation and the opportunities it presents for businesses to drive greater efficiencies and cost savings are proving a big focus for customers.
"It's certainly an area where we see continued growth over then next 12 months."
One of Intergen's key clients undergoing digital transformation is retirement village and rest home operator Ryman Healthcare, which has moved from being paper-based to digital.
Patient records are now captured via a smart application, with residents also able to view their own care plans. Patients can also interact with family and friends, as well as people within Ryman, electronically.
"It's been a major, major change. It's about improving the experience, but it's also about reducing the number of opportunities for error," Bright says.
"There are big gains for Ryman in the experience the residents have and also in the way the business is able to perform and the efficiencies it drives.
Intergen has also been working with the government on digital transformation, using its Cohesion all-of-government enterprise content management solution, which provides collaboration and document and records management.
"In its own right it might not sound exciting, but if you take a client like the Ministry of Primary Industries, it has completely transformed the way they can capture and share information across the organisation.
"That means their people are much more informed in the interactions they're having with external clients as well.
"It's been a major transformation for them.
Intergen has been working on the project with MPI for more than two years, with Bright noting that longer projects, with incremental opportunities for improvement, becoming the norm.
"There are continuous things organisations can do to streamline processes and collaboration and interaction.
"If we take the two examples of Ryman and MPI, they continue to look for ways to further streamline and leverage the digitisation of all of their business processes.
While digital transformation and enterprise managed services are key pillars for the year ahead, the company won't be resting on its laurels in other areas either.
"At the end of the day we see ourselves as a bit of an innovator," Bright says.
With that in mind the company is also working hard around data insights, machine-to-machine learning and IoT – a market Bright says 'is poised for something special'.
"There is an application for IoT in pretty much every business that exists and it can be significantly life changing for some organisations in terms of their business model and what they can achieve going forward.
He cites the example of work Intergen did with wheelchair manufacturer Dynamic Controls, who have moved their business to a data business through the use of embedded devices in wheelchairs.
The devices capture information such as whether the chair is being charged correctly and when maintenance will be required based on usage.
"Capturing all of that data has turned them into a services provider and they are able to predict maintenance, when there is going to be a problem and are able to see wheel chair isn't being used optimally.
"That has changed what they can offer to their clients to the point where manufacturing is not their primary focus.
So what makes the multi-award winning Intergen so successful?
Bright's reply is quick, and succinct: "Focus.
"At the end of the day you can look at the breadth of our portfolio, but the thing that underlines that is that we are underneath the wrapper we are a Microsoft services provider. "And we have continued to maintain that focus and be very clear with our people, so we have a very committed bunch of people who work at Intergen and that's reflected in our engagement levels and the success we have had.