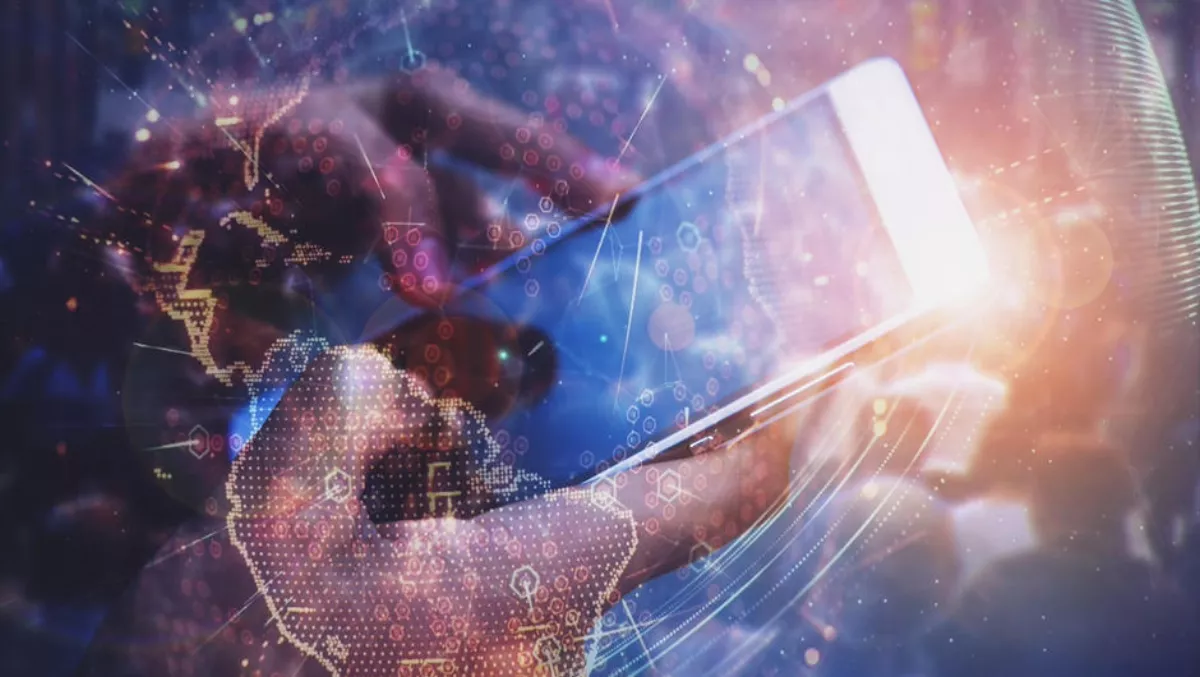 Exclusive Interview: 8x8 - more than just UC
Thu, 12th Jul 2018
FYI, this story is more than a year old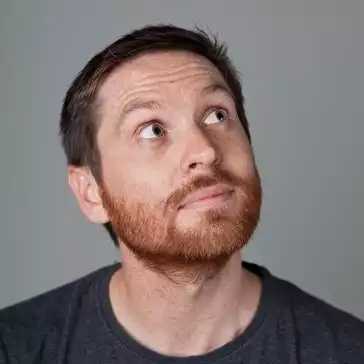 By Ben Moore, News Editor - Channel
Born in Silicon Valley, 8x8 is becoming an increasingly familiar name in the communications space for local SMBs and right up to global enterprises.
I talked to 8x8 APAC vice president Brendan Maree about where this disruptive tech came from and what it can offer APAC organisations and partners.
The company has been operating in some form since 1987, beginning with an engineering focus and today owning about 150 patents.
In the late 90s, it ventured into VoIP with one of those patents, starting with residential before progressing into the mid-market and then enterprise.
Today, 8x8 serves around 50,000 customers, about 34,000 in the 2-100 user range with the rest at the enterprise level - all in the cloud.
The secret to this success, Maree says, is that they are not just another unified communications (UC) company.
"We address the entire spectrum of business communications. We don't just address UC, we do collaboration, we have our own BI (business intelligence) tools for analytics, not just for business users but for the contact centre.
Even then, there are plenty of vendors that have, or could have similar capabilities, anyone can use cloud tech after all, so what makes 8x8 different?
"We are a tier two carrier as well, so we have relationships with 106 underlying carriers and operate over 16 data centers," Maree explains.
"We have been born in the cloud, and (the product) is not just PABX or UC, it's not just a video tool or a contact centre only provider. Our competitors all need each other. There is no one with a complete solution... including telephony on a global scale. We're telling a completely different story to anyone else out there and it's very appealing for our customers.
"When an organisation has 2-4 employees in Korea, some in the US and some in Malaysia, (we offer) the ability to deal with one bill and have someone provision everything for you including your direct in-dials and virtual numbers.
Maree also goes into detail about 8x8's use of all-valuable data to provide BI for customers.
"We can graphically and instantaneously show different lengths of the phone call, how it went through the customer experience centre, where the most common points of entry into the IVR (interactive voice response) are, which points aren't used, how they are exiting, why are the calls dropping off, why are the customers hanging up - therefore you can tailor the customer experience right from the outset through to completion.
8x8's technology fits very well into the channel model, which is why it primarily goes to market through reseller partners.
Maree outlines how partners can benefit from bringing 8x8 into their portfolio, and how it benefits from working with partners.
"If you're talking to a company in the 4-500 or even 1000 employee range, they don't have money to throw around to put all that together to produce a similar outcome," he says.
"With us, because there is zero hardware required on site, an organisation of 100 people is enjoying the advanced functionality that a company of 10,000 is enjoying. (Working with partners) opens up a new market for us but also to partners who are providing things like Citrix and storage but opening their base up to traditional voice or contact centre, they can add to that side of their business.
"We have had quite a bit of success working with .com partners, and those who are selling Citrix and are expanding into voice or contact centre. They are a good fit, especially for the fact that a lot of this is running IP on networks. They have a very good understanding of networks and what is required.